Russell explains why FP2 in Bahrain is so much more important than at other races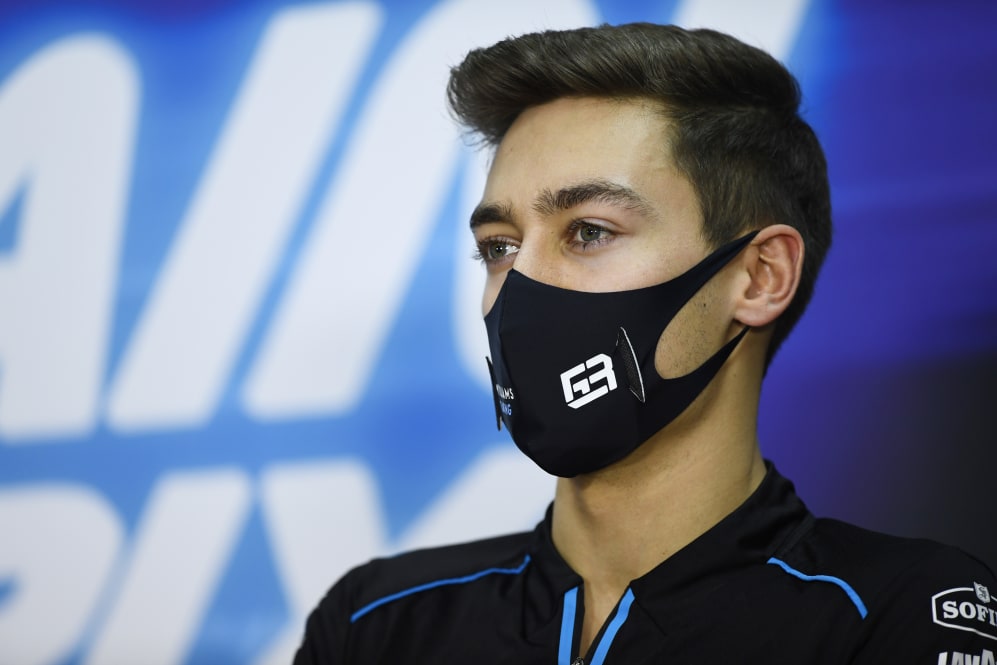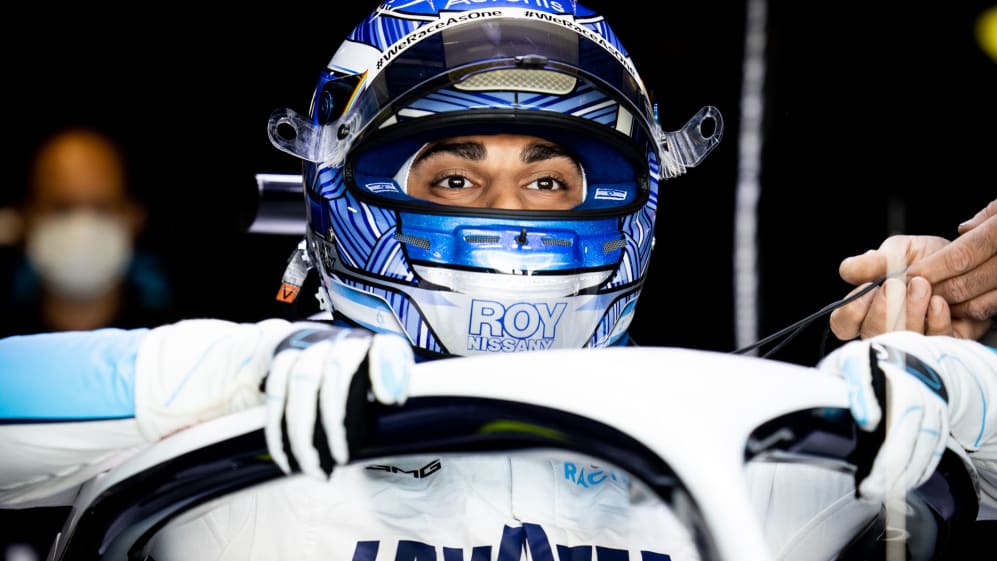 Russell will therefore be putting all his chips on FP2 – the only practice session to be held in the evening, and at the same time as qualifying and the race – to collect meaningful data.
"The facts are, I think you have to do some testing in FP1 and FP3 but take your results with a pinch of salt," he said.
WATCH: Lando Norris is your host for our guide to the Bahrain International Circuit
"FP2 is really our only proper session, so there's so much emphasis on that session and if there's any issues or any problems then you're definitely on the back foot."
It'll be the same case in the next round on the 'outer loop' configuration of the Bahrain track, and in the Abu Dhabi season finale - FP2 will again be the only practice session held in the evening.