Russell insists he's not worried about losing Williams drive under new ownership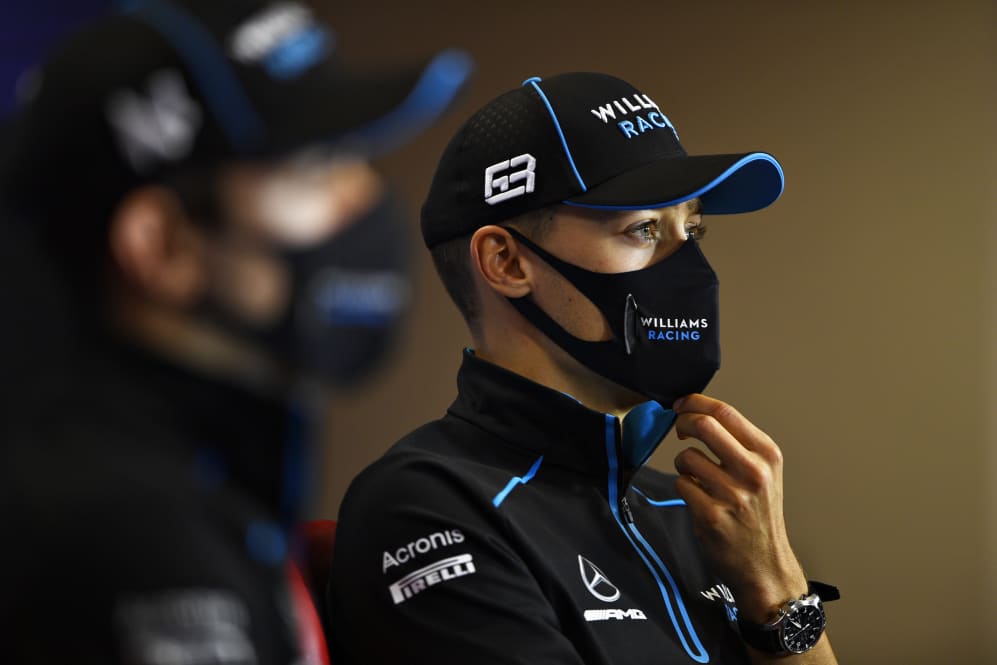 The driver market is a hot topic in Formula 1 right now after Haas duo Romain Grosjean and Kevin Magnussen revealed they will both be leaving the team at the end of the year, but Williams driver George Russell has brushed off speculation over his own future amid reports the team's new owners were looking at the possibility of hiring Sergio Perez.
Mercedes-backed Russell is contracted to Williams until the end of 2021, but recent reports have suggested that Williams' new owners, Dorilton Capital, were exploring the option of bringing in Perez – along with his personal sponsors – when the Mexican leaves Racing Point at the end of the year.
But ahead of this weekend's Portuguese Grand Prix, Russell said he is not concerned about losing his drive.
READ MORE: ANALYSIS – Why Haas have changed direction on drivers – and the key contenders to get the nod for 2021
"I have a contract for next year. With the new owners coming in, nothing has changed whatsoever, let's say from a contractual perspective, under the new ownership," he said.
"I've actually not spoken to the new owners about it because from my side there's no concern. They'll all be here this weekend – I'm sure the air will be cleared – but I'm not concerned and I'll be on the grid next year with Williams."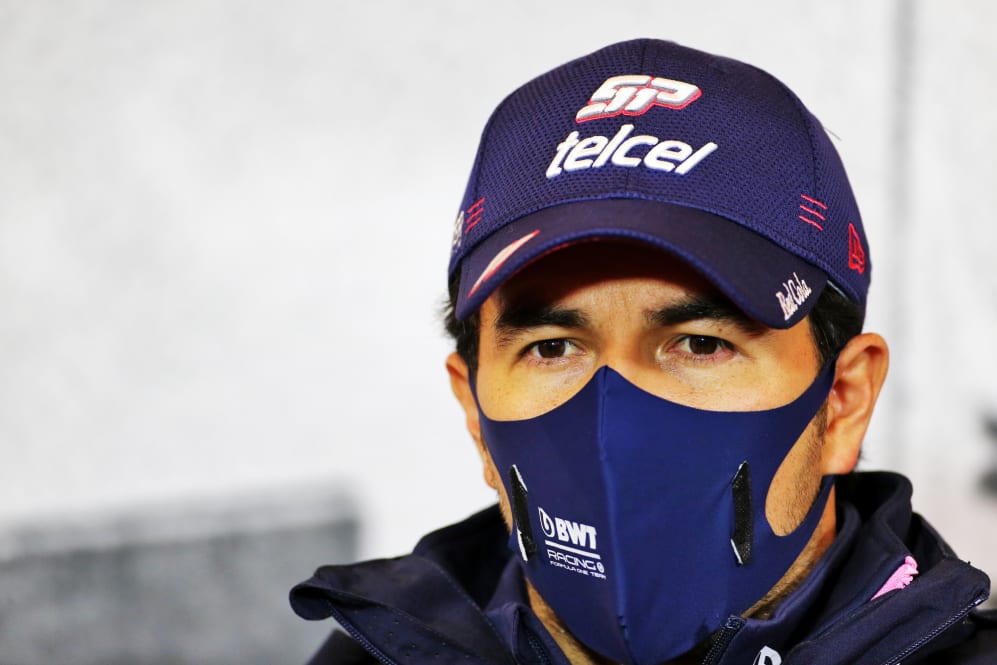 However, the 22-year-old acknowledged that speculation was somewhat natural because drivers such as Perez, Haas pair Grosjean and Magnussen, and ex-Renault man Nico Hulkenberg are free agents for 2021.
FORM GUIDE: Who is best-placed to conquer the new-to-F1 Portimao circuit?
"There's obviously always speculation. I guess the media like to build a lot up," he said.
"It's understandable that there's speculation because there's so many great drivers on the grid right now – so many great drivers who are available fighting for a place on the grid right now.
"There's Sergio, both the Haas guys, [and] Hulkenberg as well. So, there's obviously going to be speculation. Unfortunately, in Formula 1 there aren't enough places for everybody who necessarily deserves to be here."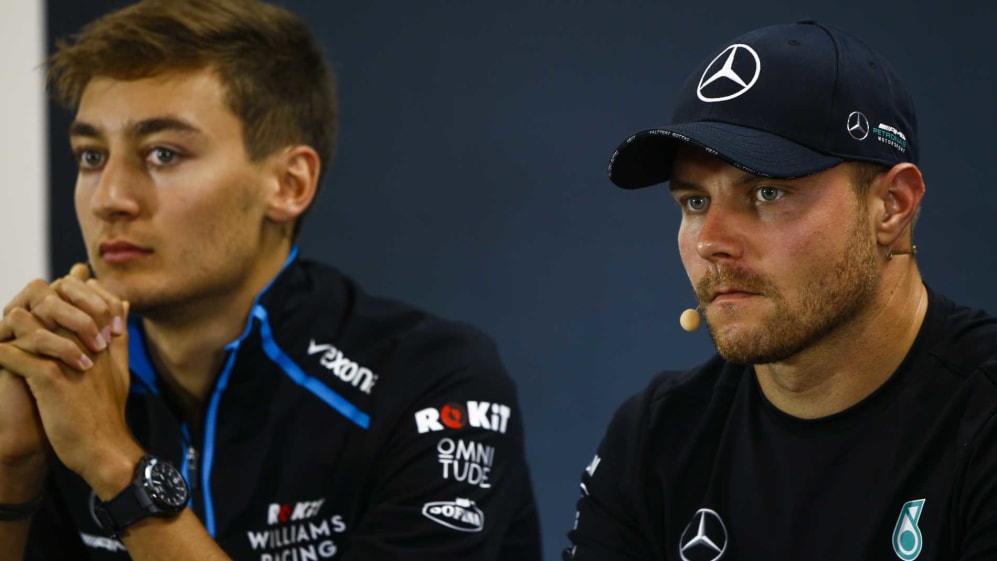 Russell's team mate Nicholas Latifi also said he is sure he will still be with the team in 2021.
"I have a contact, and just because the team is under new ownership now doesn't really change anything on that front so, I'm not concerned at all," he said. "I have a contract with the team for next year, I'm confident I'm going to be the grid for next year."
Meanwhile Russell added that Williams' new owners are a reassuring presence, because of their financial clout and the stability they have brought into the team.
"I think there's probably less concern now that we do have the new owners in place; they are investing massively into the company, which is exciting as they are focusing on bringing new, exciting talent into the team and the financial worries that may have been around the team in years gone by are no longer there," he said.
F1 FANTASY: Win great prizes in our New Circuits Mini League, plus tips for the Portuguese GP