Feature
ANALYSIS: Why Haas have changed direction on drivers – and the key contenders to get the nod for 2021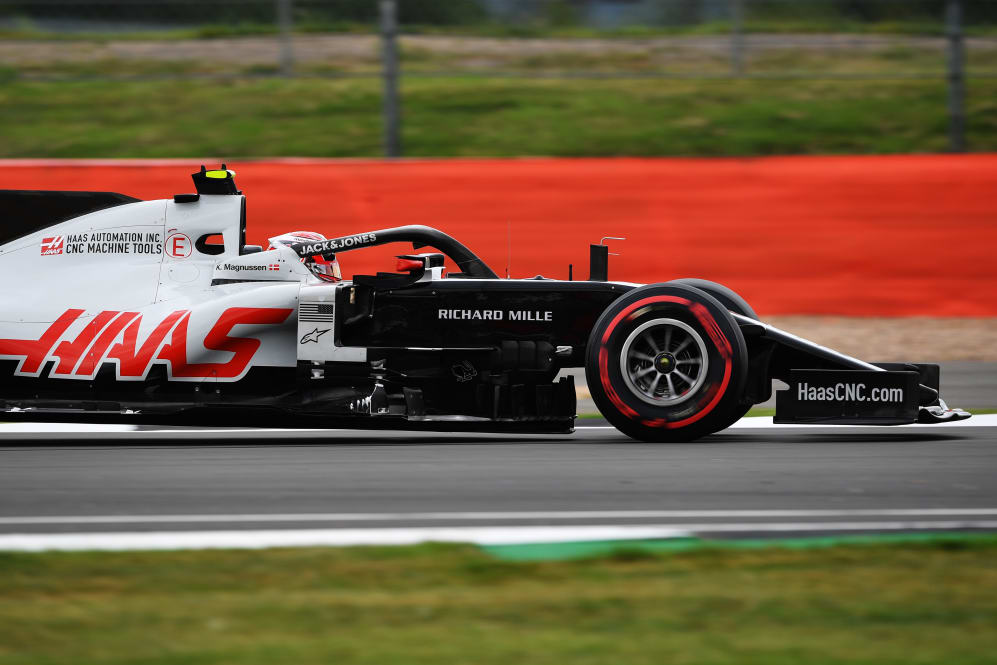 It's all change at Haas for 2021, with the American team opting to dispense with the services of Romain Grosjean and Kevin Magnussen and start the next campaign with a brand-new driver line-up. But what has brought this on?
How did it come to this?
Just three drivers have piloted a Haas Formula 1 car since they arrived in F1 in 2016 – Esteban Gutierrez is the other – as owner Gene Haas and Team Principal Guenther Steiner went for continuity and experience as they strived to make the team a permanent fixture in F1.
READ MORE: Grosjean and Magnussen announce they are to leave Haas at the end of 2020
It's a strategy that has its merits, but it has not paid off for Haas. They followed up a breakthrough year in 2018 with their worst ever campaign in 2019, and this year is set to be even worse, the American team having scored a paltry three points to leave them languishing in ninth.
With a cost cap of $145m kicking in next year and a revolutionary set of technical regulations kicking in the following year, aimed at levelling the playing field and closing the gap between teams, now is the time to roll the dice, change direction and try something new.
Overhauling their driver line-up is stage one in that process.
Why are they changing both drivers?
There is no doubt that Grosjean has been good for the team, the Frenchman scoring Haas's first points on the team's debut in Australia. He was also proved correct when it came to diagnosing the problems with last year's car, after months of soul searching.
But critics would argue he isn't consistent enough to warrant his seat. A run of 20 races without points (which ended last time out in Germany) is not good. And there have been signs this year, particularly in his body language and how he talks about his future, that he knew his time in F1 was coming to an end. Grosjean is understood to have been in the simulator for Mahindra last week, suggesting a move to Formula E is a real possibility.
The decision is perhaps harsh on Kevin Magnussen, six years Grosjean's junior, with the Dane certainly a stronger and more rounded race driver since leaving Renault and joining the smaller, close-knit American operation.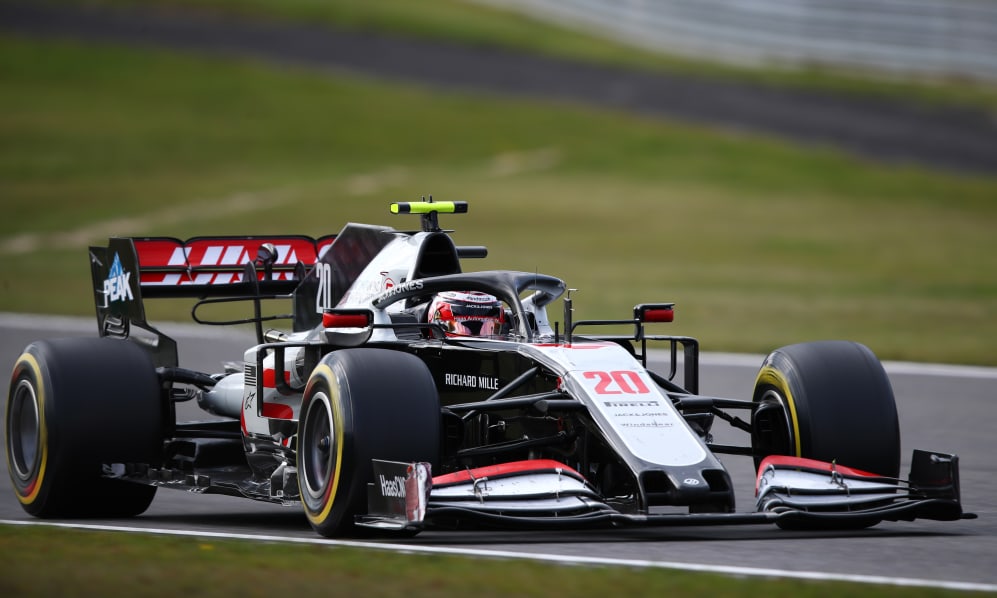 But the driver strategy has changed, and Magnussen no longer fits the mould. They don't want experience, which is why Sergio Perez and Nico Hulkenberg are not thought to be in contention to replace them.
READ MORE: Steiner says Magnussen is F1's 'best starter' after incredible 9 place gain on Lap 1 in Russia
My understanding is that Haas will go for youth, specifically emerging talent that brings financial support, though we will have to wait for confirmation of who that will be.
What are the benefits of shifting to a youthful line-up?
Some will disagree with Haas and Steiner's decision – but they are both looking at the long term.
Right now, I believe Haas have the smallest budget of any Formula 1 team on the grid. And while the model they are operating – buying as many parts as they are permitted to by the regulations – has worked at times, when things go wrong, Haas simply are not equipped to react at the speed in which they need to compete in Formula 1.
By taking on two drivers who bring financial support, the team can put the building blocks in place to move towards operating at the cost cap (if they were to hit the limit, they would need at least an extra $50m) and thus improving their competitiveness.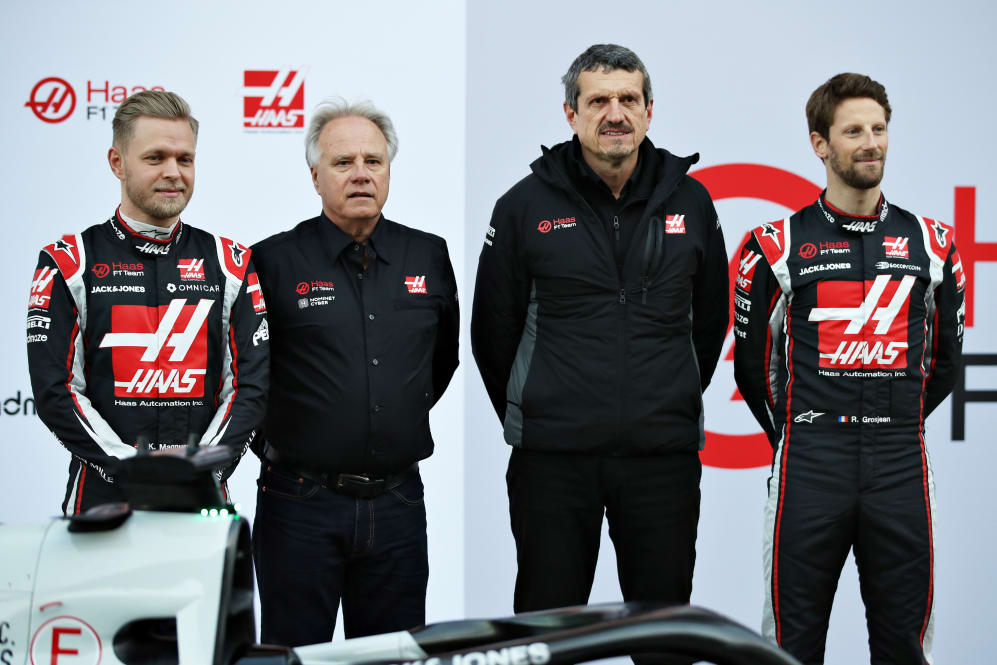 Is it a risky strategy?
What they will lose in experience and quality of feedback initially, they will gain back in having two young, hungry drivers keen to succeed, plus the budget to boost their engineering and technical expertise to not only help those drivers grow but also make the car faster.
Haas have not invested much money in infrastructure, R&D and design by their own admission because of the way they operate, and their intention is to continue with the model of taking parts from Ferrari such as the power unit, gearbox and suspension.
READ MORE: Grosjean weighing up Hypercars and Formula E if he loses Haas seat
If anything, that relationship is set to get closer. But what they need is people who can make those parts work efficiently, who can understand why development hasn't worked and fix it quickly and have the software and hardware to understand their car better.
Taking on drivers with financial backing allows them to do that.
Which young drivers do they plan to take?
It's almost certain there will be a Ferrari junior in one of the seats next year, as part of their closer relationship with Ferrari.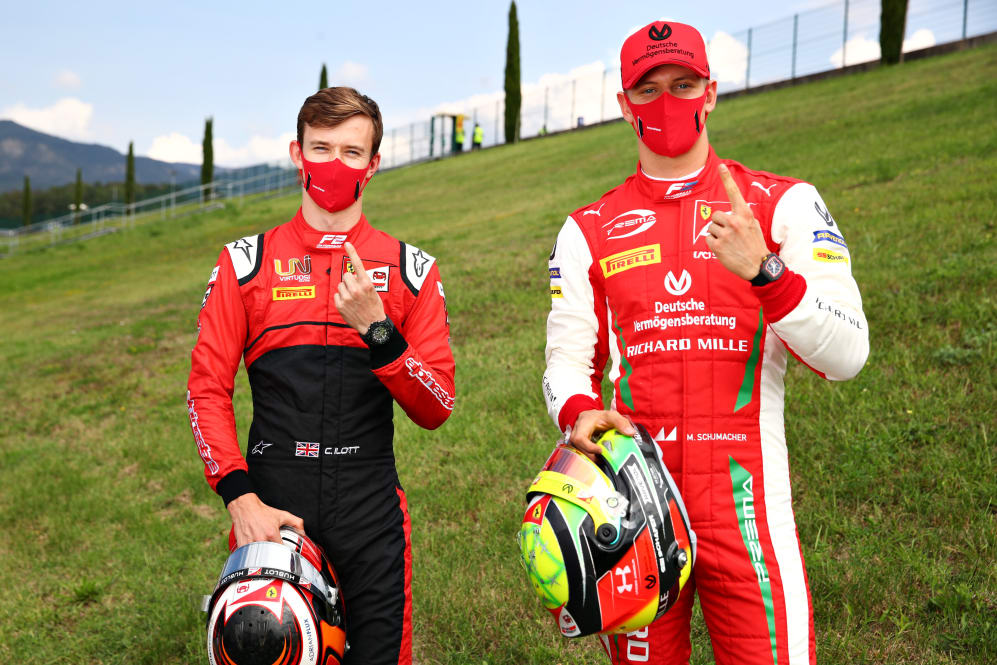 Callum Ilott was set to run for them in FP1 in Germany until fog put paid to that – and is hoping to get another opportunity later this year, most likely in Abu Dhabi – but he isn't leading the race for the Haas seat.
My information suggests Mick Schumacher – F2 championship leader and son of F1 legend Michael – is now the top contender, despite having initially looked to be on the move to Alfa Romeo.
It is anticipated Ferrari and Haas will wait until after the Bahrain double header F2 season finale to make a final call and announce a deal.
The other seat is slightly more open. There's a chance a second Ferrari junior could get it, but Russian F2 racer Nikita Mazepin is also believed to be a real contender, supported by his wealthy businessman father.
Whatever the make-up of the line-up, it will be youthful. Haas are putting their faith in talent and the financial support that comes with it, as they look to recapture their 2018 form and become a competitive, consistent racing operation.