Russell looking to make amends for 'the biggest mistake of my career' on return to Imola
George Russell doesn't have the fondest memories of Imola, having crashed behind the Safety Car while running in the top ten at the historic Italian venue last year. But the Williams driver says he's determined to make amends for that mistake in this weekend's race.
Last November, Russell was close to scoring his first-ever F1 point at last year's Emilia Romagna Grand Prix, when he crashed out on worn, cold tyres behind the Safety Car – an error he called a "stupid mistake" at the time. This weekend F1 is back at the same circuit, and Russell is on a mission to make amends for last year.
READ MORE: Russell says psychologist helped him come into 2021 season 'stronger than ever'
"I made what is probably the biggest mistake of my career at Imola in 2020 when crashing under the Safety Car," he said.
"It's a track where, if you make a mistake, you're out. But that's what racing should be about! I'll look to try and rectify my mistake from last year with a good result this weekend."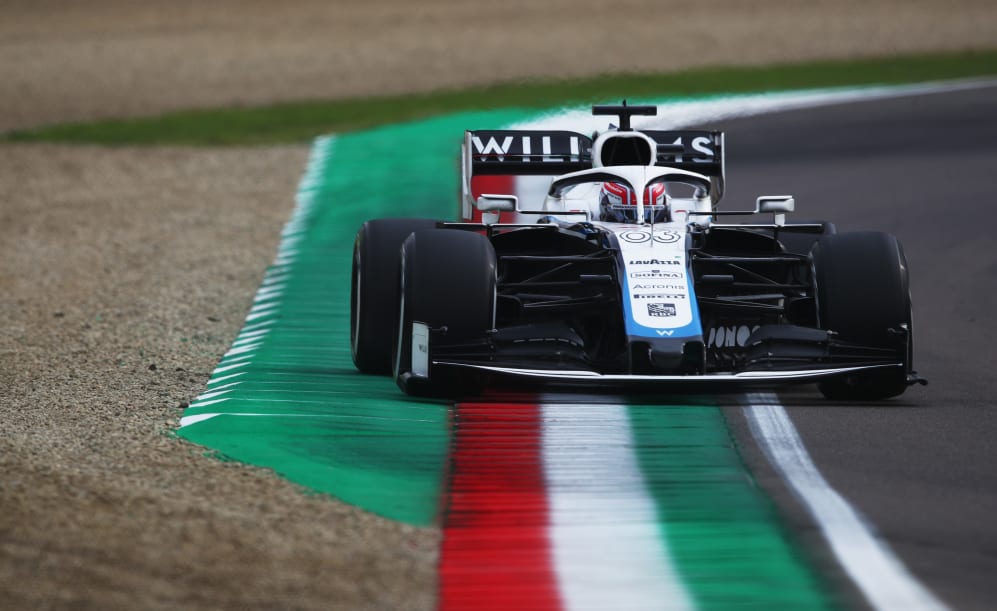 Last season's crash aside, Russell says he loves the character of the Italian venue given its lack of run-off areas and high kerbs.
"Imola is a fantastic circuit," he added. "It's very fast and you really need to be committed. It also has a lot of character that the newer tracks sometimes lack, and you feel that when you're bouncing over the kerbs. I'm very happy that the track is back on the calendar this season."
Still looking for their first points since 2019, Williams will be bringing some upgrades to the track not only in an attempt to eke out more performance from their FW43B, but to nix the reliability issues that caused Nicholas Latifi to retire from the opening race in Bahrain.
WATCH: Good vs. Great - Two laps of Imola with Pierre Gasly compared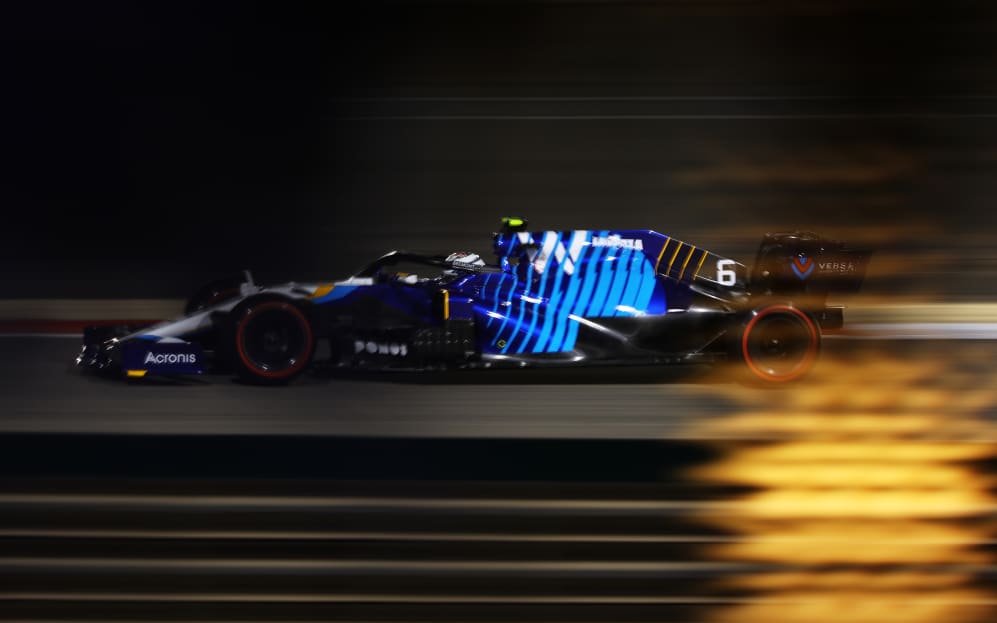 "There will be a few changes to the car this weekend mainly aimed at resolving the issue that caused us to retire Nicholas's car in Bahrain," said Williams' head of vehicle performance, Dave Robson.
"We also have some additional test items to try as we look to improve the characteristics of the car and to adapt it to the different challenge of Imola."
The British team sit alongside Alpine, Alfa Romeo and Haas without a point from the Bahrain Grand Prix and are aiming to get off the mark at Imola on Sunday.