Russell says psychologist helped him come into 2021 season 'stronger than ever'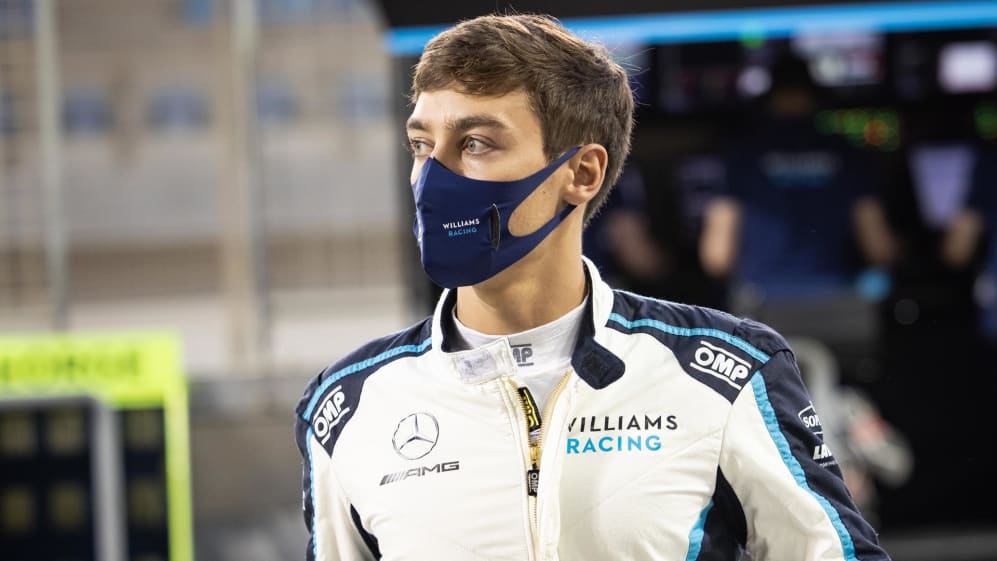 George Russell has spoken about his mental health and the important role that psychology played in his preparations for the 2021 Formula 1 season, and says seeking professional help was a "great" step in his development as a driver.
Heading into his third season with Williams, Russell has faced his fair share of adversity in F1 having failed to score a point for the team in 2019 and 2020 with a poor car, and coming agonisingly close to a debut victory at Sakhir in 2020 having stepped in for Lewis Hamilton at Mercedes – before pit stop problems and a late puncture dropped him down the order. To help deal with those disappointments, he has used a psychologist, as he explained to British newspaper The i.
READ MORE: 'I didn't believe in myself' – Lando Norris on overcoming the mental struggles of his rookie season
"I'm feeling stronger and stronger about this, the more time goes on and since I've also had these difficult moments and learnt that talking about it to the right person… obviously talking to your family and friends is all well and good but getting professional advice was really important," he said.
"That allowed me to come back stronger, fitter, healthier than ever, and [I'll] be able to perform off the back of it."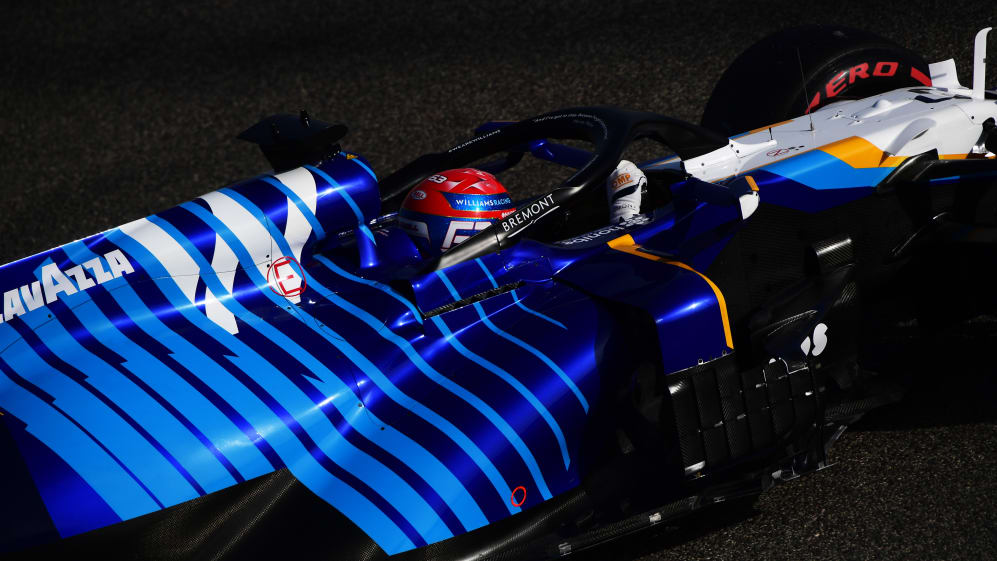 He added that there is a stigma surrounding psychology, particularly for men, and reiterated the importance of seeking professional help.
"I think so many people, men particularly, see psychology as a weakness, which is absolutely not the case. Your mind is the most powerful tool in your body," he said.
READ MORE: Long-serving Mercedes staff reveal 'heartbreak' of Schumacher failing to win for Silver Arrows
"I was never one of these people who thought mental health is not that important and you're either mentally strong or mentally weak or whatever and you just got to be strong about it if you've ever had a difficult moment, toughen up and get through it."
As for heartbreak at Sakhir last year, Russell said he saw that as a learning exercise.
"If I want to win races and championships, I can't let those difficult moments dwell on me.
"I qualified second in the Sakhir Grand Prix. And I was disappointed. My best qualifying position until that point was P12, which I was absolutely ecstatic about, and then I'd just qualified second and I was disappointed.
"And that also taught me that fighting for championships and victories in the future is going to be mentally much tougher than what I had to endure finishing at the back of the grid for the last two years.
WATCH: The 2021 drivers share their earliest Formula 1 memories
"So those experiences have been a blessing in disguise, I think in the long term, 10, 15 years I'll look back and I'll say, 'I wouldn't change any of those for the world'."
At Imola next weekend, Russell hopes to build on his solid P15 qualification and P14 finish in Bahrain, perhaps netting his first point for Williams in the process.