Russell says Red Bull 'in a league of their own', as he predicts big fight with Aston Martin in 2023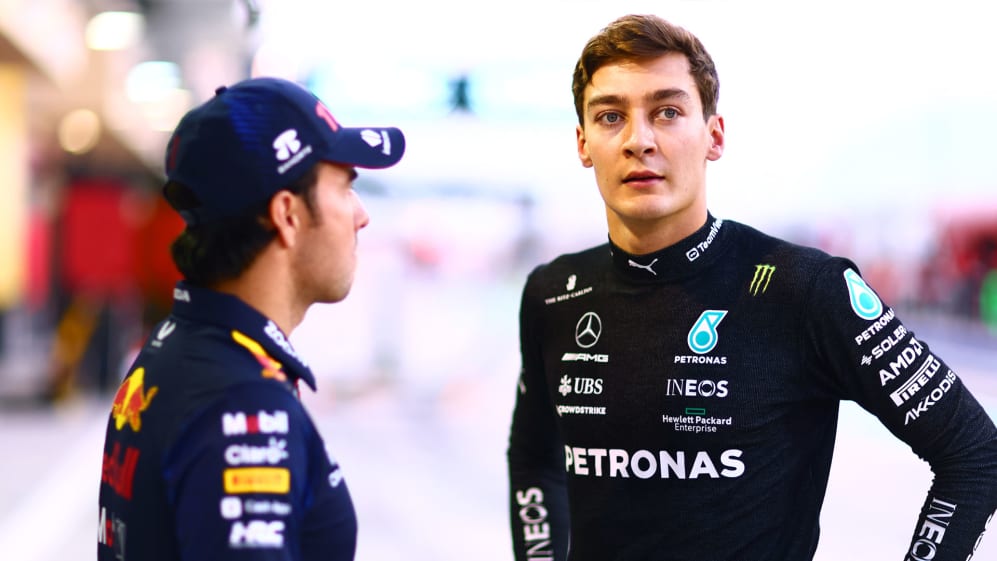 George Russell expects the battle for victory at the Bahrain Grand Prix to be between Red Bull drivers Max Verstappen and Sergio Perez, conceding that the team look "really, really strong" after pre-season testing.
Red Bull ended last week's three-day test with the fastest time thanks to Perez's blistering run on the final evening – the Mexican warning that they will be starting 2023 "much stronger" than last year, when early reliability issues struck.
READ MORE: Hamilton says W14 'a good platform' to work from – but Mercedes can't match Red Bull and Ferrari yet
As the F1 paddock reconvened for race week, Russell expressed his belief that Red Bull are the firm favourites heading into the new campaign, while also tipping a surprise contender to enter the mix alongside Ferrari and Mercedes.
"It was a good test; we learned a lot. We learned that obviously there's a Red Bull looking really, really strong," began Russell, speaking during Thursday's driver press conference in Sakhir.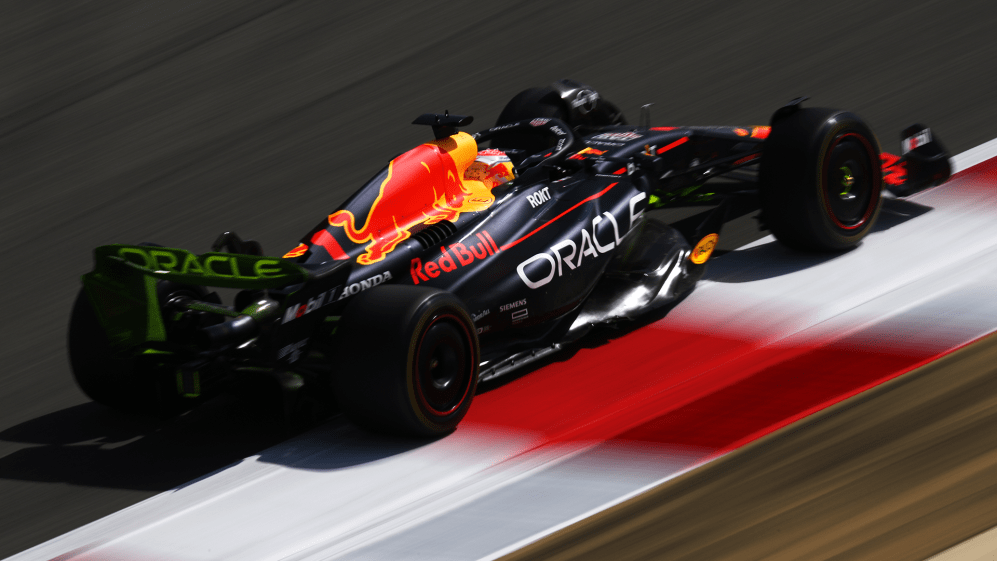 "But equally, we feel like we've got a lot of room that we can improve [in]. [We've] probably brought a little bit more pace this weekend after the learnings of testing.
"It's going to be, for sure, a challenging weekend if we want to try and fight for that victory. We probably knew that ahead of the season starting off where we do."
BUXTON: Why 2023 has all the ingredients to be an outstanding F1 season
Expanding on what he did between the test and race weeks, Russell added: "I went back to the UK, I was on the simulator, and the learnings, the findings we found, I think, are going to put us in better stead for this weekend.
"But I think it's definitely fair to say Red Bull are in a bit of a league of their own this weekend. I think it will probably be a nice fight for second place, probably between Ferrari and Aston Martin."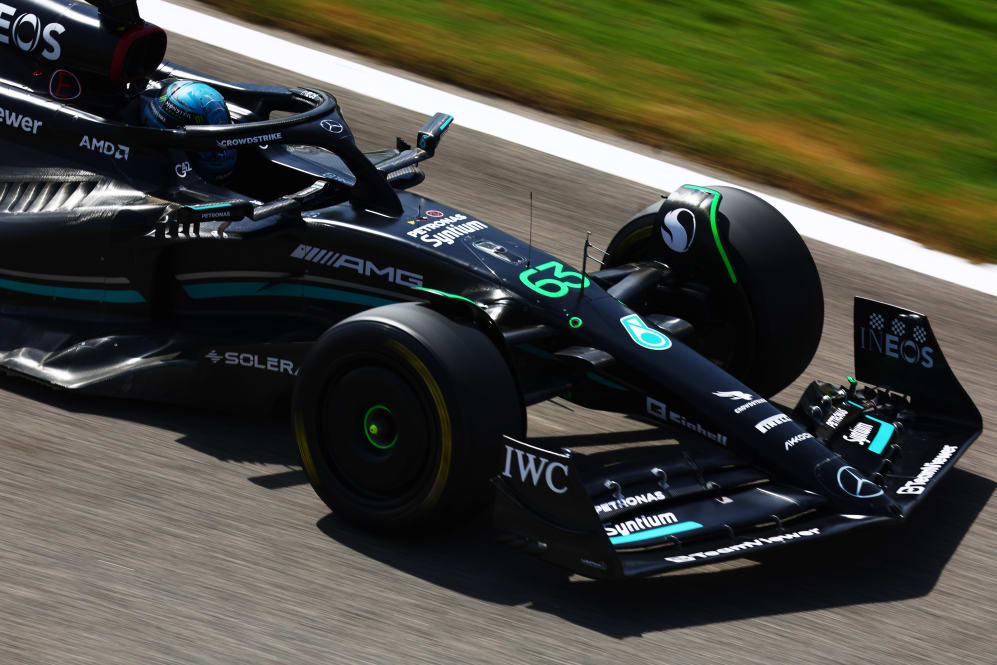 Despite playing down their expectations for the first race, Russell described Mercedes' 2023 package as "a lot, lot better" and added that he sees "no reason why we can't achieve more victories" than the sole win he took with the W13.
"I think we need to trust in our process. Mercedes built a World Championship-winning car for eight seasons in a row, we've fundamentally got all of the same guys there and they haven't forgotten how to build a fast race car," he said.
MUST-SEE: The brand-new F1 opening title sequence for 2023
"We were obviously on the back foot following the challenges of the W13, but I absolutely believe as this season progresses we're definitely going to close that gap and there's no reason why we can't fight as the season hots up."