Sainz 'optimistic and hopeful' that Ferrari can be 'back on form' in Zandvoort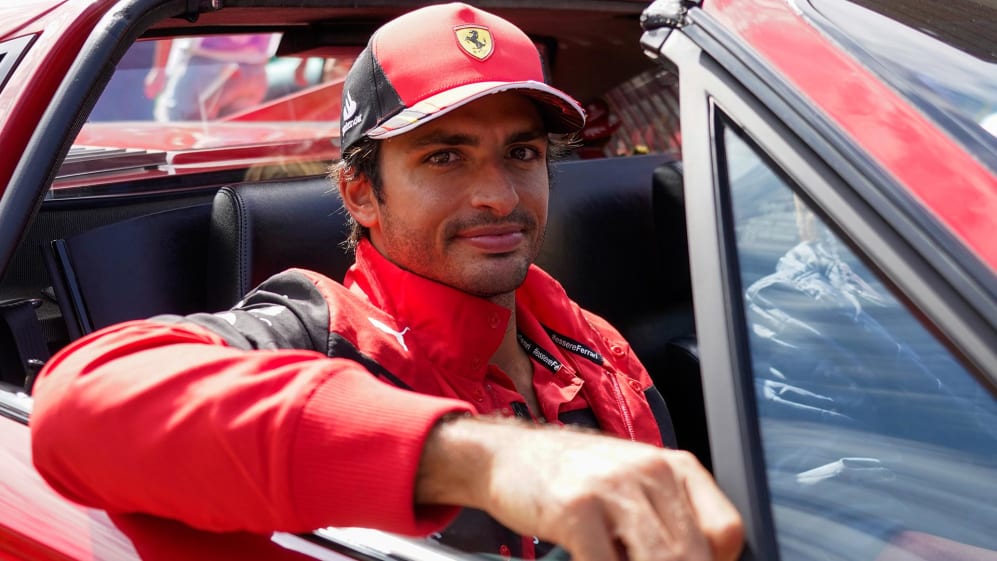 It was only a few days ago that Ferrari found themselves comprehensively out-paced by their Red Bull rivals around Spa-Francorchamps, with limited time to analyse the data and respond accordingly. But Carlos Sainz has said that he thinks that result was track-specific, as he expects the Scuderia to be back fighting for both pole and the win in the Netherlands this weekend.
While there have been plenty of tracks this year that suited either Ferrari or Red Bull, the gap between the two teams was sizeable at Spa, with Max Verstappen six and a half tenths of a second faster than Sainz in qualifying despite not completing a second Q3 run. But the Spaniard sounded confident that the same scenario wouldn't occur at Zandvoort this weekend.
"Spa is a great example of how we can just change the perception so much of Formula 1," he said. "I don't think we were as bad as it seems and I think we can be back on form this weekend and fighting for pole and the win.
READ MORE: Verstappen's home crowd and the latest on Piastri – 5 storylines we're excited about ahead of the Dutch GP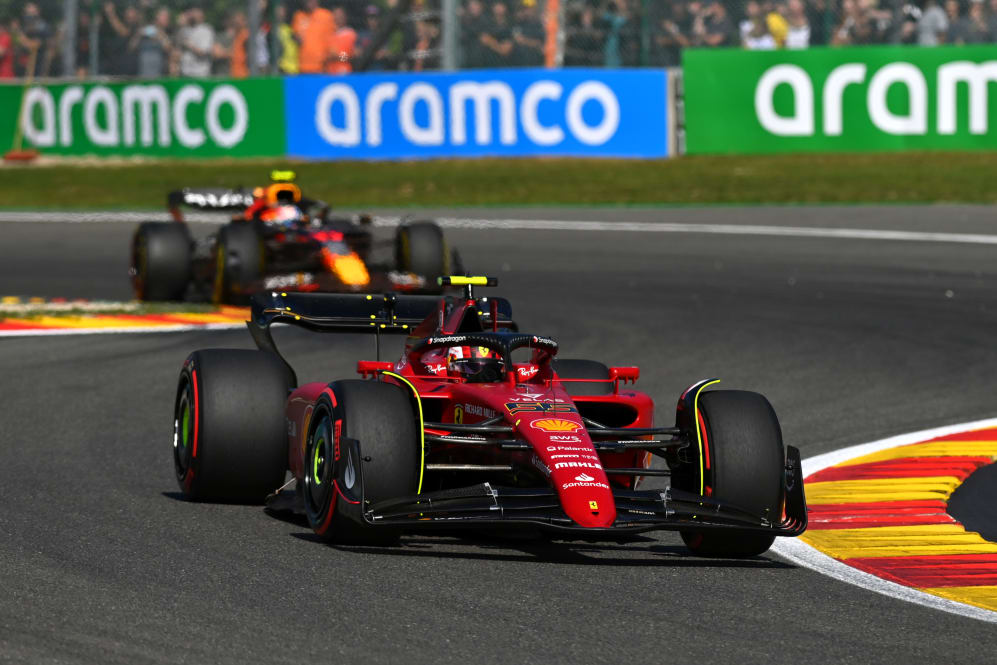 "It isn't too far away ago that in Austria we out-raced them by quite a bit, and back in France it was me passing the Red Bull of Perez coming from 20th [on the grid] and that was only two, three races ago. I don't believe they've improved so much as they did in Spa, I think if we had to go back to Spa 10 times, 10 out of 10 they would win just because they have a better package for that circuit."
Zandvoort is a markedly different type of track to Spa, shorter with banked corners and only one proper straight. Overtaking was tricky here last season, but it remains to be seen how the new generation of cars fare here. Qualifying has been a strength of Ferrari's this season – and one that could prove crucial to the race outcome on Sunday.
WATCH: Relive the action from last year's Dutch GP ahead of this weekend's return to Zandvoort
"Maybe I'm just being too optimistic and hopeful that we will not see that [large gap to Red Bull] happen again but it's my feeling and maybe this weekend it will prove me completely wrong but we will see," was Sainz's closing assessment of his chances.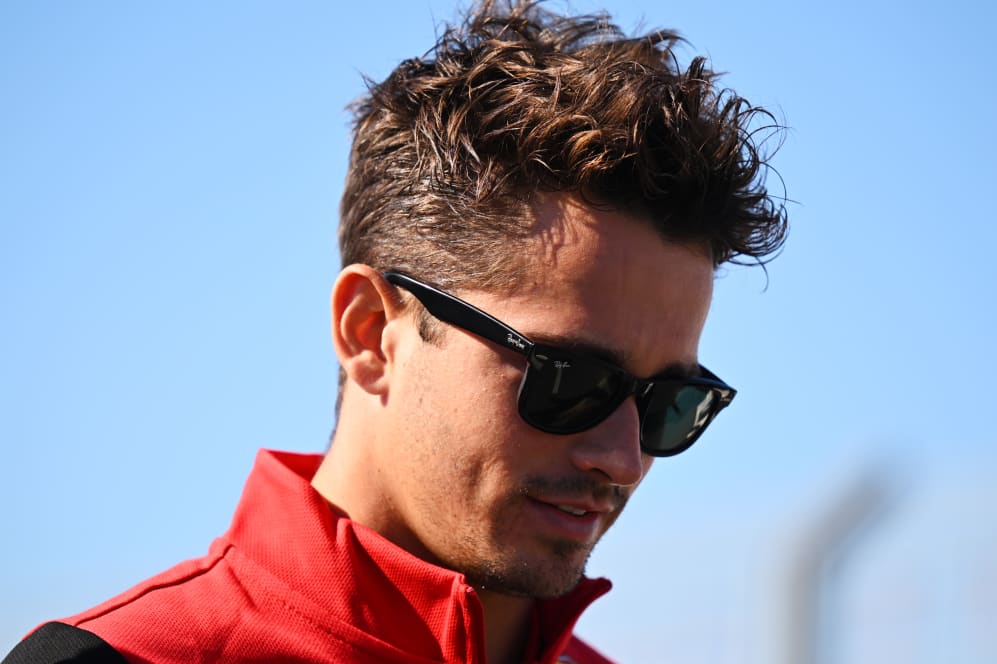 As for his team mate, Charles Leclerc has endured a torrid run of results that have yielded just one podium in nine races. Admitting that maintaining his championship challenge is looking "difficult", the Monegasque at least revealed Ferrari that might have some answers as to quite what went wrong last weekend.
"I think track characteristics helped a little bit Red Bull in Spa, but it doesn't explain the whole difference there was. But we've been working very hard in the last few days; we have some ideas where it is coming from but we'll only have confirmation in Monza on a track that is a bit similar to Spa."
READ MORE: Mercedes strategy chief says Hamilton determined to 'fight' at Zandvoort after enduring 45g impact in Belgium
When asked if he could spoil Verstappen's homecoming this weekend though, Leclerc managed a smile and a solid "yes" – if the weekend pans out like the first half of the season, and a strong "no way" if Zandvoort is anything like Spa.