Sainz predicting 'six-way' fight for Mexico win, as Leclerc tips Red Bull as favourites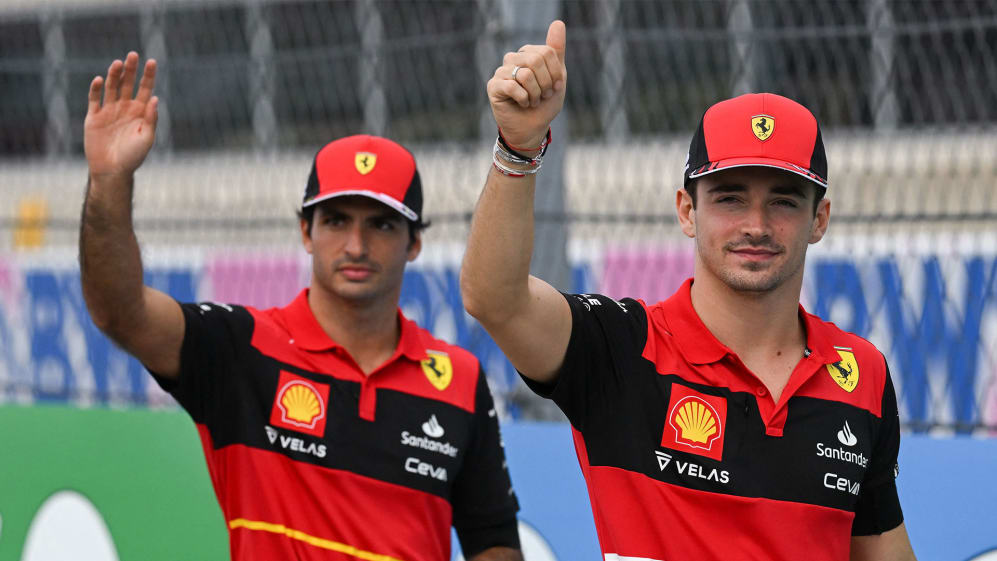 Carlos Sainz has predicted that one of the closest battles of the season could be brewing in Mexico City, with all three top teams in with a shout of the win come Sunday.
Despite Red Bull being on a run of eight straight victories, the Spaniard didn't see this race being a slam dunk for the constructors' world champions thanks to its unique mixture of high altitude and high downforce.
And although he was bundled out of the race last weekend in Austin on the first lap, and lasted scarcely any longer at the previous one in Japan, Sainz was full of confidence heading into the weekend.
WATCH: Relive Verstappen's masterclass at last year's visit to Mexico City
"I think there is a strong chance it could be a six-way driver battle for the win. I think it will be an interesting one; I think we could be up for one of the most competitive weekends unless one of the teams suddenly adapts to these altitudes a lot better than the others," he said.
"We have the speed; I would be a lot more worried and a lot more disappointed if on top of [last weekend's retirement] we didn't have the speed, but we've turned around the season and I am one of the quickest out there," he continued. "It's what keeps me motivated and keeps me positive about the year."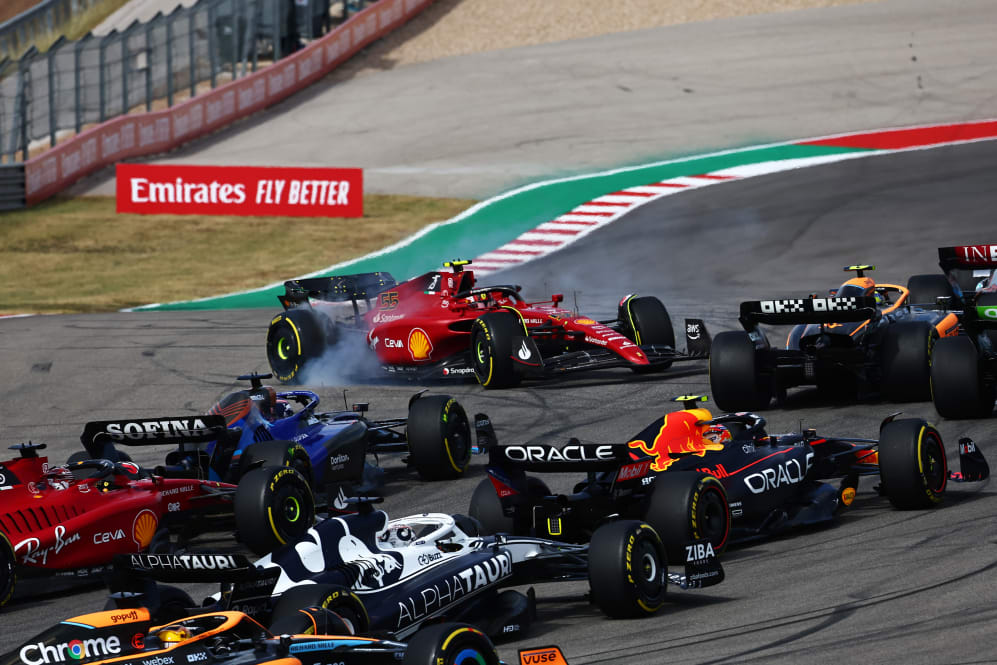 Sainz might think all three teams are in with a shout, but his team mate Charles Leclerc admitted he couldn't see past the Bulls for the win.
FORM GUIDE: Could Sergio Perez become Mexico's first home winner on Sunday?
"I still think on Sunday, Red Bull will be the team to beat," Leclerc said. "We've always been strong on Saturday but come the Sunday, Red Bull has something more and I think it will be exactly the same this weekend.
"But we'll try to do the best job possible, to maybe find something for Sunday and win here if possible."