Sainz: Renault targeting double-points finish again after race weekend 're-think'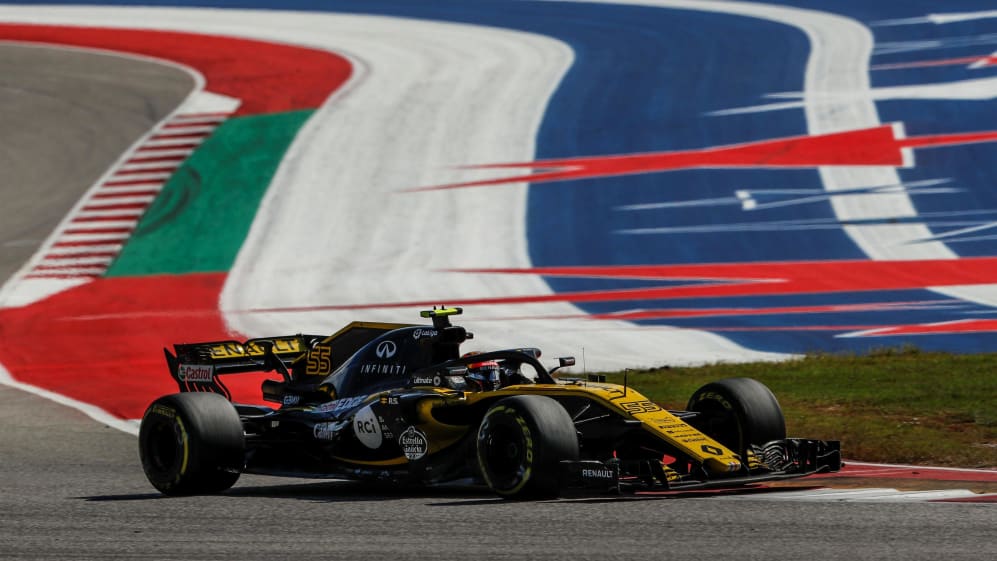 Renault knew they had to deliver a result in Austin, having seen their midfield rivals catch up in the fierce battle for P4 in the constructors' standings – and Carlos Sainz and Nico Hulkenberg duly stepped up to secure just their second double-points finish in the last seven Grands Prix. So how did they bounce back from their tough run? According to Sainz, the team decided to re-evaluate how they approach GP weekends – and he's hopeful the change can yield another positive performance in Mexico…
The Anglo-French squad have occupied the 'best of the rest' position – behind the top three teams Mercedes, Ferrari and Red Bull – for much of the season, but following a tough Japanese Grand Prix, Haas moved to within eight points of Renault in this exciting tussle.
That meant much-needed points in Austin, and the team were confident the Circuit of The Americas would suit their package. It certainly did, with Hulkenberg and Sainz coming home sixth and seventh respectively – and the latter sees no reason why they can't repeat those exploits this weekend.
"After the last three or four races, the team decided to do a bit of a rethink of how we approach weekends and how we can maybe score better results," said Sainz.
"Austin was a great example of a good team effort, but at the same time, it was a track that suited us better. A lot more low-speed corners where our car works well, and a bit less power-sensitive.
"A combination of hard work and also a track that suits us better made us score a very strong result which we needed for that fourth place in the championship.
"Mexico is another great opportunity to score a double-points finish. It's still less power-sensitive, and quite a lot of low-speed corners which could present some good opportunities. But we need to keep as focused and determined as we were in Austin."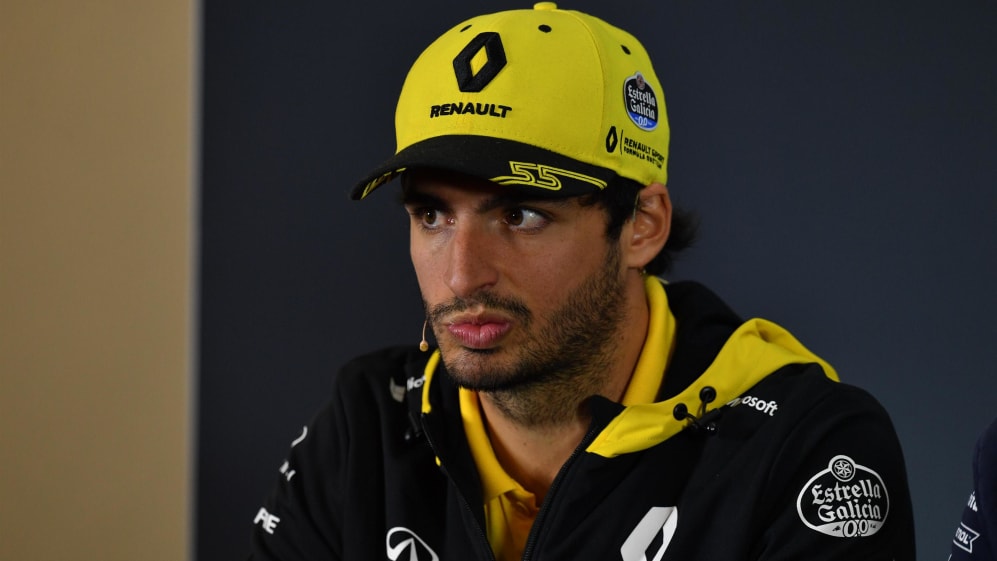 While Renault have endured something of a tough spell recently, Sainz has been delivering consistent results, securing top 10 finishes in four of the six races since returning from F1's annual summer break.
Those performances have come after his 2019 switch to McLaren was confirmed, and Sainz admits that his focus has fully been on finishing his season with Renault on a high.
"Of course there has been some contact [with McLaren] and organisations of how to plan the winter," he added. "But nothing to do with performance, nothing to do with engineering talking – let's put it like that.
"I'm fully committed to this project at Renault until the end of the year – until Sunday afternoon at Abu Dhabi. I think my results in the second half of the season are proving it. We are scoring a lot of points.
"Finally, my season is starting to come together. I'm very pleased and happy how things are going here. I really want to finish my season and my time with Renault on a high like we are doing now."
Sainz is still in with a slim chance of finishing 'best of the rest' in the drivers' standings, currently 16 points adrift of seventh-placed team mate Hulkenberg.