Sargeant reflects on breakthrough F1 point in Austin after Leclerc/Hamilton disqualifications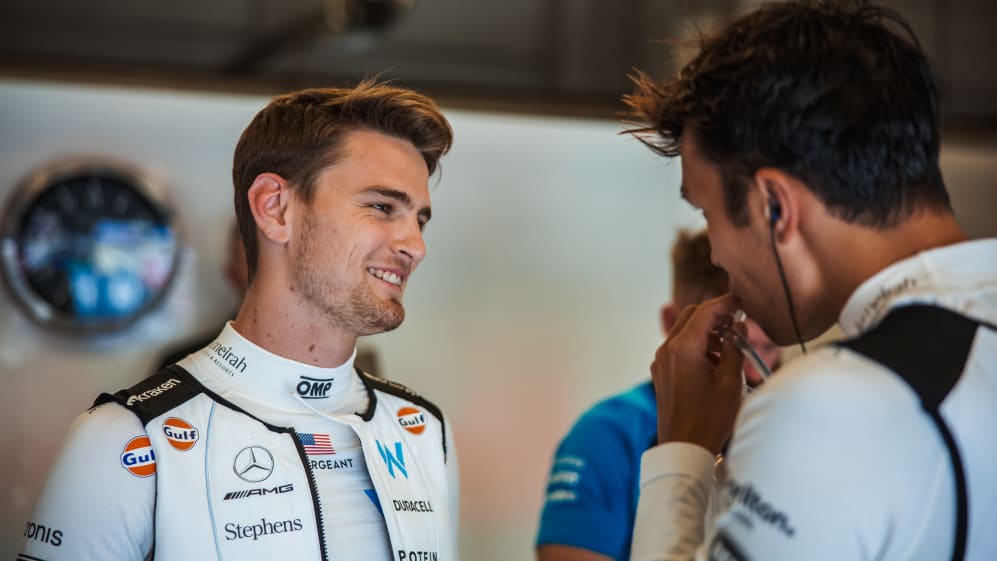 Williams managed to grab their first double-points finish of the year in a somewhat unlikely fashion in Austin, with their drivers both benefitting from the double disqualification of Lewis Hamilton and Charles Leclerc to climb into the top 10.
In doing so, Logan Sargeant scored his first ever F1 point, and did so on home soil to boot. With Alex Albon grabbing two points for a P9 finish, the team extended their lead over Alfa Romeo in the constructors' championship fight for seventh place.
The Williams duo started at the back of the field, only ahead of the Aston Martin and Haas cars that all began the race from the pit lane. Albon was forced onto used medium tyres for his first and last stint, having gambled and used his only fresh set in the Sprint – believing that was his best chance to score points.
READ MORE: Hamilton and Leclerc disqualified from United States Grand Prix for technical breach
"We had our luck, but we were there to take it! My race felt a little compromised without any new mediums, as we used them all yesterday in the Sprint. We also struggled with the hards, forcing us to run our used mediums," Albon said afterwards.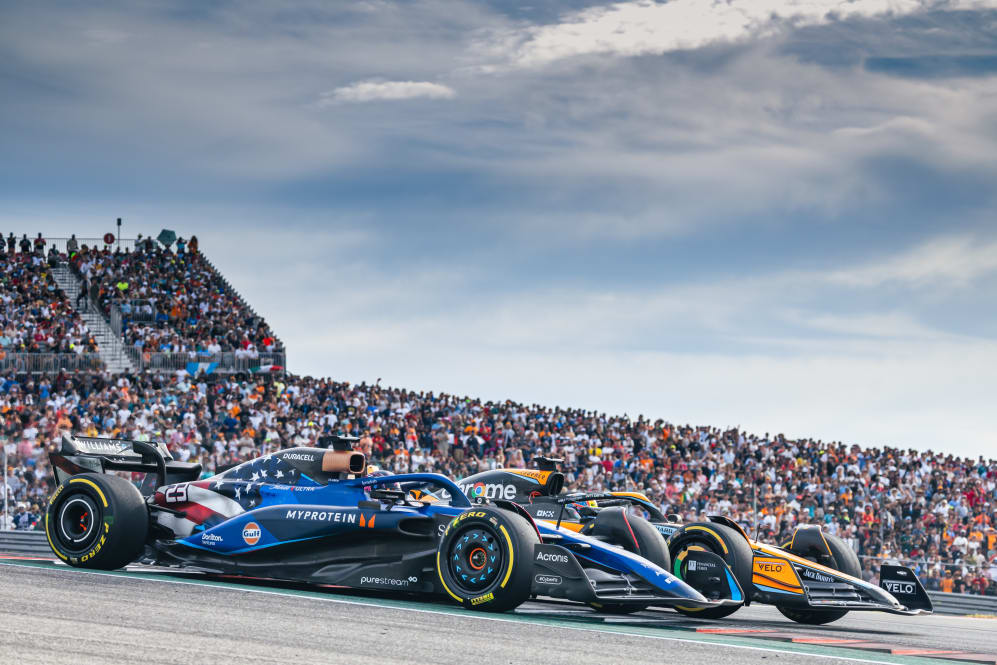 Albon also rode his luck with track limits, the only driver in the field to pick up a five-second time penalty for repeated infringements. But he came home P11 with enough of a margin over his team mate in 12th to hold onto that spot post-penalty, which became crucial when the disqualifications were announced.
As for Sargeant, he had one of his best races yet in his rookie season. Having experience of this track certainly helped, the American featuring in FP1 here last season for Williams as a 'Friday' driver. He pulled off a string of overtakes as he climbed through the field, a sharp move on Kevin Magnussen one of the highlights.
READ MORE: Russell says missed opportunities the 'story of my season' after podium chance goes begging
"The pace was so much better today, and I was driving really well. I had a great start but was unfortunate to catch the sausage kerb in Turn 1 and went into anti-stall which cost me a couple of positions.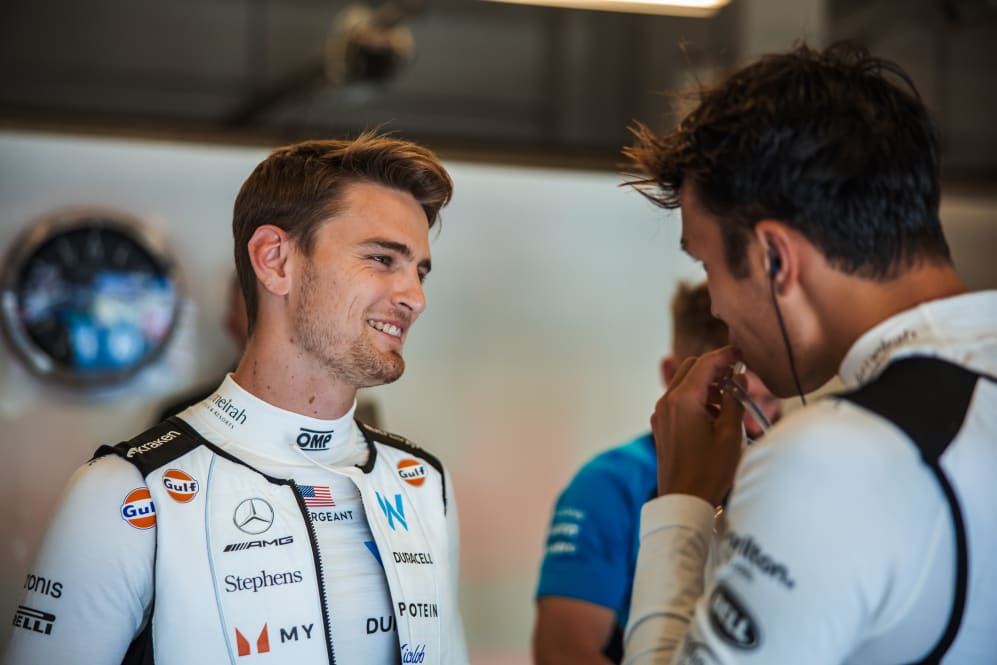 "That changed the race a little bit, but we fought back, and I gave it my all every lap. We made steps in the right direction that we can build on and move forward as we head to Mexico.
"It's amazing to score my first point in F1 on home turf after the challenging weekend I've had. I'm so proud of this team and myself for the hard work and progress we've been making this season."
That point takes some of the pressure off Sargeant, who is still the only driver yet to secure a seat in 2024. Team boss James Vowles has said that Williams "want him to succeed, and we want him in the car next year," and this strong result in Austin won't have harmed Sargeant's chances of making sure he is back on the grid in 2024.
HIGHLIGHTS: Relive the action from the United States GP as Verstappen clinches win ahead of Hamilton