Sargeant reveals his 'biggest strength' ahead of rookie F1 season with Williams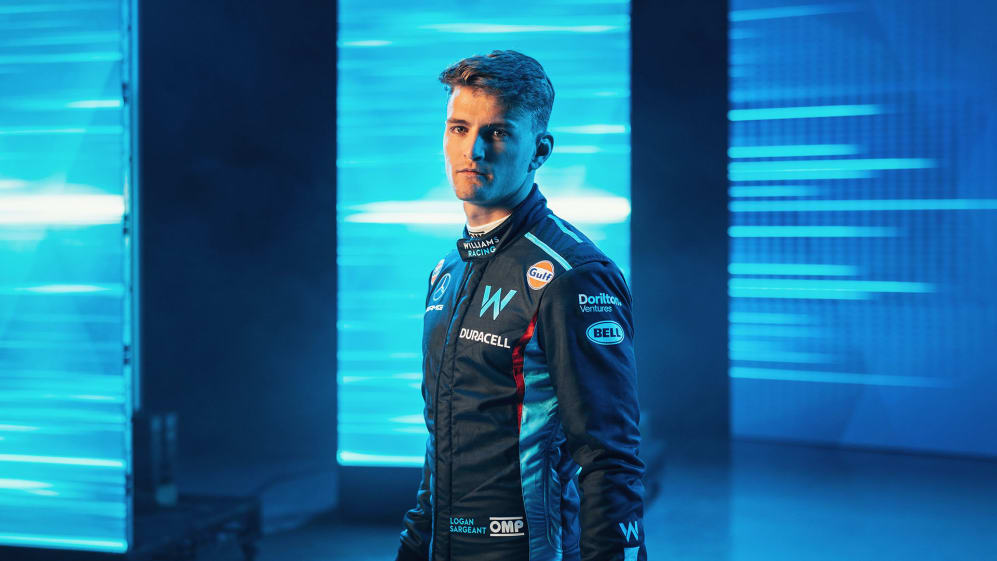 Logan Sargeant has pinpointed what he believes is his strongest attribute as a racing driver, as he prepares to take the next step in his motorsport career by joining the Formula 1 grid.
Sargeant secured an F1 promotion with Williams having spent 2022 racing in Formula 2 – a year in which he took two pole positions, two wins and two further podiums en route to fourth in the standings.
READ MORE: Williams reveal 2023 livery ahead of FW45 unveiling
After a busy winter preparing for the step up, the 22-year-old was on hand for the launch of the 2023 Williams livery, where he faced questions from the media about his characteristics as a person and as a racer – and how he would describe himself to fans.
"I think I would describe myself as someone who has put in a lot of work and a lot of sacrifice," said Sargeant, who prior to F2 finished third in F3 and claimed a podium finish at the prestigious Macau Grand Prix.
"I moved to Europe at a young age to make this work and make this happen. Without going into too much detail, [I] just really… gave up a lot to have this opportunity, and I feel like I had a good junior career."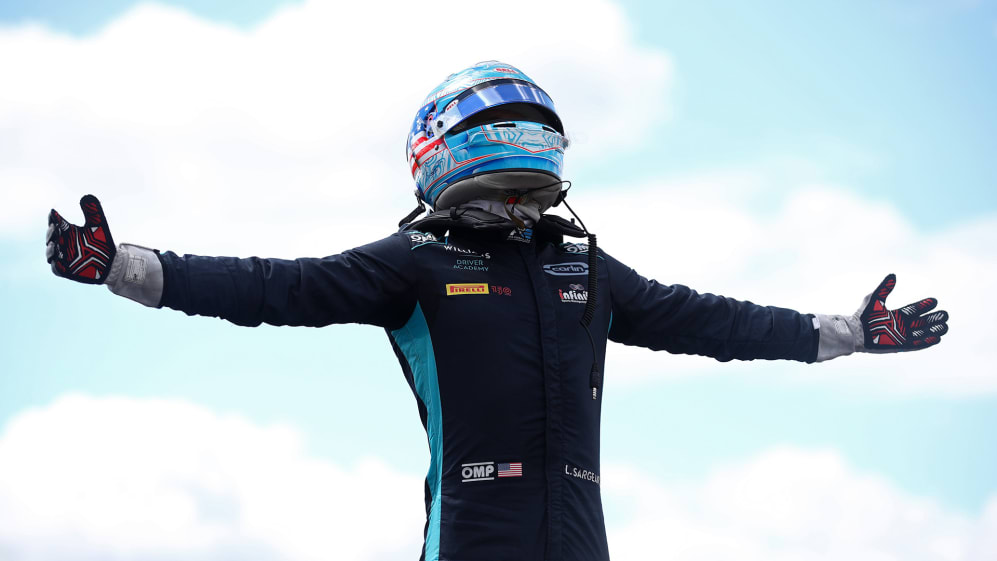 Pushed on what he feels he is particularly 'good at' behind the wheel, Sargeant continued: "I hope a bit of everything! But to be honest, I feel like qualifying is my bread and butter.
"It's always been my favourite point of the weekend, when the car's light, the new tyres are on and it's just a chance to lay it all on the line and give it absolutely everything.
READ MORE: Albon says Williams 'definitely in a better position' for 2023 – but warns not to expect Haas-style jump in performance
"I would say that's probably my biggest strength, that's what I've always enjoyed the most, so I would probably start there."
As for what he expects from the season ahead, Sargeant was reluctant to offer up any specific targets or timeframes – instead vowing to give it his all and take things as they come.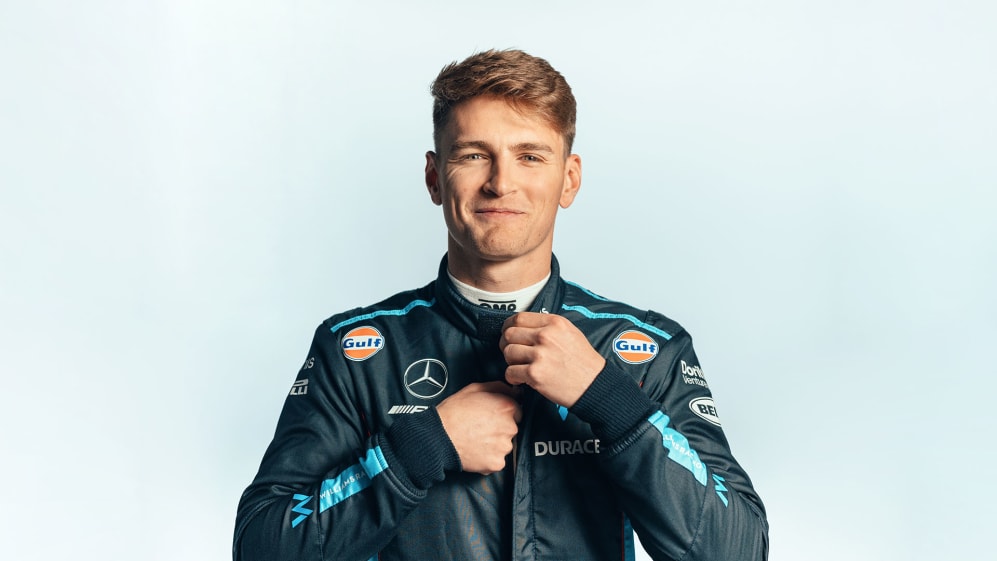 "There's definitely no point putting a numerical position on it," added Sargeant, who will become America's first F1 driver since Alexander Rossi in 2015.
"I think, at the end of the day, I need to come into the season willing to learn as much as I can, be open, be adaptable, and ultimately, that's how I'm going to eventually get the most performance I can out of the car.
READ MORE: Sargeant insists there's no 'extra pressure' being first American F1 driver since 2015
"Obviously, ideally [I want] to be on top of it as soon as possible, if not immediately, and go from there. I don't want to put a date on it or anything. I'm fast-tracking as much as I can."
Sargeant will spend his rookie F1 season alongside Alex Albon, with the new team mates facing the task of lifting Williams off the foot of the F1 constructors' standings.