Sauber name new Head of Aerodynamics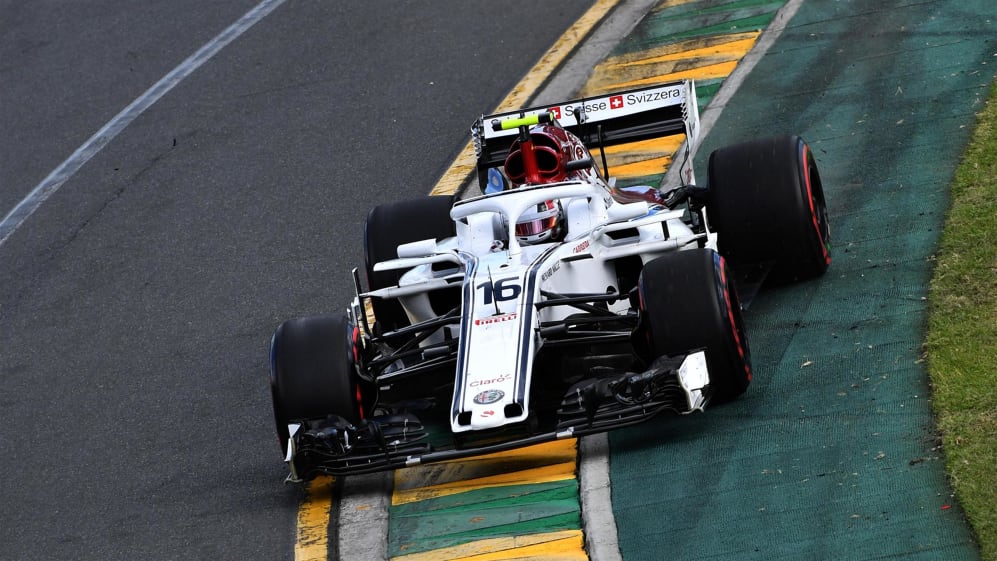 Sauber have bolstered their technical department by drafting in Jan Monchaux as their new Head of Aerodynamics from Audi…
The Swiss team went aggressive and overhauled the design of their F1 car for the 2018 season as they bid to pull themselves off the back of the grid.
Sauber intend to grow their workforce and strengthen the ties with new-for-this-season title sponsor Alfa Romeo in the future through an enhanced technical partnership.
Monchaux held the role of Head of Vehicle Engineering and Aerodynamics at Audi Sport for the last five years, having previously worked at Toyota and Ferrari.
He begins work at Sauber with immediate effect, replacing Nicolas Hennel de Beaupreau in the position, which he had only been in since last September. Hennel de Beaupreau will take on another role within the aerodynamics department.
"I'm very much looking forward to the arrival of Jan Monchaux as the new Head of Aerodynamics," said Technical Director Jorg Zander.
"It marks an important step of a wider project that aims at strengthening and implementing the Alfa Romeo Sauber F1 Team in line with the targets and the results we want to achieve on tracks."
Sauber failed to score a point in the season-opening Australian Grand Prix, with Charles Leclerc finishing 13th on his debut and Marcus Ericsson retiring with a hydraulic issue.
The team's last point came at last year's Azerbaijan Grand Prix, when Pascal Wehrlein finished 10th.