Interview
Sebastian Vettel Q&A: It's about time Ferrari won again in Monaco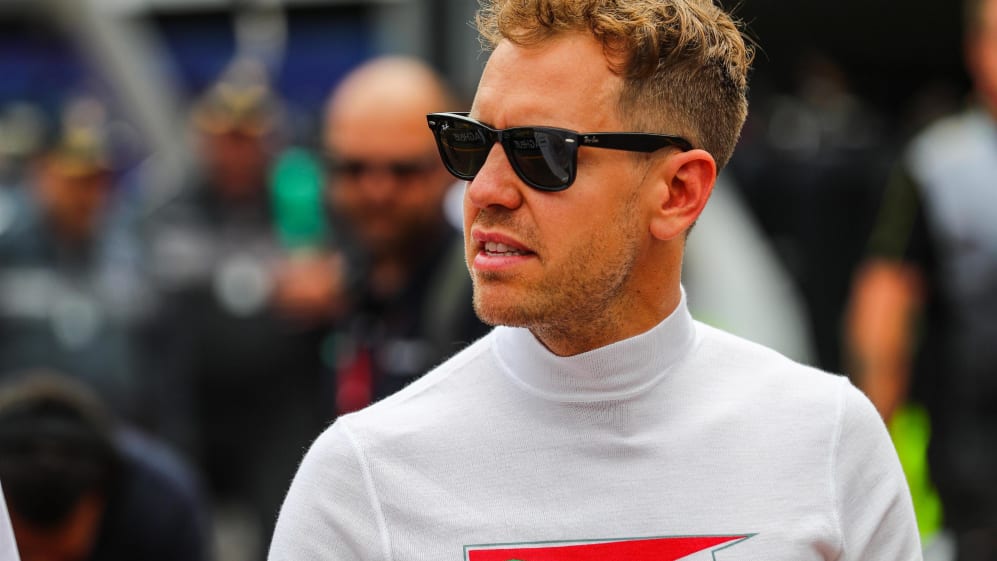 Thursday practice in Monaco saw Sebastian Vettel head the field by half a second. The four-time champion concedes the gap may not be representative – and that rivals Mercedes will strike back on Saturday – but with the Scuderia having not won in the Principality in over 15 years, you sense the German feels the time might just be right for another Ferrari victory around the famous street circuit…
Q: Sebastian, we have seen that some of the cars touched the barriers today: how tight is it really with these wider cars?
Sebastian Vettel: Well, this is the sixth race of the season so you got a bit acquainted to these cars and their dimensions - and you also don't touch the barriers because it is not funny so you try to stay away. But yes, it is tighter now - especially in the very narrow chicanes when you change direction.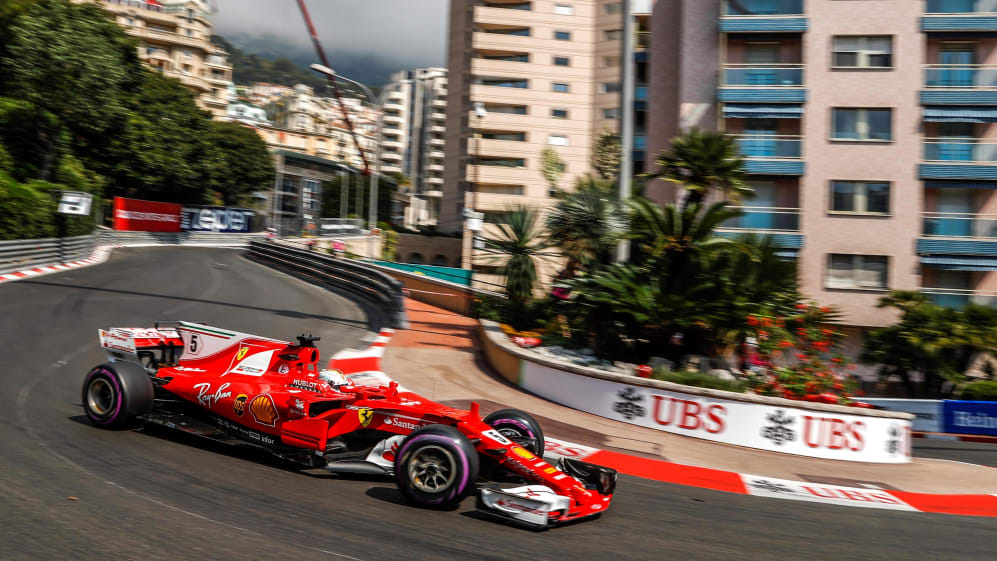 I am not counting out Mercedes - they probably had a problem today, but I am sure they will be back to full force on Saturday
I also slightly touched the barriers a couple of times in the morning - fortunately the car stayed intact. After the third time I told myself, 'You better stop that nonsense and better look where you are heading!' (Laughs) In the afternoon it then worked smoothly. So yes, you feel that the cars are a bit wider - but you learn to cope with it. Even here.
Q: In FP2 you really had a good run. Where do you see the advantages of your car?
SV: To be honest, everywhere. During the lunch break we were able to get the set-up more right than in the morning - and tomorrow there is enough time to even take a closer look at the things that have not been optimal so far. I would say that we have understood from the two sessions what we need to do - now we have time tomorrow to execute it.
The aim is to get faster. If it really works we will see. What I can say right away that the single-lap pace is very promising, and how the long run will work is very difficult to predict, as you always run into traffic. My guess is that we still can get better in race trim. We will analyse every single corner and sector to see where we can find valuable time.
Q: It was predicted that Ferrari might have a bit of an advantage here because of your car's shorter wheelbase compared to the Mercedes - is that so?
SV: I have no idea how their cars behave, how it is to drive here with a longer wheelbase. But I am sure that whatever issues they had in the afternoon, we should not bank on this happening again on Saturday. They looked strong in the morning and I am pretty sure that they will have sorted out all the issues by then. My guess is that also Red Bull will improve for qualifying, so much will depend on how comfortable you feel in the car. It is important to start from the front of the grid - here more than anywhere else. So we will do our homework to be in a good shape for the race on Sunday.
Q: So you are ready for pole position?
SV: I am not counting out Mercedes. They probably had a problem today, but I am sure they will be back to full force on Saturday. It is Thursday so there is plenty of time for them to sort things out. My guess is that it will be very close - and that the five-tenths are not the reality. We have been able to put it together today and I am happy about that. It was a good start into the weekend - now let's let that sink in and see that we keep the tension until Sunday.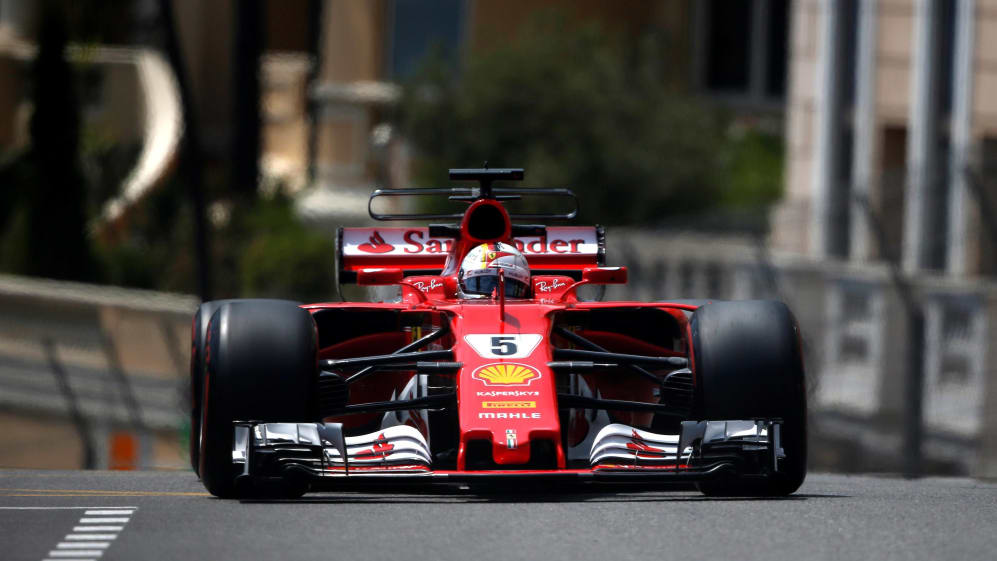 I would say it is about time that Ferrari wins again here
Q: Have you had to adapt your driving style to the situation here?
SV: No. Yes, it is faster, we have more grip, and the new tarmac also adds to this, but when it is faster we all enjoy it more.
Q: Ferrari has had some amazing success stories here in Monaco. Are the wins of Michael Schumacher or Niki Lauda somewhere in the back of your mind?
SV: Those of Michael Schumacher, yes. Niki was simply not my time. (Laughs)
Q: You won here some years ago with Red Bull, so you know how to do it. What significance would a win in a Ferrari have?
SV: Monaco is always special - if you could have the freedom to choose any race on the calendar that you would want to win, it would without doubt be Monaco. You can ask up and down the paddock and you would get the same answer. I would say it is about time that Ferrari wins again here, as I think that the last Ferrari win here was quite a while ago - if I am not mistaken it was 2001. So yes, we are ready.
Q: You have said that if everything had gone your way you could have won all five races so far this year. Based on that, do you feel like the favourite?
SV: We have to get everything right. Then we should be in good shape. But especially here you are not entirely the master of your own fate, as many things can happen in a long race. We have seen that many times before. But let's keep the fingers crossed.