Silverstone renames pit straight in honour of seven-time champion Hamilton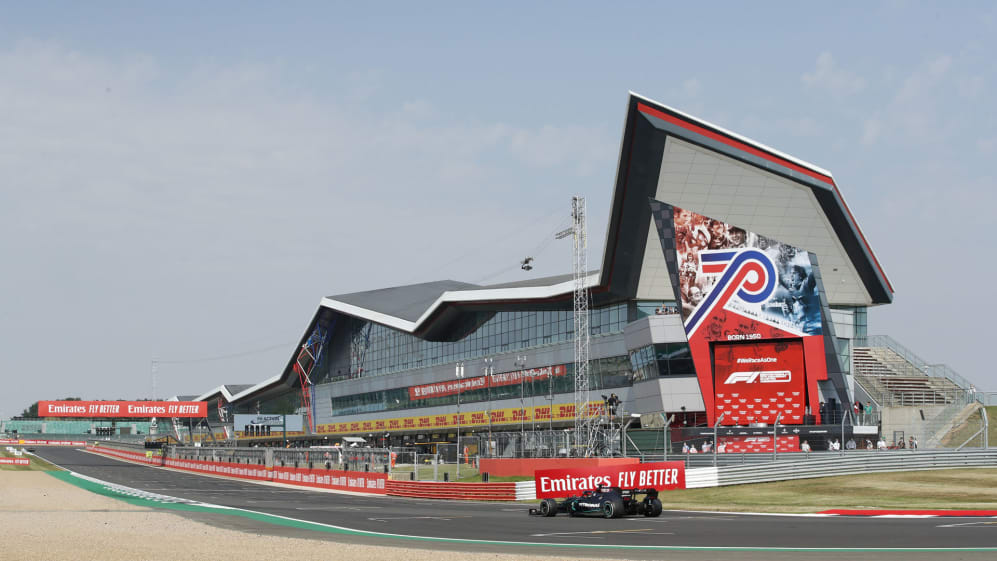 Lewis Hamilton has won the British Grand Prix at Silverstone a record seven times, and now the circuit is honouring their home hero by renaming the pit straight in his honour.
Ahead of the season-ending Abu Dhabi Grand Prix, David Coulthard, president of the British Racing Drivers' Club (BRDC), owners of Silverstone, announced that the International Pit Straight would now be known as the Hamilton Straight.
"It is the first time in Silverstone's history that a part of the circuit has been named after any individual," he said.
"Lewis has become a huge part of this history and the directors of the Club and I felt there was no better way to mark this than to rename the iconic pits straight in recognition of his record-breaking achievements."
READ MORE: The GOAT? Our writers on whether Hamilton is the greatest, if 2020 is his best season, and more
The 2020 season saw Hamilton set new standards in F1, with the 35-year-old matching and then surpassing Michael Schumacher's 91 wins to set a new benchmark for the most victories in F1 history. He subsequently tied the German's record tally of seven world championship titles.
The spot on the Silverstone track named after Hamilton has become synonymous with his victory celebrations in recent years, as home fans spill onto the track to surround the podium. Hamilton has actively engaged with them, going as far as 'crowd surfing' in celebration.