Feature
Singapore Grand Prix: Qualifying Facts and Stats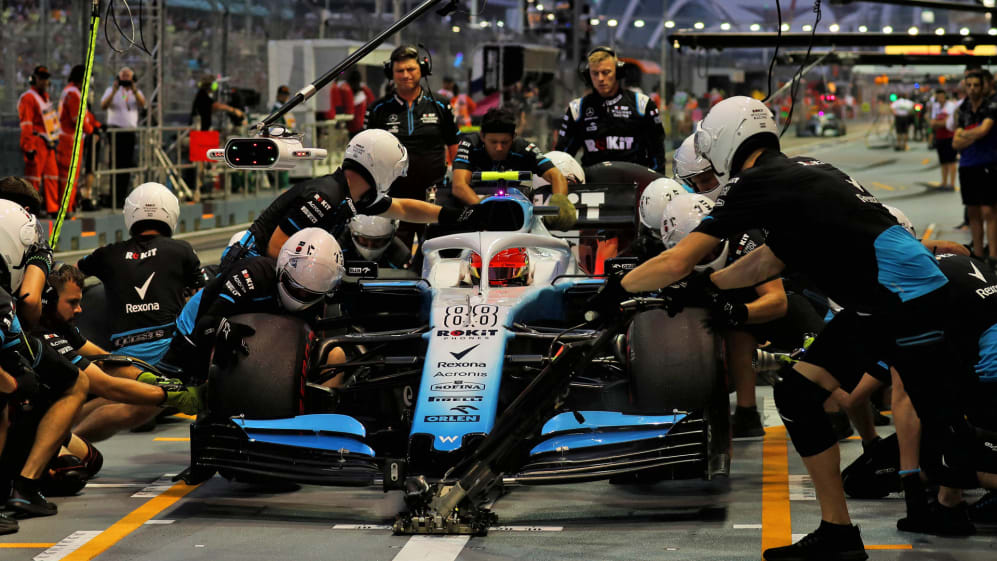 Charles Leclerc's somewhat unexpected pole position at Marina Bay was his fifth of the season and his third in a row. But that wasn't the only fascinating fact to come out of Saturday's Singapore session…
With Sebastian Vettel third on the grid, Leclerc out-qualifies his four-time world champion team mate for the eighth consecutive race.

Lewis Hamilton will start Sunday's Grand Prix from second – the first time he has ever occupied that grid slot at Marina Bay since the race started back in 2008.

Max Verstappen's fourth place is Red Bull's worst qualifying performance in Singapore since 2008.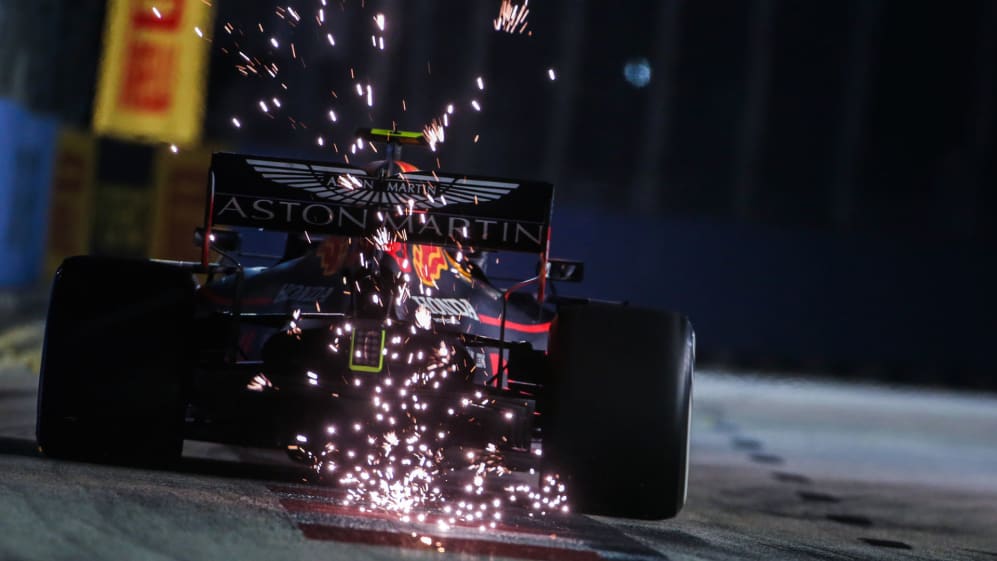 Alex Albon may not have been able to live with his Red Bull team mate, but his sixth place is the rookie's best qualifying performance to date – and matches the best achieved by predecessor Pierre Gasly (six times) in the first half of the season.
By out-qualifying team mate Nico Hulkenberg, Daniel Ricciardo clinches the Saturday head-to-head battle at Renault for 2019, 11 to four.
George Russell continues his qualifying domination at Williams, having now got the better of Robert Kubica at all 15 rounds to date.
Kubica maintains the dubious honour of being the slowest Q1 qualifier at every 2019 Grand Prix, if you exclude cars that didn't set a flying lap.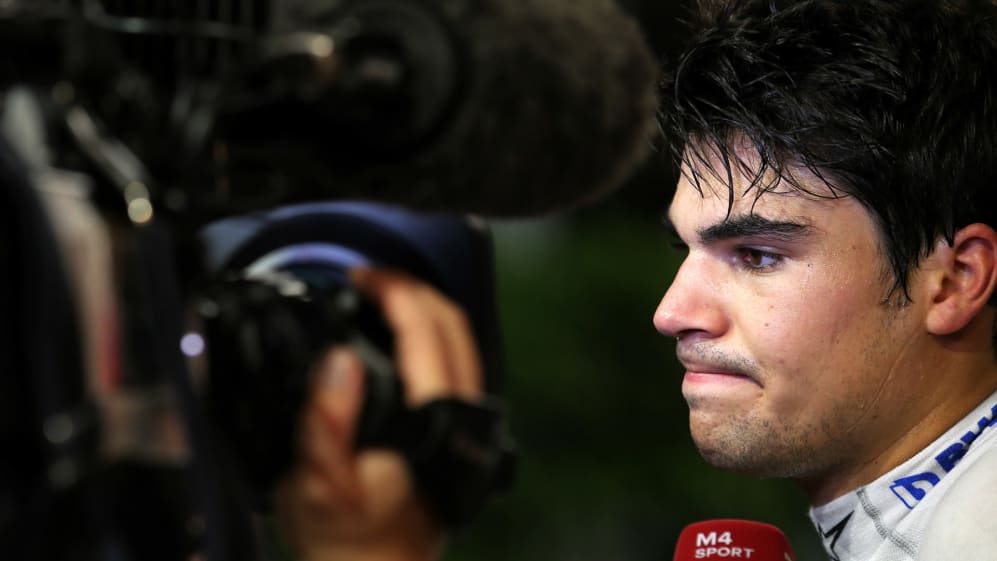 Lance Stroll's P17 result for Racing Point means he has been eliminated in Q1 in all three of his Singapore appearances to date.
By contrast, Romain Grosjean's P18 for Haas marks the first time the Frenchman has failed to progress to Q2 here since 2009.
Finally, not to make any rash predictions, but at the last three dry Singapore Grands Prix, the drivers who qualified first, second and third on the grid finished the race in that same order.