Feature
Singapore Stats: Magnussen scores back-to-back Singapore fastest laps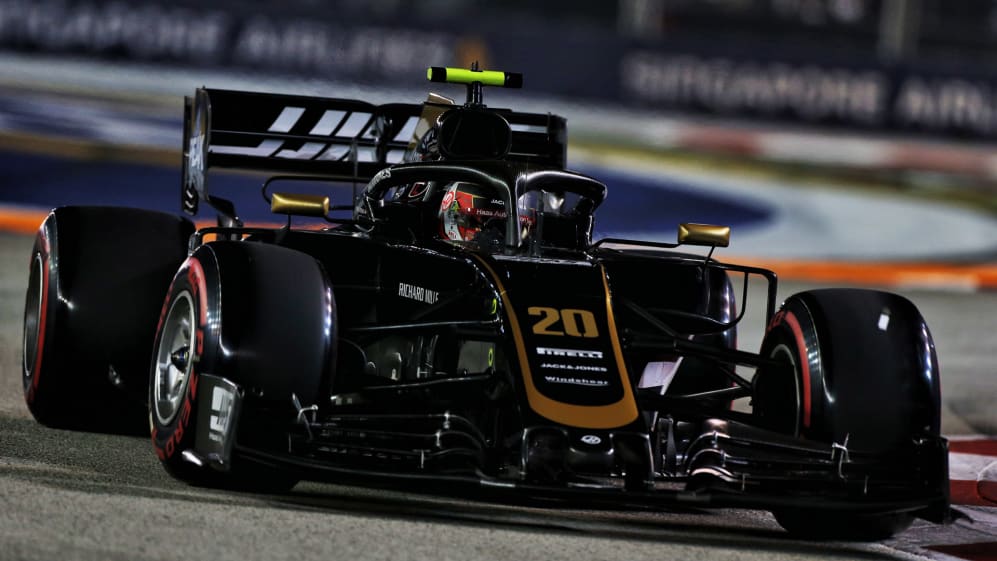 Sebastian Vettel's first win since Belgium last year not only marked his fifth in Singapore, but also helped make Ferrari the first team to ever take a 1-2 here. But there were plenty more fascinating facts thrown up by the Marina Bay Race…
It was Ferrari's third consecutive win – the first time they have achieved that feat since 2008 (Malaysia, Bahrain, Spain).
It was also the first time Vettel has ever recorded five victories at a single venue.
His 52nd podium for Ferrari puts Vettel level with Kimi Raikkonen's tally. Only Rubens Barrichello and Michael Schumacher have recorded more top-three finishes for the Scuderia, with 55 and 116 respectively.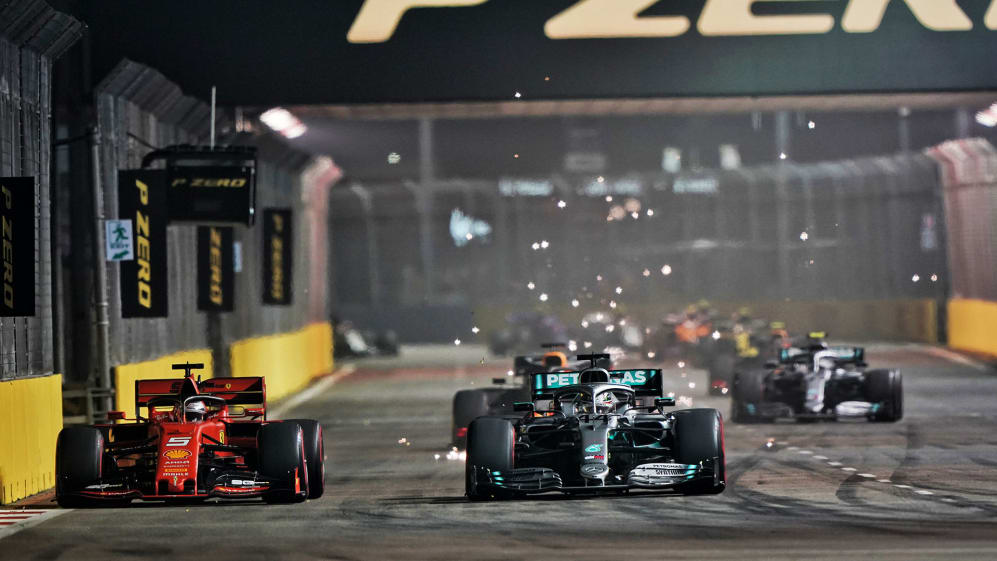 With Lewis Hamilton fourth and Valtteri Bottas fifth, Mercedes missed the podium for only the second time in the last 27 races. Germany 2019 was the other one.
Hamilton has now tied Michael Schumacher's all-time record of 142 Formula 1 races led.
Meanwhile Charles Leclerc led Ferrari's 15,000th lap in Formula 1 world championship history.
When Antonio Giovinazzi moved into P1 mid-race, it marked the first time an Alfa Romeo has led a Grand Prix since Belgium 1983.
It was also the first time a team other than Mercedes, Ferrari and Red Bull had led a Grand Prix since Williams at Silverstone in 2015, ending a streak of over four years and 86 Grands Prix.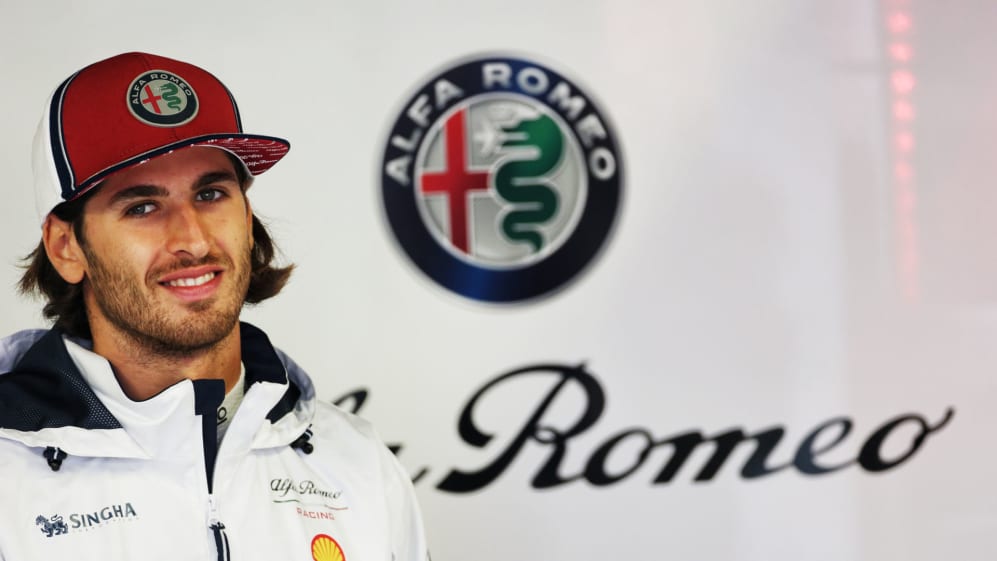 Kevin Magnussen and Haas set the fastest lap in Singapore for the second year running, but neither of them has ever set a fastest lap anywhere else.
Magnussen also became the first man to set the fastest lap in 2019 and not receive the bonus point, since he finished outside the top 10 – in fact he finished last.