Stable Haas future opens door for 2021 contract talks, say Magnussen and Grosjean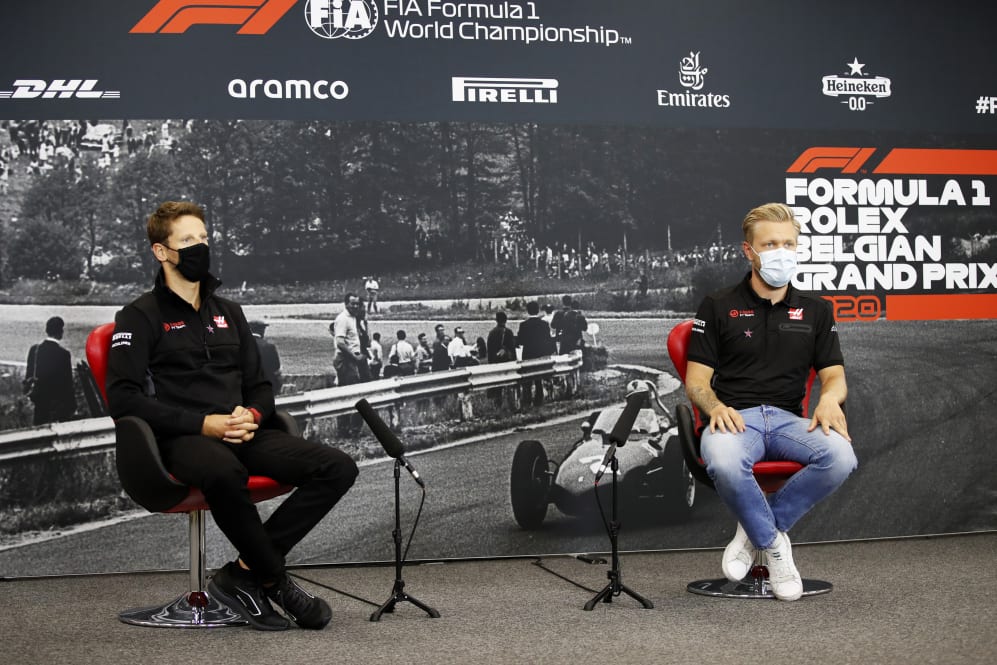 The Haas pair of Kevin Magnussen and Romain Grosjean are hoping that now the team's future in Formula 1 has been secured, talks can now begin on their own contract situation for 2021.
Amid speculation earlier this year that team owner Gene Haas was weighing up his team's place in F1, Haas – along with all nine other teams on the grid – signed up to the latest Concorde Agreement last week and will therefore be around for the long term, which opens the door for contract discussions concerning the futures of drivers Magnussen and Grosjean.
READ MORE: TECH TUESDAY: The one critical choice the teams will have to make for Spa
"I think I've had four or five good years with Haas and obviously I'm hoping to carry on," began Magnussen, who joined the squad in 2017 from Renault.
"It's been a busy time lately with all the triple-headers and there's another one now, and also there hasn't been a good reason to start talking drivers when the team future has been the main point to sort out. So I expect that there will start to be some talks from now on at some point – we will see about that," he added on Thursday ahead of the Belgian Grand Prix.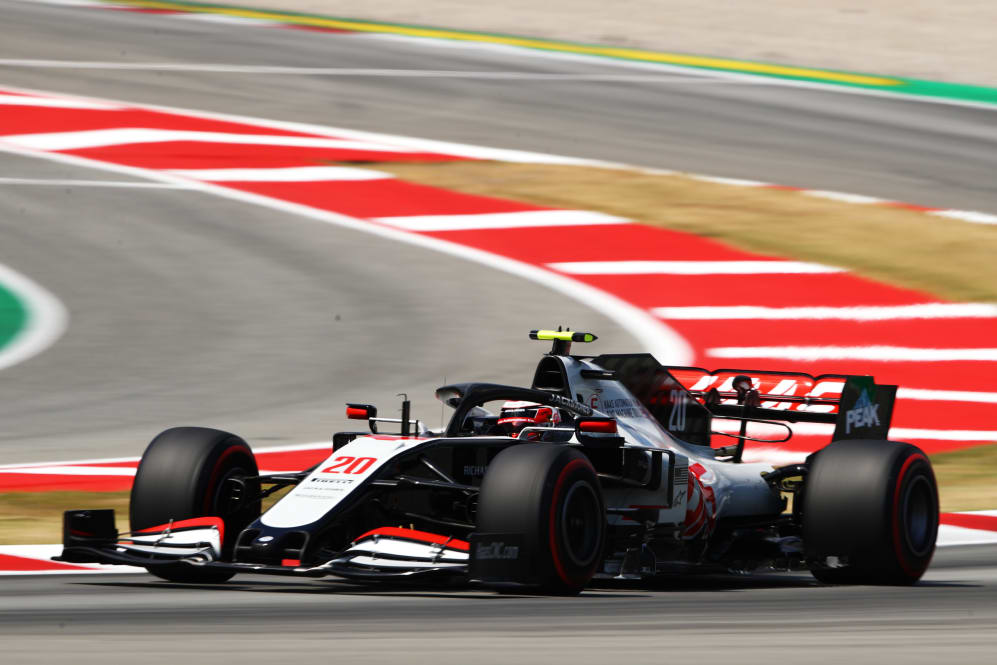 Grosjean, who has been with the squad since their debut season in 2016, echoed his team mate and said that Haas's commitment means there are now "opportunities" for a contract extension.
READ MORE: FORM GUIDE: Is rain the only thing that can scupper Mercedes' plans at Spa-Francorchamps?
"There aren't that many seats available on the grid, so this is great news that Haas stays in Formula 1," he said. "Obviously it means it gives us a bit more opportunities and talks are going to happen at some stage but right now, [to be] 100% honest… we just focus on the racing and just get the best we can."
Neither driver has a contract for 2021 yet, having last renewed in September 2019. Should either decide to look elsewhere, Alfa Romeo and AlphaTauri are yet to confirm their 2021 line-ups while there is also uncertainty over Red Bull, Mercedes and Racing Point's rosters.