Steiner says it's 'the right time' for a third US race as Las Vegas gets set to join Austin and Miami in 2023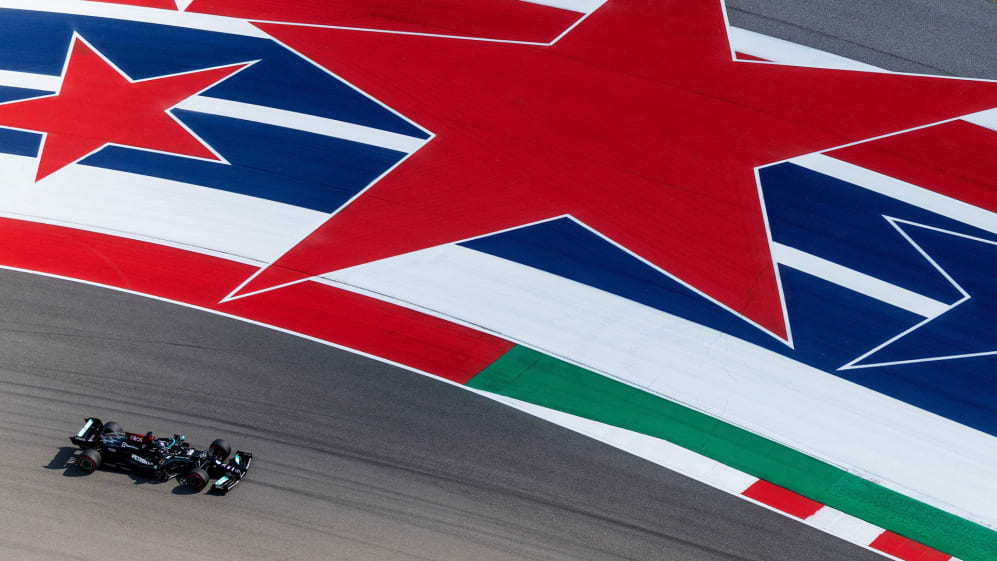 Haas team boss Guenther Steiner says it's "the right time" for a third Grand Prix in the United States from next season, as Formula 1's American fanbase continues to grow.
F1 recently announced a 24-race 2023 calendar, which sees a Saturday night race in Las Vegas join the established US Grand Prix held at the Circuit of The Americas in Austin, and new-for-2022 race at the Miami International Autodrome.
READ MORE: F1 announces 24-race calendar for 2023
Steiner, who has overseen the US-led Haas operation since the team entered F1 back in 2016, believes the timing is right for another American race and expects the sport's popularity across the country to increase further in the coming years.
"I think obviously 24 races is a lot of races, but the demand is there. The fans want to see what we are doing, which is the biggest compliment they can give us, and we need to work hard to make them happy," said Steiner.
"Three races in America, I think it comes at the right time. The sport is already popular and it's getting even more so as we speak in America. More races are good."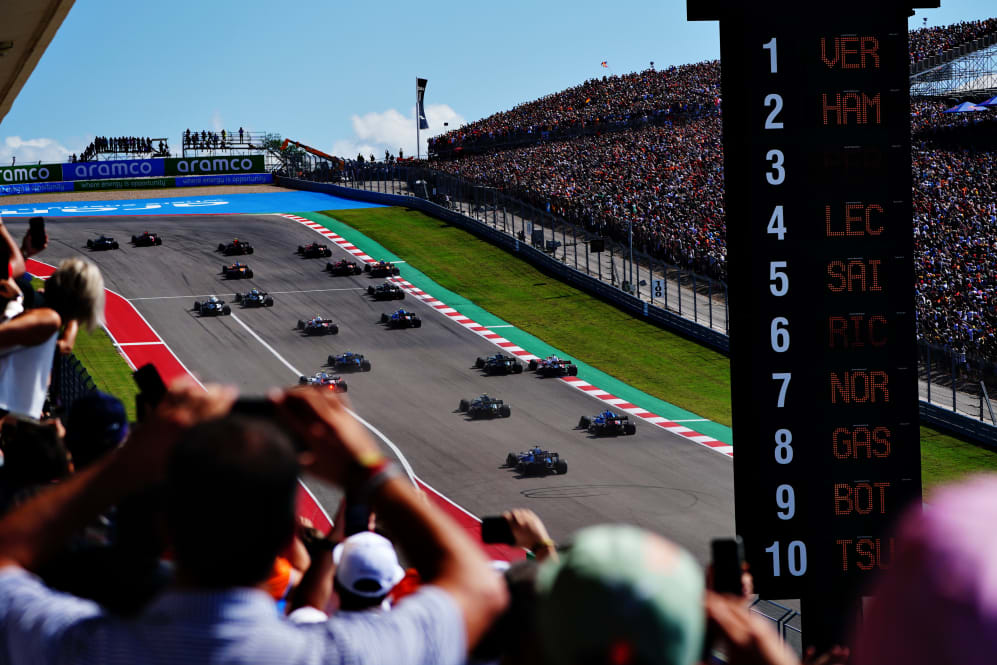 Steiner is also confident that the three races in the US will have their own identity and "not get in the way of each other" given their different locations.
While Miami is situated on the east coast of the country, Austin sits in the south central Texas region, with Las Vegas located in the western state of Nevada. And all three are very different tracks.
READ MORE: Driver market moves and Marina Bay's return – 5 storylines we're excited about ahead of the Singapore GP
"Each of these races has got their own little thing that stands out, they're not a copycat of each other. I think it's very good," Steiner continued.
"America is a very big country, and they will not get in the way of each other. Two of the races I already know are very good and I think Las Vegas will put a good show on."