Steiner summoned to see stewards for Russian GP radio message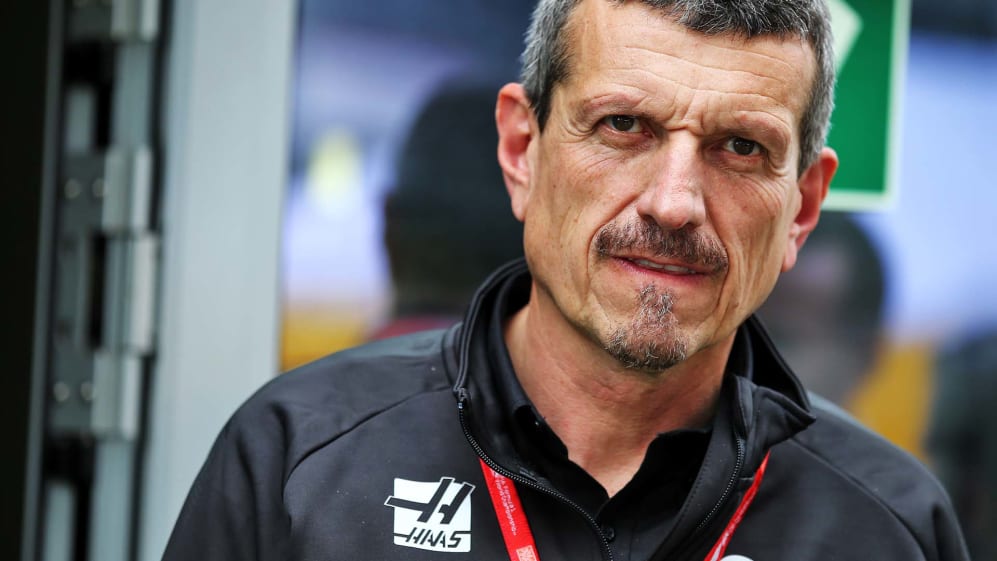 Haas Team Principal Guenther Steiner has been called to the stewards to explain his critical radio communication with Kevin Magnussen following the end of the Russian Grand Prix…
Magnussen was given a five-second time penalty for running off track at Turn 2, when battling Racing Point's Sergio Perez for seventh, and not following the correct procedure when rejoining the circuit.
When the penalty was applied at the chequered flag, the Dane dropped one place to ninth in the final classification, with Steiner saying on team radio: "If we wouldn't have a stupid, idiotic steward we would be eighth."
On Friday at Suzuka, the Japanese Grand Prix stewards revealed they had been given the authority of the Russian GP stewards to request Steiner attend a meeting to explain his comments.
The document cites an "alleged breach" of Articles 12.1.1 c) and f) of the FIA International Sporting Code. The first relates to "any fraudulent conduct or any act prejudicial to the interests of any Competition or to the interests of motor sport generally."
The second relates to "any words, deeds or writings that have caused moral injury or loss to the FIA, its bodies, its members or its executive officers."
Speaking after the race in Russia, Magnussen said: "I am happy! I am really happy about the race, satisfied with the performance today, but it's quite overshadowed by this… I can't say disappointment. I feel let down.
"I think I was hard done by, no doubt about it. This is *******. We have this Turn 2, which is a crap corner, it's just stupid, just put gravel there or something.
"I'm not a safety expert and never will be, but I think the way it happened was I missed that corner, went through a load of crap off-line on the run off, lost a hell of a lot of time, and got penalised by my own fault.
"The FIA didn't have to do anything. It wasn't black and white, and yet they choose to give me a penalty."
The Dane also said he would bring the incident up during the next driver briefing, which will take place later on Friday.