Stella explains what 'instrumental' Rob Marshall will bring to McLaren in 2024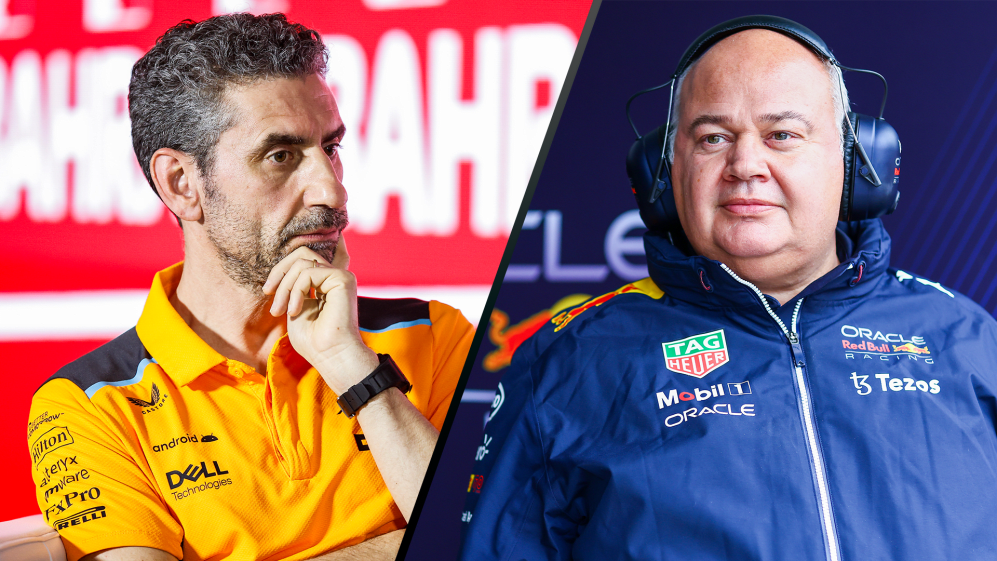 McLaren team boss Andrea Stella has expressed excitement over the impact Rob Marshall should make when he joins the squad, having tempted the long-time Red Bull man to move from Milton Keynes to Woking.
McLaren announced in the build-up to the Spanish Grand Prix that Marshall – who has played a key role in Red Bull's success over the years – will be joining their revised technical structure from the 2024 season, taking on the role of Technical Director, Engineering & Design.
READ MORE: McLaren announce signing of Rob Marshall from Red Bull as new technical chief
It is the latest step in a series of changes within the McLaren camp as they look to return to race and title-winning ways, having taken just one victory in 10 years and last tasted championship glory with Lewis Hamilton back in 2008.
Asked about Marshall's signing, and what he will give McLaren that they do not currently have, Stella said: "Rob joins McLaren bringing a unique level of experience and know-how in terms of the engineering and design of Formula 1 cars.
"We know that Rob has been instrumental in establishing such a strong technical department at Red Bull, so that's what we expect he will bring to McLaren. We are extremely pleased that he is keen to do that, and he is keen to join McLaren as we take the team to the front of the grid."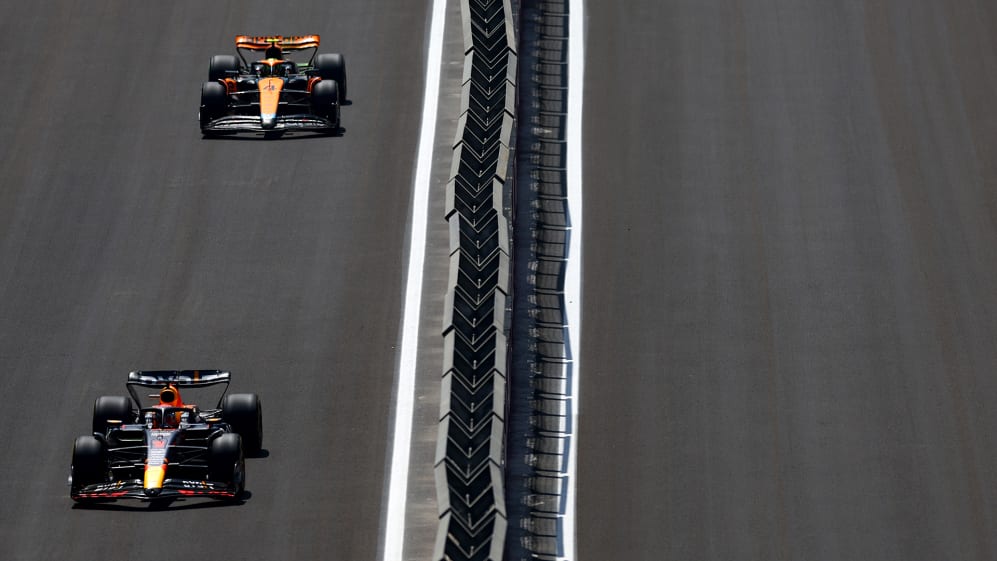 Stella added that the various technical changes, combined with new infrastructure such as a dedicated wind tunnel, mean McLaren will soon have all the ingredients they need to work their way to the front of the grid.
"Hiring Rob just consolidates the technical structure, with Peter Prodromou leading aerodynamics, David Sanchez will lead performance and concept, Rob will lead engineering and design, jointly with Neil Houldey [who] will be his deputy," he commented.
READ MORE: McLaren share progress across several key areas in latest sustainability report
"I think we have put in place now at McLaren a very strong technical structure, but this is compounded by all the investments on infrastructure that are actually coming to fruition in these weeks and months.
"All these together puts McLaren with the conditions to actually being able, as I said before, to design Formula 1 cars that can compete for winning championships."
Having finished fifth last season, McLaren sit sixth in the constructors' standings after the first seven races of the 2023 campaign – slotting ahead of Haas, Alfa Romeo, AlphaTauri and Williams.