McLaren announce signing of Rob Marshall from Red Bull as new technical chief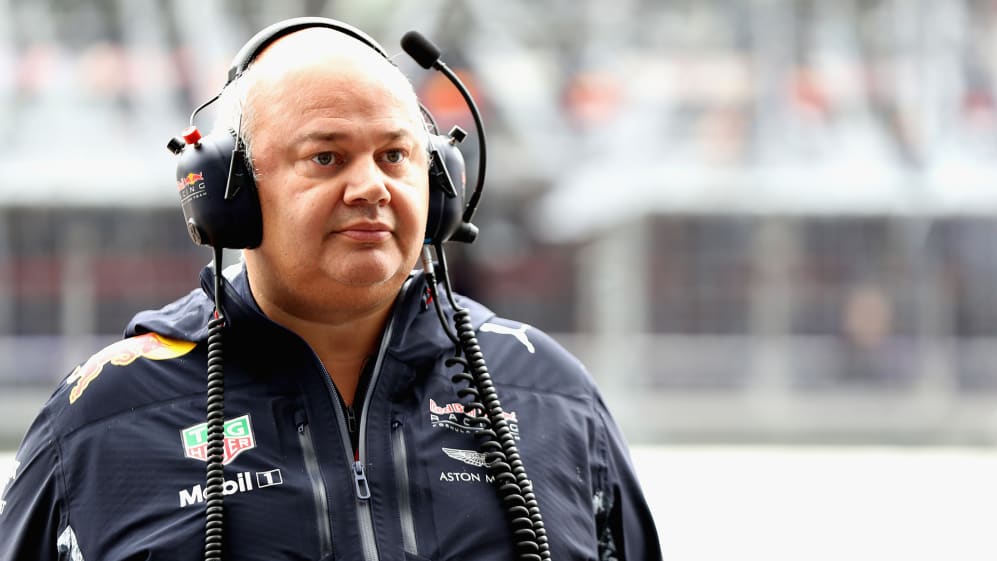 McLaren have signed Rob Marshall as their new Technical Director, Engineering & Design, with the long-time Red Bull man set to join the Woking team on January 1 2024.
Marshall's role, which has been confirmed in the wake of James Key departing as Technical Director, will sit within the F1 Technical Executive team, alongside Peter Prodromou and David Sanchez, reporting directly into Team Principal Andrea Stella.
READ MORE: Norris left to rue extra pit stop as 'incredible pace' nets McLaren double-points finish in Monaco
He will be supported by Neil Houldey in the newly-created role of Deputy Technical Director, Engineering & Design, to complete the senior technical structure, the pair due to "assess and establish the highest technical standards required to design winning F1 cars".
Marshall will make the move to McLaren after 17 years with Red Bull, most notably as Chief Engineering Officer, with McLaren describing his appointment as "one of the fundamental steps taken by the team to underpin their journey towards the front of the grid".
"I am incredibly pleased that Rob will be joining McLaren," said Stella. "With over 25 years working in motorsport, Rob comes to us with a wealth of expertise and experience, elevated by his tenure and track record at Red Bull Racing.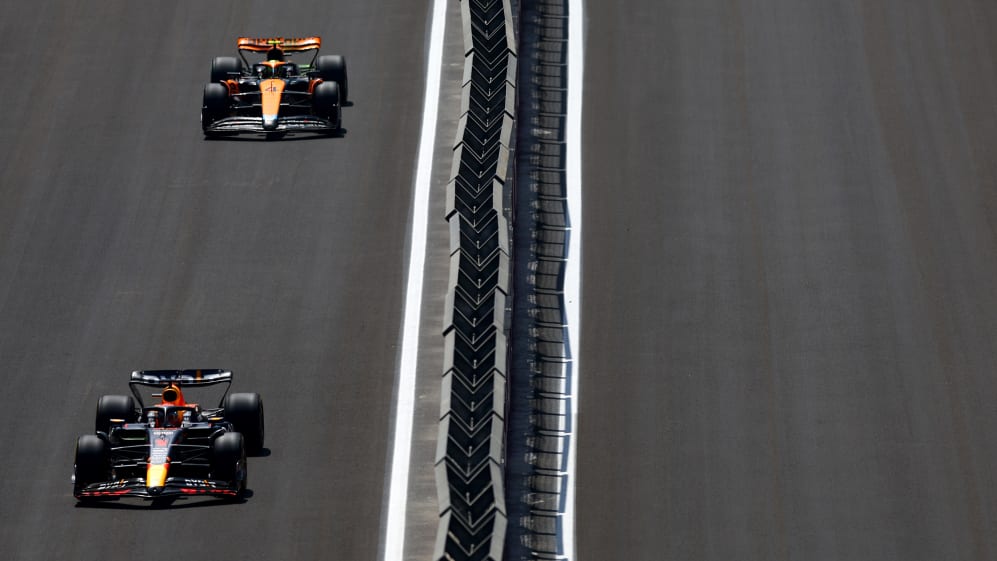 "Rob's appointment is one of the fundamental steps and a natural fit to aid the team's journey to get back to our winning ways.
"We are a team with the ambition of fighting for championships, but over the last couple of seasons we have not shown a steady upward trend from an on-track competitiveness point of view. Over the last few months, we have worked towards inverting this trend.
READ MORE: McLaren share progress across several key areas in latest sustainability report
"The approach we have adopted is comprehensive and is based on strengthening the team from a people and expertise point of view, along with the ongoing projects to upgrade technology and infrastructure that will shortly come to fruition.
"People and culture are our most important resource. We have recently invested and worked towards developing and empowering the internal talents available at McLaren, and we already perceive and measure the positive impact.
"In parallel, we have been strengthening our roster by bringing new talents on board. The list was already strong and encouraging, and the addition of a high-end and skilled individual like Rob will further consolidate our ability to establish the highest technical standards at McLaren and be in condition to design winning F1 cars. We look forward to welcoming Rob in the near future."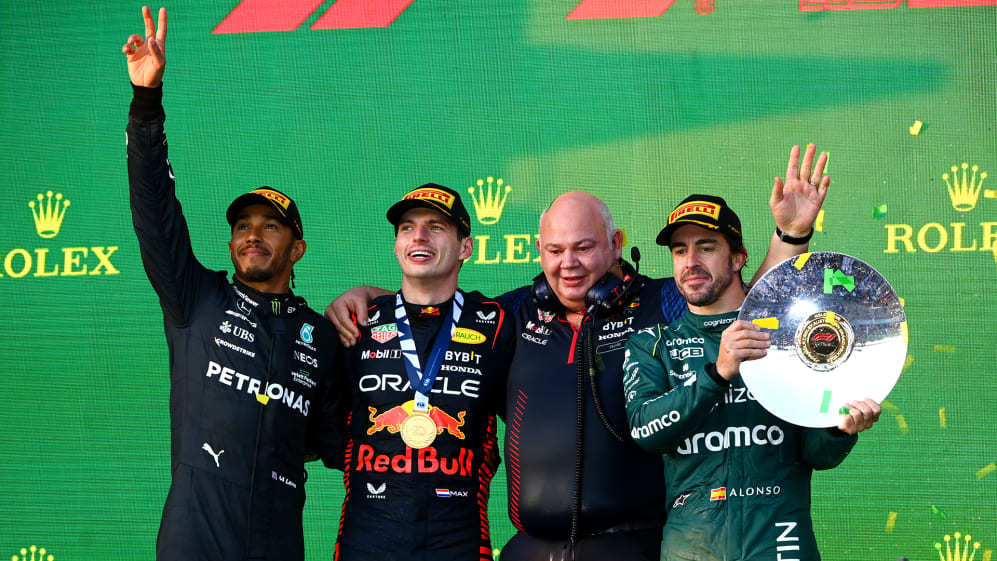 In addition to McLaren's press release, Red Bull released a communication of their own to confirm Marshall's departure and pay tribute to him through team boss Christian Horner.
"We would like to thank Rob for everything he has done for the team over the past 17 years," said Horner. "His work on the generation of cars that gave us four incredible championship doubles between 2010 and 2013 was truly outstanding.
TECH TUESDAY: The intriguing design details behind Mercedes' major W14 upgrade in Monaco
"In the years since he has continued to be a key figure at the team and in 2016 took on the broader role of Chief Engineering Officer which has seen him involved in other projects across the business."
Horner signed off: "His influence will be missed but once again we thank him for all he has done and wish him the very best in his new role."
Lawrence Barretto, F1 Correspondent & Presenter, says…
McLaren are going through a difficult patch right now. Lando Norris admitted to me on Sunday in Monaco that the team currently have "one of the worst cars to start the season with that we've had for the last five or six years".
Significant change was needed. That began with James Key leaving his role as Technical Director in March, with CEO Zak Brown and Team Principal Andrea Stella deciding to split that role into three.
READ MORE: Brown reveals McLaren technical leadership changes were 'in the works' since late 2022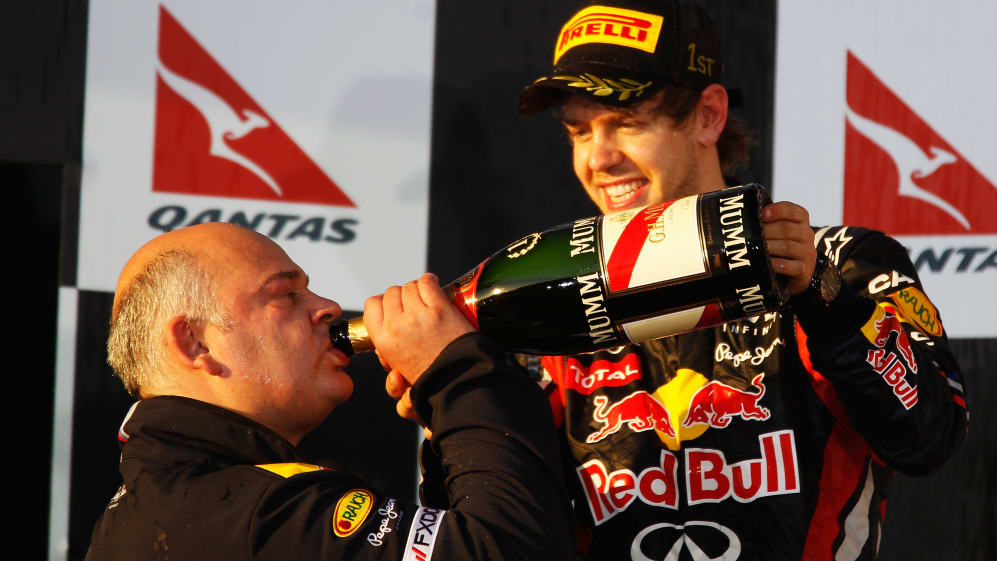 One of those three will be Rob Marshall, who has spent the last 17 years with Red Bull Racing and played a key role giving Red Bull their first win and their four successive double championships between 2010-2013, plus their recent successes in 2021 and 2022.
McLaren have been shopping around for a high-profile technical lead for months. Naturally, they knocked on the door of several of the sport's most impressive technical minds – including, sources say, F1 guru Adrian Newey.
But it was Marshall who they decided was the right person to draft in. Not only does he bring with him more than two decades of F1 experience – including with Renault when they won the championship with Fernando Alonso – but he has that winning mentality.
His design prowess, working with the very best the sport has ever seen in Newey, will be invaluable to McLaren – and knit well together with David Sanchez's expertise from Ferrari and Peter Prodromou – who has worked in F1 for 32 years.
McLaren were in danger of spiralling quickly after years of consistent progress. Big scoops like Marshall and Sanchez to bolster existing talent are imperative if they are to stem the tide and fight back to the front – as well as holding onto hot property Lando Norris.