Stella says Austria will be a 'milestone' for McLaren as team begin upgrade roll-out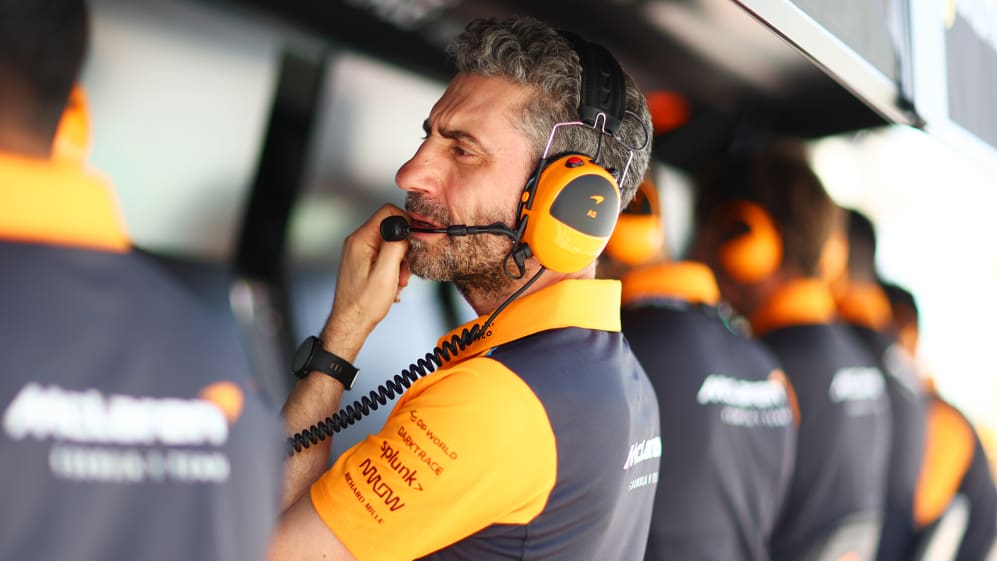 McLaren will introduce the first phase of their much-anticipated upgrade package at the Austrian Grand Prix, with Team Principal Andrea Stella describing it as an opportunity to "turn around" their season.
McLaren endured a tricky start to the 2023 campaign after declaring pre-season that they had missed their "projected targets" – the team scoring just 17 points from eight races and sitting sixth in the constructors' standings.
IT'S RACE WEEK: 5 storylines we're excited about ahead of the 2023 Austrian Grand Prix
Following on from some encouraging developments at the Azerbaijan Grand Prix, the next three races are set to bring a flurry of updates from the McLaren camp, beginning with this weekend's visit to the Red Bull Ring.
Previewing the event, which features the second Sprint of the season, Stella said: "Austria is a track in which we have done well in the past, I think six, seven corners, four of them are high speed, which we should be competitive on.
"Then Austria is, like I said already for some time, our first step [of] bringing upgrades. I think this can be more important than how suitable the track is, the characteristics of our car.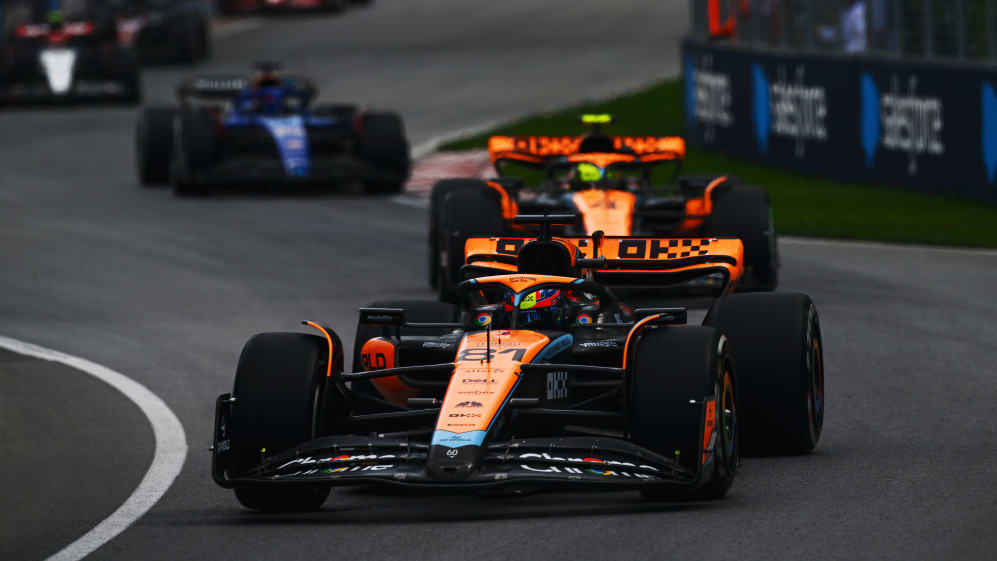 "Ultimately for us it is a milestone in terms of possibly turning around the season, not only thanks to what we bring to Austria, but also what will follow in the next races.
"Our focus then will not be the characteristics of the track but on the car itself, so only if we have one session [before qualifying in Austria], we will be able to validate and then to be in a more competitive situation."
READ MORE: Norris reflects on 'unfortunate' penalty that costs him points after 'enjoyable' Montreal outing
When pushed how much of the package will be rolled out this weekend, Stella described Austria as the "most consistent" and confirmed a "50%, 25, 25" approach for the Spielberg, Silverstone and Hungaroring events.
"I'm banking on this package, but across the pretty much three races in which we will introduce it, these should be a few tenths of a second [that] should be noticeable from a lap time point of view," he summed up.
As Stella alluded to, McLaren have enjoyed recent success at the Austrian Grand Prix, logging double points finishes at the last four events and scoring podiums with Lando Norris in 2020 and 2021.