F1 team bosses reveal pecking order predictions as McLaren admit they've missed 'projected targets'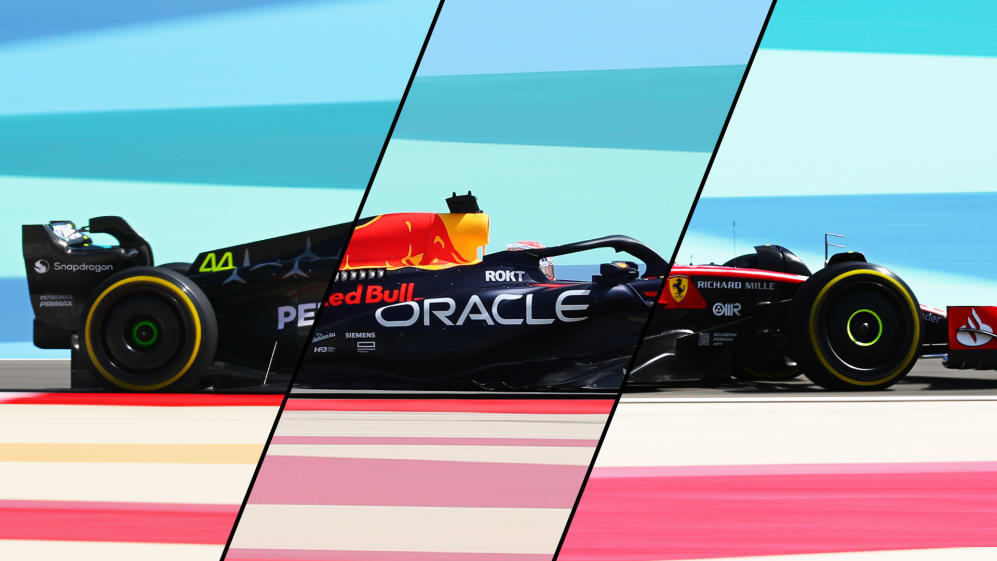 Initial thoughts on the 2023 competitive order have been offered up by a selection of Formula 1 team bosses, as pre-season testing reaches its halfway mark at the Bahrain International Circuit.
Teams are in the middle of a three-day session at the Sakhir venue as they attempt to learn as much as possible about their new machines and, in the process, provide the first clues as to who is looking quick.
READ MORE: What we learned from Day 1 of pre-season testing in Bahrain
After an opening day topped by Red Bull, and a second morning led by Ferrari, several team chiefs gathered for a press conference and assessed the lay of the land.
"I think it is quite clear, because it looks like Red Bull, Ferrari and Mercedes are close together. The rest of the field are looking to close the gap to the front teams, and I think the midfield is quite close together," said AlphaTauri's Franz Tost.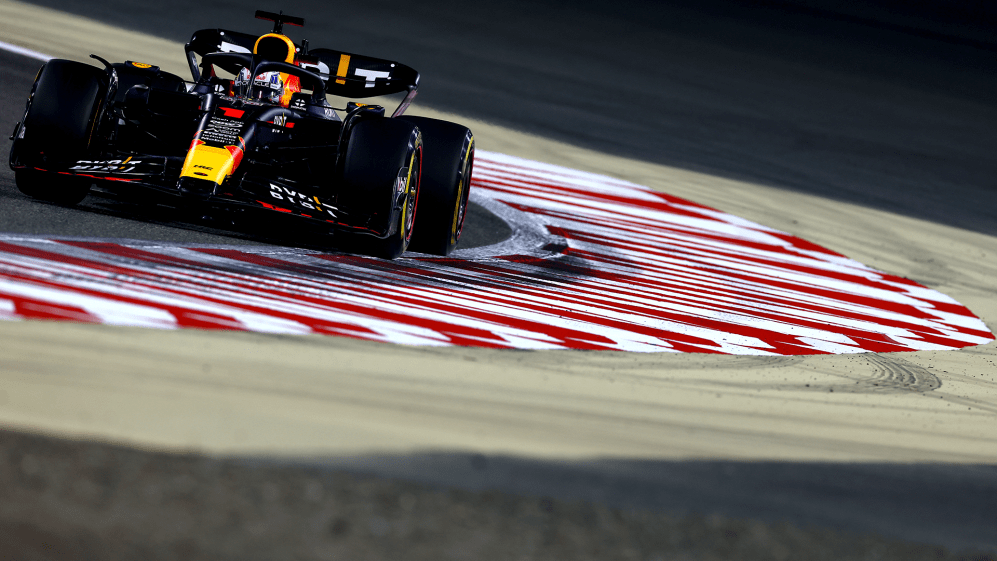 "Franz covered it off very well that the top three are probably still the top three, with Red Bull appearing to have the edge," added new Williams team boss James Vowles, before pointing to some crucial factors for consideration.
"The key to it in explaining why it is difficult is if you ran at a different time of day here, that could be up to a second, and if you add how you measure the fuel that could be another two seconds, and by the time you add in reliability, you have far more than the grid will be separated by."
ANALYSIS: What did the opening day of 2023 testing imply about the pace of Red Bull, Ferrari and Mercedes?
Haas's Guenther Steiner weighed in with words of praise for the 2022 rules reset, which introduced ground effect aerodynamics, overhauled bodywork and bigger tyres, commenting: "I think the new regulations are working [and] I think the teams are getting closer together in the midfield.
"I cannot [say for] any of the seven teams behind the three big ones who is in front and who is not. Hopefully one day all 10 teams will be close together and we are sitting here debating who will win the next race."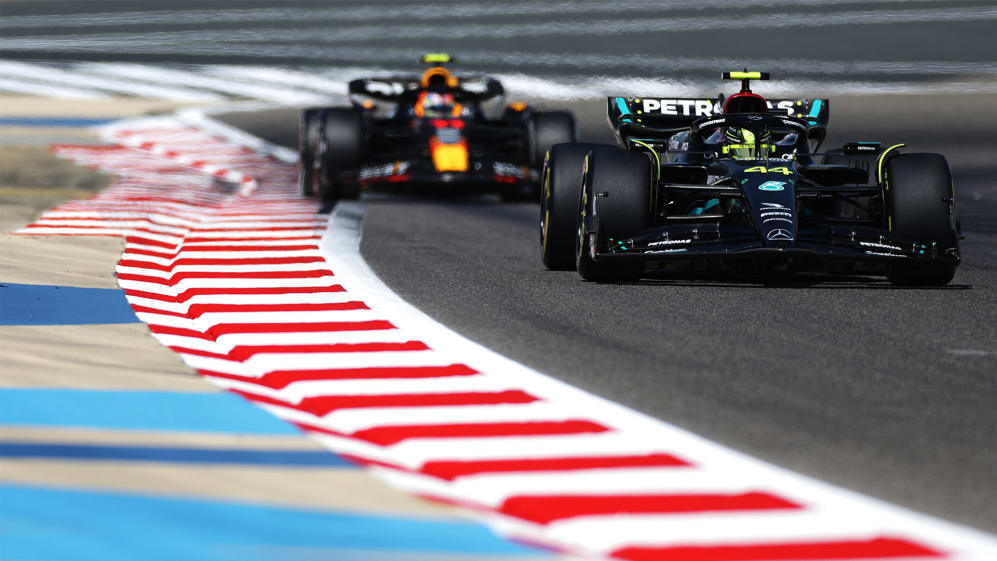 McLaren, though, are one team likely to be heading into the new season on the back foot, with boss Zak Brown admitting that they have failed in translating their winter projections from the simulator onto the race track.
"It's hard to know [where we are] until we get going. We set some goals for development which we didn't hit [and] we felt it was better, to be honest about that," said Brown.
READ MORE: 5 of the most dramatic moments from Season 5 of Netflix's Drive To Survive
"We, like everyone, have a lot of developments coming so we are encouraged at what we see around the corner, but it will be going into the first race off our projected targets – [it's] hard to know what that will be on the grid."
F1 testing continues on Friday afternoon and can be followed in our dedicated live blog.