Stroll shares more details on injuries sustained in 'painful' training accident as he gets set for F1 return
Aston Martin driver Lance Stroll has spoken to the media for the first time since an incident while out training on his bike forced him to miss last week's pre-season test session at the Bahrain International Circuit.
After watching as new team mate Fernando Alonso and reserve driver Felipe Drugovich completed the early laps in the AMR23, a press release issued by Aston Martin on Thursday in Bahrain confirmed that Stroll will return to the cockpit for the season opener.
READ MORE: Alonso hails Stroll's return as 'very good news' and predicts where Aston Martin rank after 'very encouraging' test
With information about Stroll's accident closely guarded by the team, the Canadian has now shared some more details on what happened, the injuries he sustained and how he is feeling ahead of Friday's first practice session in Sakhir.
"Yeah, [I'm] feeling pretty good. It was a busy week just getting myself back in shape to be here. [I'm] just really, really happy to be here and looking forward to the weekend. It was an eventful week, for sure!" said Stroll, before expanding on his surgery and recovery.
"[It was] just some minor surgery on my right wrist, and my left one, I banged it up a little bit. It was just pretty… yeah, [a] painful bike accident, [I] just came off the bike and ate it pretty hard.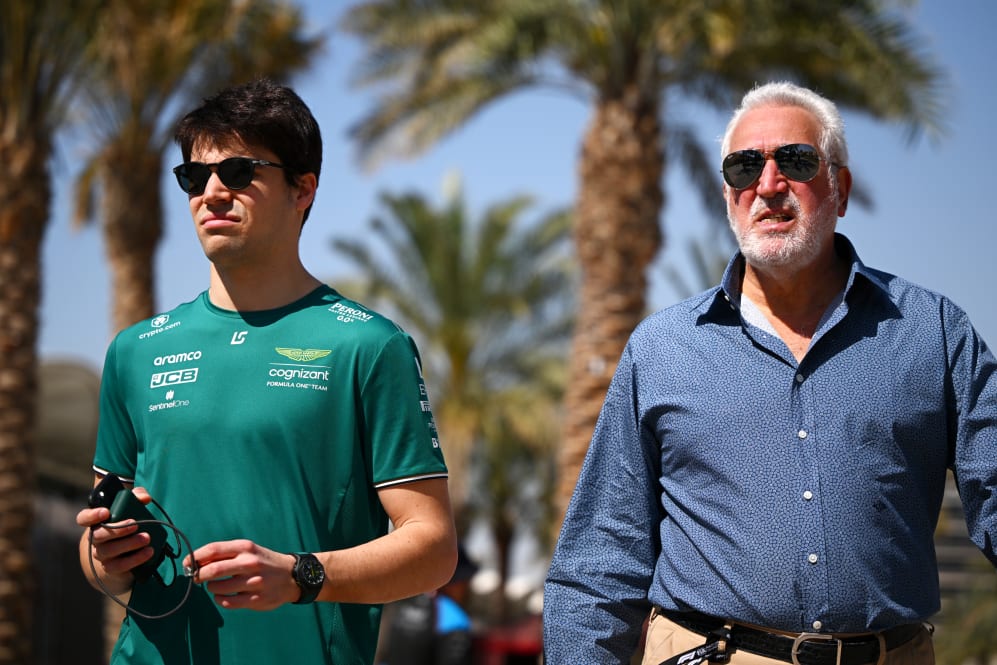 "That's it and [I] just basically went all-out to get myself back into shape, to get back in the car. The doctor was incredible, my physio was unbelievable, and thanks to them I'm here in Bahrain."
Aston Martin caught the eye of several rivals during the pre-season test week, with talk of the team making a "big step" forward – and Stroll added that he was itching to get behind the wheel of the AMR23 to experience it for himself.
READ MORE: 'It hurt a lot' – Alonso explains why Aston Martin missed Stroll so much at pre-season testing
"It looked like it was a great week and it looks like everyone is pretty excited. The spirit in the team is great right now, so I'm just excited to get behind the wheel of the new car," he commented.
"I think we're going to learn a lot more this weekend; testing's always so hard to tell. I think this weekend with the first race, proper qualifying, race pace, we'll understand and see where we sit."
Aston Martin have confirmed that F2 champion Drugovich and fellow reserve Stoffel Vandoorne will be present across Bahrain GP weekend should their services be required.