Stroll to donate $1,800 for every point he scores in the Belgian GP to California firefighters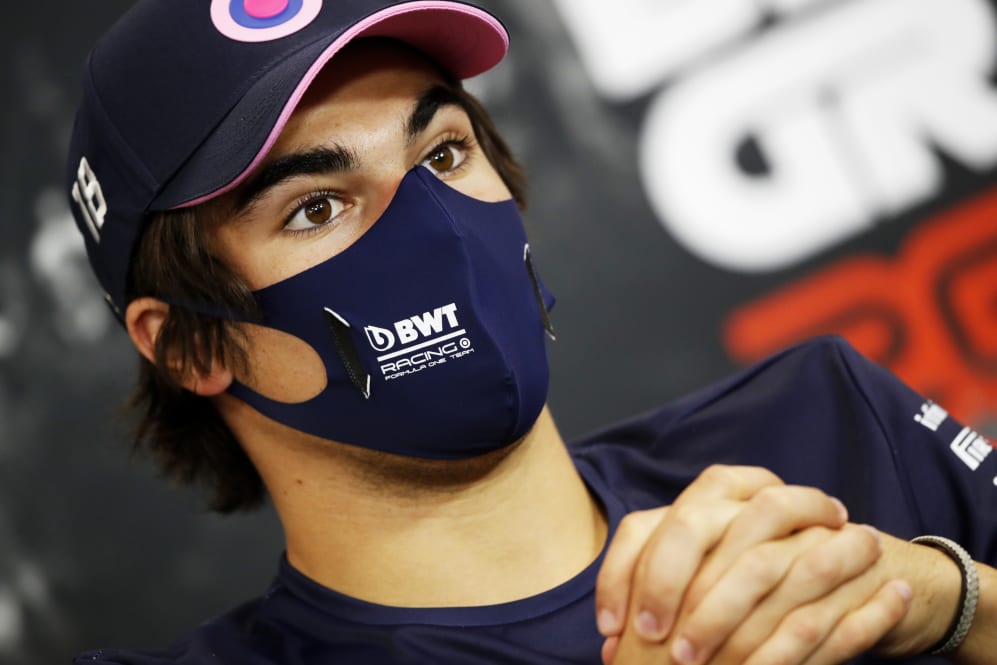 The fires devastating California currently have moved Racing Point's Lance Stroll to take action, with the Canadian racer confirming ahead of the Belgian Grand Prix that he would be making a donation to the Los Angeles Fire Department Foundation for every point he scores at Spa-Francorchamps this weekend.
Stroll released a video on his Instagram account in the run up to the race at Spa, announcing that on top of a single donation, he would also be giving additional money to the LAFD Foundation based on the points he scores in Belgium. And speaking at the pre-race press conference, he outlined why he'd chosen to act.
Find out how to donate to the LAFD Foundation here
"I'll be donating $1,800 to the foundation for every point that I score this weekend," said Stroll. "I've been following what's going on over there and I wanted to use my platform, use my voice to try and help and bring everyone together and try and help.
Oops! Error retrieving Twitter post
"I see what's going on and they're really suffering over there. People are being evacuated from their homes, animals are suffering and the firefighters are working 24/7 to try and stop [the fires] and they're expected to be getting worse over the next few days, so I just wanted to help."
Meanwhile, Stroll reckoned his chances of raising a decent amount of money were strong in Spa, saying that he felt the track would suit the team's RP20 this weekend – although he added that an unsettled forecast could queer the pitch for the teams over Saturday and Sunday.
ANALYSIS: What happens now after Renault's request to withdraw Racing Point appeal?
"On paper, I do think that we should be quick here," said Stroll. "I think we have a car that suits this track but looking at the forecast, there's a bit of rain around, so anything can happen. We just have to be ready to tackle all conditions… I think it's going to be an unpredictable weekend."
Racing Point will be hoping to retain the third place they narrowly hold currently at the Belgian Grand Prix, with McLaren one point behind them, and Ferrari in P5 just a further one point back.