Strong qualifying leaves Ocon optimistic for Monaco, despite race pace costing Alpine in Spain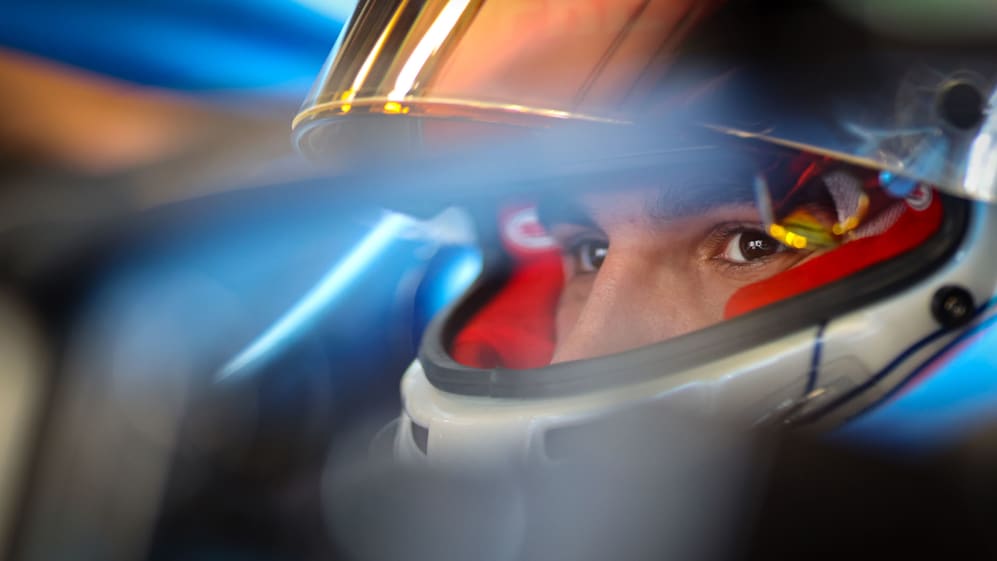 Not even losing places on a Sunday for the second race in a row could prevent Esteban Ocon feeling optimistic about Alpine's progress in the early part of the season.
Ocon produced a strong qualifying display to line up fifth on the grid in Spain, feeling he had missed out on fourth due to a misfire that saw him narrowly pipped by Charles Leclerc. But just like at Portimao, race pace was lacking for Alpine as Ocon dropped to ninth at the flag, having been unable to hold off McLaren or Ferrari.
"It has of course only been two cases that we've seen that trend but the car didn't feel as good on Sunday in terms of pace compared to qualifying," Ocon said. "We were struggling a little bit in pace compared to Charles [Leclerc], compared to Daniel [Ricciardo] as well - he was pulling away clearly - and [Carlos] Sainz.
READ MORE: Alonso blames 'very optimistic' Alpine strategy for late plunge to 17th at home race
I think looking at our performance in qualifying we should be in good shape in Monaco.
"So we struggled a bit, of course also trying to stay on one stop was tricky and towards the end of the race we lost quite a lot of lap time. So quite a few things that we need to review but overall I think we end this weekend thinking positively.
"Looking at the beginning of the year I think we are a lot happier with where we are now. We know the areas that we need to focus on, which is a bit more the race clearly, but coming to Monaco we go there with a smile at the moment because we've been working well."
READ MORE: Ricciardo happy to face 'good problems' on way to joint-best finish for McLaren
The one-stop race strategy proved tough for everyone to try and pull off, with Kimi Raikkonen the only other driver to execute it after starting the race on the medium tyre. Despite fading and only just holding off Pierre Gasly for ninth place, Ocon says he has gathered further understanding of how this year's Alpine works in a race situation.
"Probably I think it was a bit short anyway, even driving alone I think it would have been quite tricky. But also fighting with [Lando] Norris for quite a few laps, he was behind and we were pushing on, and then they switched to the two-stop.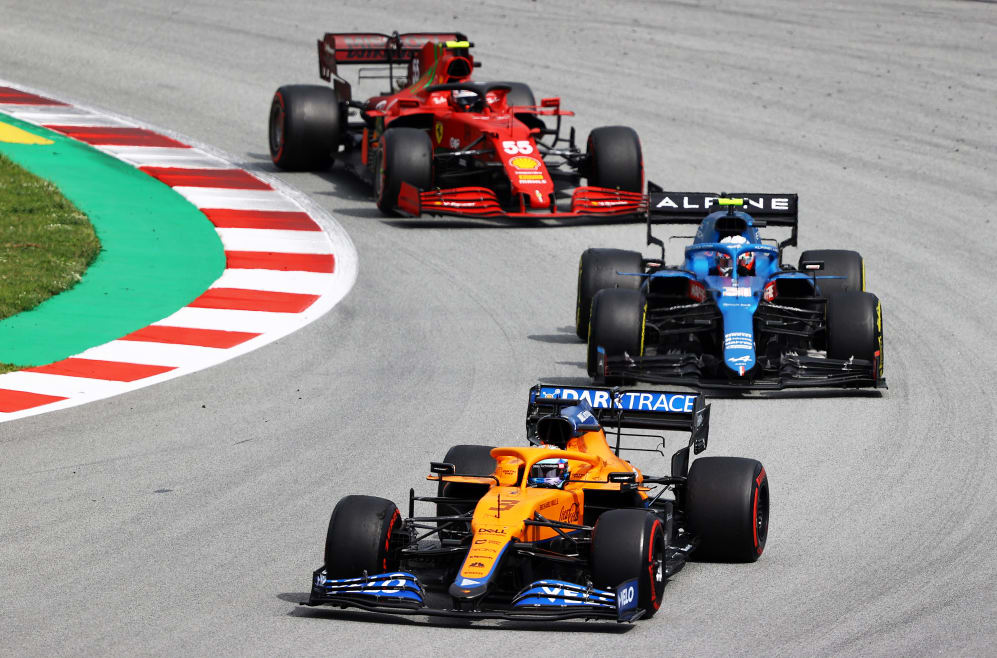 "So basically I had the double penalty - the pushing and then when they pitted. So a few things to review I think on our numbers that we can potentially do better, but it's been a good learning race I would say and we will take that forward."
And Ocon is more optimistic when it comes to Alpine's chances in Monaco, where qualifying and track position are more important than race performance.
READ MORE: 6 Winners and 5 Losers from the Spanish GP – Who had a great day out in Barcelona?
"Until we put the car there and we do the qualifying we will not know exactly, but I think looking at our performance in qualifying we should be in good shape in Monaco. I hope that we are going to be able to perform as good, so I think we can give a fight to the Ferraris and the other cars around in qualifying. I'm pretty confident.
"The place we have to focus - the race - in Monaco it's hard to overtake so it's less of a critical point, but yes I think we are a bit slower than Ferrari and a bit slower than McLaren at the moment on pure pace in the race."