Szafnauer 'very confident' that Piastri contract ruling will fall on Alpine's side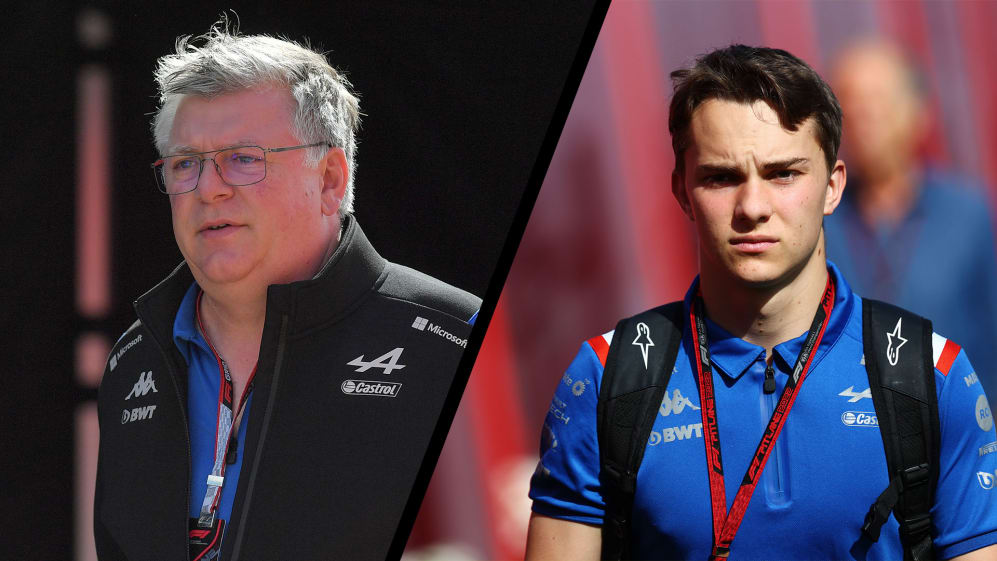 Alpine Team Principal Otmar Szafnauer has addressed where the team stand with reserve driver Oscar Piastri as they prepare to go to the FIA's Contract Recognition Board on Monday in order to clear up their young driver's status for 2023.
After Fernando Alonso made the shock announcement to leave Alpine, Alpine announced reserve driver Piastri as the Spaniard's replacement for 2023. Shortly afterwards, Piastri issued a statement on his social media platforms that disputed Alpine's press release, and read: "I will not be driving for Alpine next year."
As Alpine and Piastri prepare to go in front of the FIA Contract Recognition Board (CRB) to clear up the situation, Szafnauer was asked if he was confident about the ruling being held in favour of his team.
READ MORE: 5 things we learned from Friday practice at the Belgian Grand Prix
"Very. I have seen both sides of the argument and we are confident that Oscar signed with us back in November and there are certain things that need to be in the contract and I'm confident they're in there," said Szafnauer.
"I rarely like to talk about details of driver contracts but two things I can say: one, there was no 'by the 31st of July you have to do some things or therefore you can get on' – there's none of that. That 31st of July deadline that I read all the time is fictitious, it's not in the contract that he signed.
"And the term of the contract, it is through 2024 with an option at the end of '23. So I'll just say those things, but there's a lot more in there. Like I said, I don't really like to talk about specifics," explained the Alpine boss.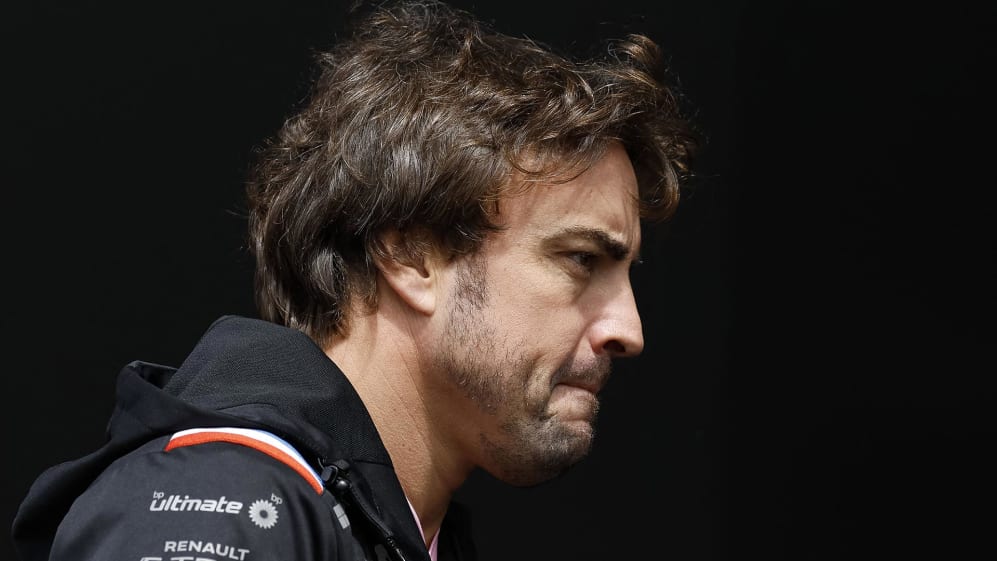 Alpine did stoke concern when they issued a press release confirming Piastri as a full-time driver for 2023 without a statement from the driver himself – concern that Szafnauer explained on Friday.
"I told Oscar before the announcement was made, he happened to be in the simulator so I went and found him, he smiled and was thankful, so we made the release very quickly.
READ MORE: Leclerc and Sainz upbeat after day one in Spa despite large deficit to Verstappen in FP2
"Things happen very quickly… and we too reacted quickly and didn't want to go back and forth with his management, which is why we put the release out."
Asked when he found out that Piastri would be disputing Alpine's press release, Szafnauer replied: "So, we heard through social media."
Szafnauer maintained that the relationship with Alpine's reserve driver has not "wavered" despite the contract going in front of an ombudsman on Monday, adding that the situation reminded him of Jenson Button's attempt to leave BAR Honda for Williams in the mid-2000s, when Szafnauer himself was Honda Racing Development Vice President.
"[Oscar] is back in Enstone, he's driving our simulator, helping with car set-up, and we continue to prepare Oscar in no different manner to how we have in the past. The relationship hasn't wavered and we continue.
READ MORE: Russell and Hamilton concerned by 'extravagant' gap to Verstappen and Ferrari after day one in Spa
"I think going to the CRB is the logical next step when you believe you have a contract, a valid contract, with a driver and he's signed something else.
"This has happened in the past. I just happened to be there when it happened to Jenson Button when he signed for Williams, but BAR Honda rightfully took up their option… Jenson really wanted to go to Williams; BAR won at the CRB and then had a great relationship with Jenson culminating in a World Championship. Albeit that was the year after Honda left, but it was basically the same team."