#tatacommsf1prize - WHAT'S YOUR F1?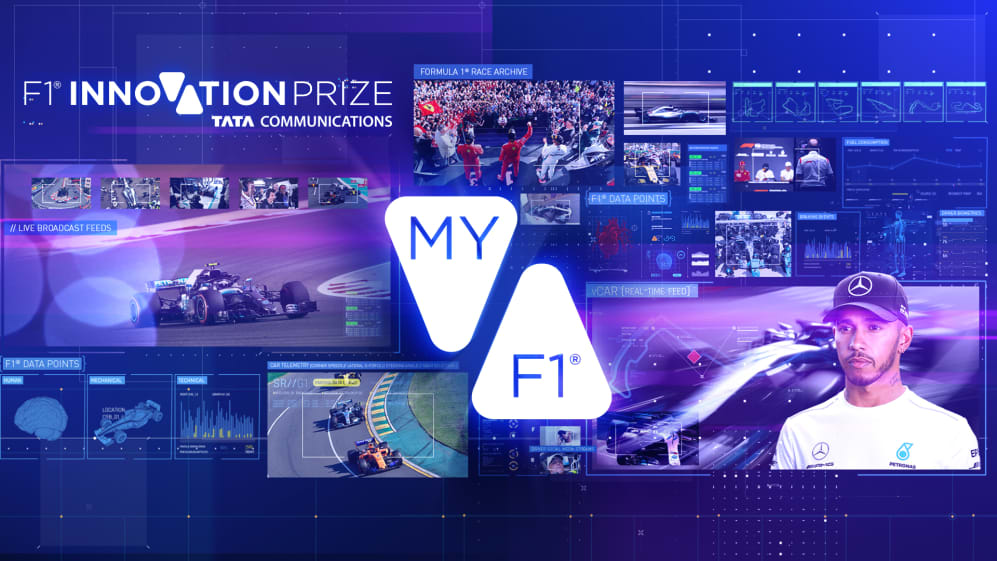 Here's your chance to make history with the #tatacommsf1prize...
Each year Tata Communications, Formula 1 and Mercedes AMG Petronas Motorsport challenge the fans to bring their creative and innovative skills to contribute to real challenges in the sport.
For a shot at a $50,000 Grand Prize

A VIP Trip to Meet the Judges at the Formula 1 Pirelli 2018 United States Grand Prix

A chance to make history with your idea becoming a reality in F1
For the 5th annual F1 Innovation Prize Challenge, we are looking for ideas that would bring your vision of "My F1", a personalised experience of the sport to life. Since no two fans interact with the sport in the same way, we are looking to revolutionize the way in we reach the fans. And we need your help.
My F1 puts every fan in the driving seat. Are you ready to take the wheel?
CLICK HERE to Register, Download the Brief and Enter Now!
THE PANEL OF ALL-STAR JUDGES