Technical
Tech insight - the 'B-spec' Mercedes that put Hamilton on pole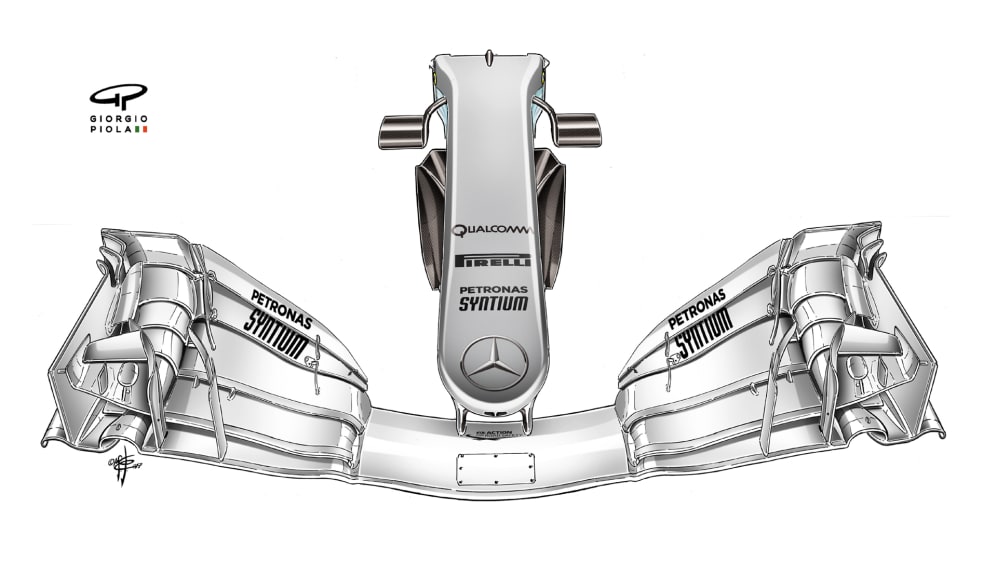 For the first round of the F1 season's European leg in Spain, almost all the teams introduced major update packages to their cars. Nowhere are the stakes higher than at the front of the grid, so no surprise then that world champions Mercedes went all out in the development race for Barcelona…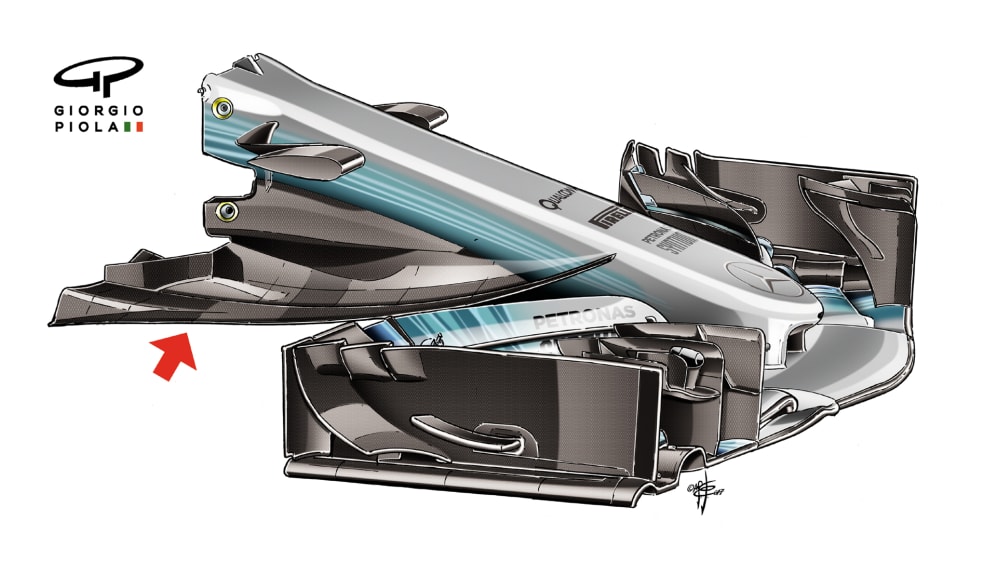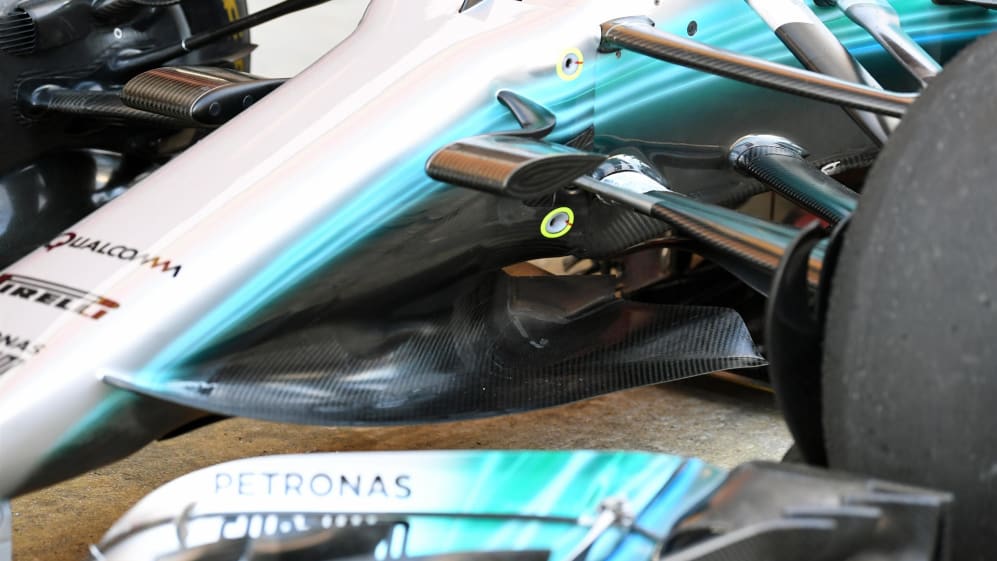 It's a solution never seen in Formula 1 racing before and one Mercedes obviously have confidence in. It was immediately used on both cars in Spain, without any apparent thought of a need for a back-to-back comparison, giving it first to one driver but not the other.
Together with this, there are also new bargeboards on the W08, new front and rear brake ducts, a new floor in front of the rear tyres, and a new rear wing and monkey seat.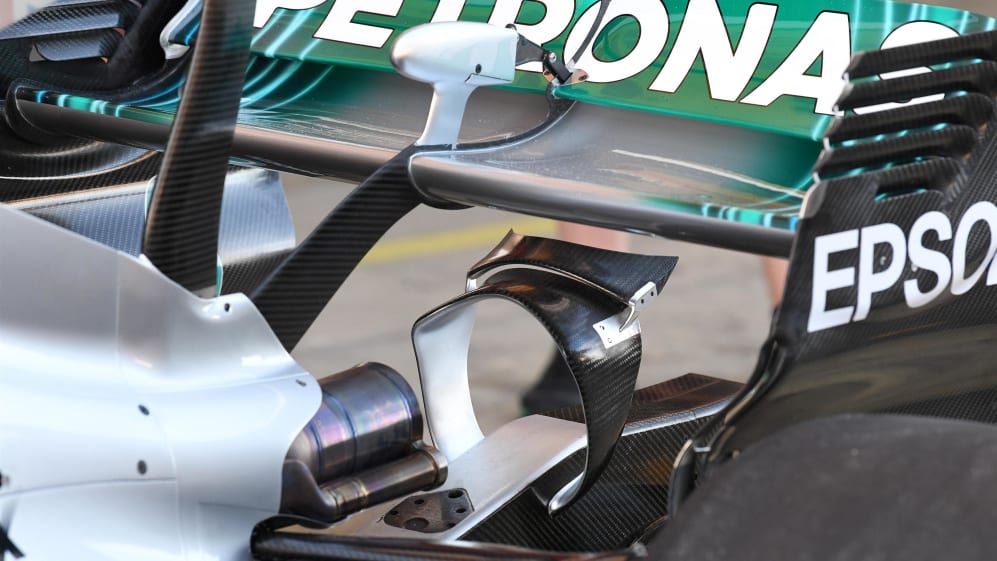 And there is a new engine cover, which not only now features the driver number and name abbreviation, but is stiffened around the attachment point for the T-wing. This is to pass a new FIA load test introduced from Spain to limit flexing in this area.