'That's life' says Verstappen as he watches Monaco pole position bid slip away with red flag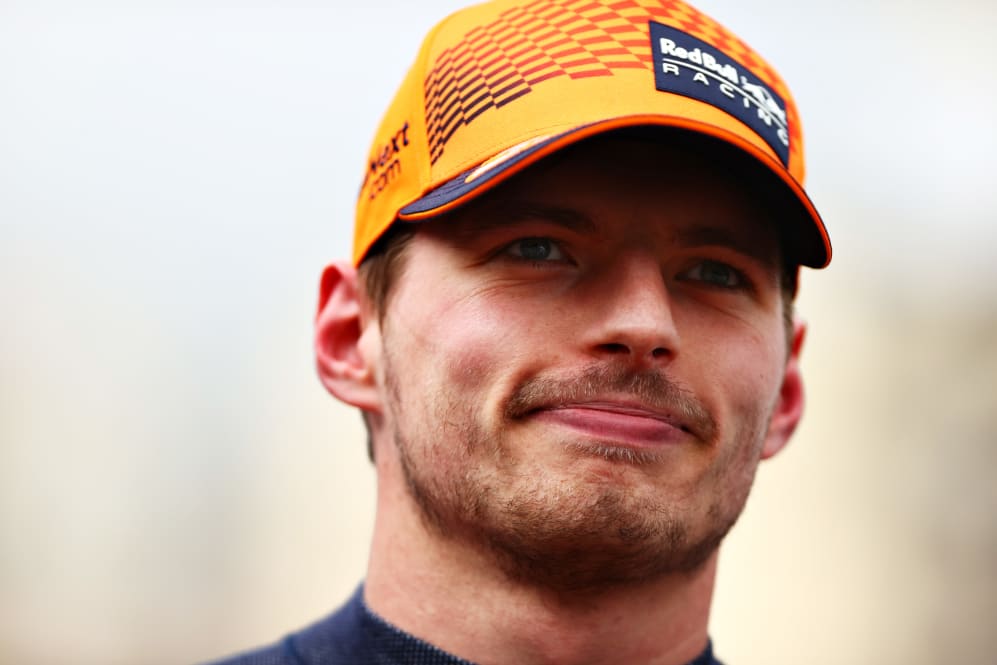 Charles Leclerc's crash in the dying seconds of qualifying at Monaco brought out the red flags and prevented any other driver from beating his provisional pole time. Despite being one of those drivers, Red Bull's Max Verstappen had a philosophical view of the incident and praised the improvements to his RB16B that had helped him fight for pole in the first place.
Leclerc, much like Verstappen did in 2018, clipped the barrier at Swimming Pool and was sent careering into the exit barriers, which ended Q3 with under a minute remaining. Verstappen, who qualified P2 but said he had to abort a lap good enough for pole when the crash happened, spoke pragmatically about the situation.
READ MORE: Leclerc beats Verstappen to sensational Monaco pole as late crash prevents others improving
"Of course, I'm disappointed not to have that shot at pole, but that's life. Sometimes you can't do it. It's fine," he said. "I was one-and-a-half tenths up going into the tunnel and I knew on the previous lap I made a mistake at Turn 10, 11, where I lost more than a tenth, so I knew pole position was on.
"Especially on the second timed lap, I had a lot more grip on the tyres, so even in the last sector there normally would have been an improvement. But that's 'would have, could have, should have'. I don't really care about that. The fact is that there was a red flag, it is what it is."
Verstappen's feelings on Saturday were a big contrast to practice on Thursday after which he said Red Bull were 'too slow, and not just by a bit'. The championship contender said he didn't expect to be behind the pace in practice and, as a result, he didn't expect to be fighting for pole in qualifying.
"I think everyone back at the factory and here at the track they did amazing job to basically give me the car that I wanted," he said, "because we were quite far out on Thursday, which I didn't expect. I really thought from the start that, just with the characteristic of the car throughout the year, it should be quite good around here. But luckily, we found it today," he added.
MUST-SEE: Drama at the end of Monaco qualifying as provisional polesitter Leclerc crashes out
Just 14 points behind Lewis Hamilton in the standings, Verstappen has a prime chance to claw back points in the title fight on Sunday, with his rival starting back in seventh. It could also be Red Bull's opportunity to make up ground as they sit 29 points behind the Silver Arrows in the championship.
"It's always important to score a lot of points, but of course you need to be ahead of your main rivals as much as you can. So today was good but, of course, we need to finish that tomorrow," he concluded.