Feature
THE ROOKIE: Brendon Hartley on his second F1 point and his season so far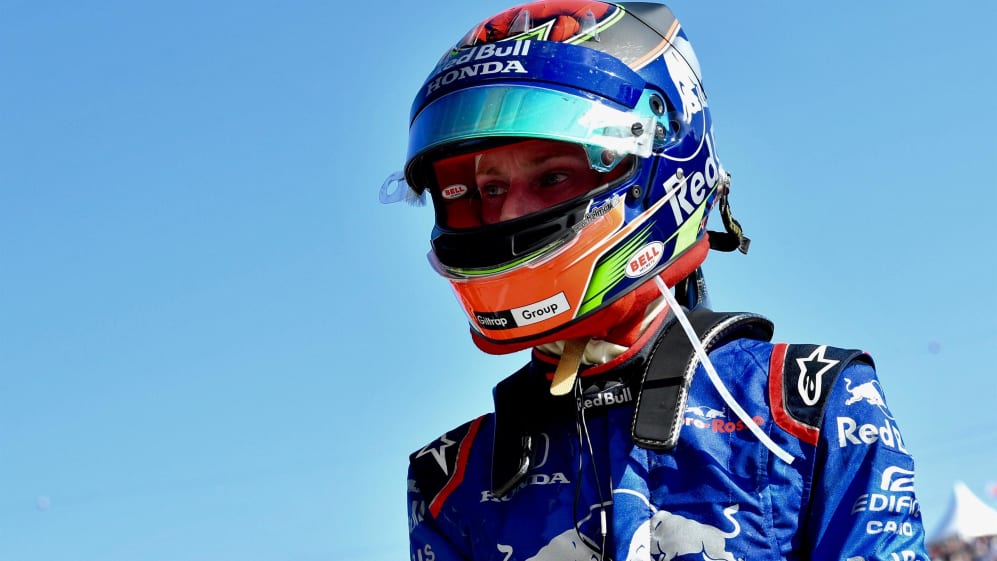 In the latest edition of the Toro Rosso driver's vlog, Brendon Hartley reflects on the back-to-back in Germany and Hungary that yielded his second F1 point and his first appearance in Q3...
This season we're following Toro Rosso's Brendon Hartley, on track and off, as he negotiates his first full year in F1. The series is produced in association with The Players' Tribune.
For more information on Toro Rosso, click here.