From a Renault return to building their own: Horner on Red Bull's engine options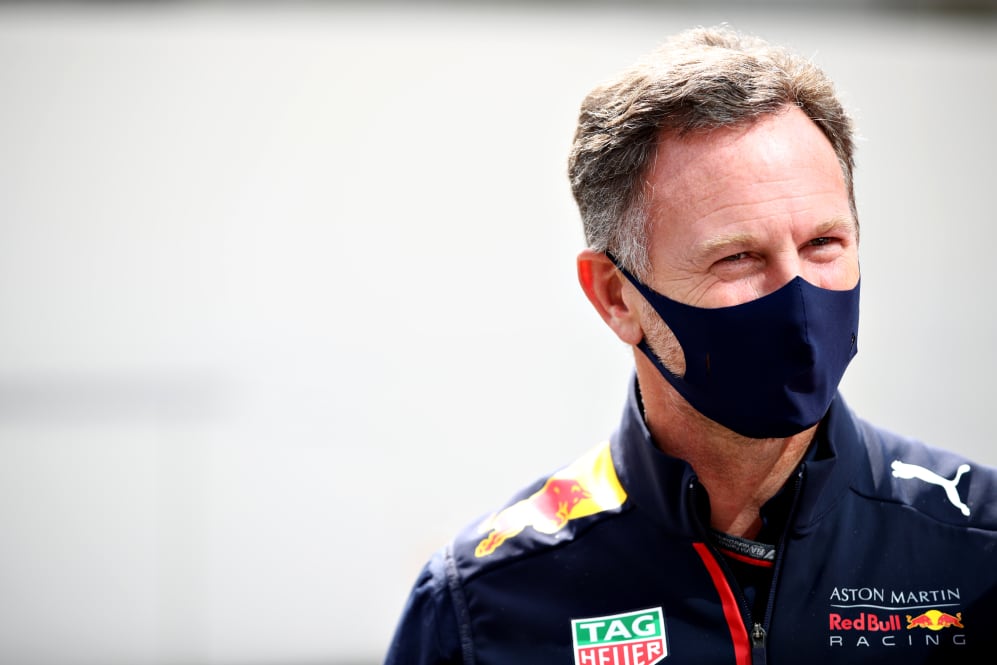 Red Bull are on the hunt for a new engine supplier for its two teams after Honda announced their shock exit from Formula 1 at the end of next year – so could the teams return to Renault, switch to Ferrari or Mercedes' engines, or even pick up Honda's existing infrastructure and build their own power units? Red Bull Racing Team boss Christian Horner said all those options – bar one – were still being considered…
With AlphaTauri increasingly a 'sister' rather than 'junior' team to Red Bull Racing, Horner stressed that the synergies between the two squads mean they are looking for a "two-for-one scenario" whereby both teams use units from the same manufacturer. It would be "inconceivable" to do otherwise, he added, because of drivetrain integration and the complexities around IP.
So who might Red Bull and AlphaTauri end up with? Let's take a look at the options...
Mercedes?
Mercedes is the only one of the possibilities that has already been ruled out, with Silver Arrows Team Principal Toto Wolff saying on Friday that his outfit would not be willing to supply Red Bull after Honda leave.
READ MORE: Wolff doubts Red Bull will have to rely on Renault or Ferrari engines as he rules out Mercedes deal
"Well there are no new manufacturers lining up in Formula 1," said Horner after a rained-off FP1. "I think Toto in his earlier conferences obviously made it clear that Mercedes are not keen to supply an engine, so that limits your choice to therefore two current suppliers in the sport."
Renault?
Despite their rather public disagreements ahead of their split in 2018, Horner did not rule out a return to Renault power, which propelled Red Bull and Sebastian Vettel to four championships from 2010 to 2013 (and plenty more wins after that).
"Renault have to be considered as a potential supplier in the future," he said. "Renault are a different organisation than the last time they supplied us, they have a new chairman, [Luca de Meo] who seems passionate about Formula 1, that is good to see.
"And Formula 1 needs that drive from the top of an organisation, that enthusiasm, otherwise it's impossible to achieve success in this sport. As I said earlier, we have to consider all options."
READ MORE: 'Doesn't make sense' to think about long-term implications of Honda departure yet, says Verstappen
Ferrari?
Red Bull used Ferrari power units in 2006 for one season before jumping ship to Renault, while AlphaTauri (in their Toro Rosso guise) used the Italian manufacturer's engines from 2007 to 2013 and in 2016. Mattia Binotto said Ferrari had not yet considered supplying the teams, and there's every chance they'd not consider doing a deal with a key rival, but Horner said the main thing for him was finding an engine supplier that could help his team fight for titles.
"Obviously we need to consider all our options, a team like Red Bull is not a standard customer team," he continued. "The team's aspirations are extremely high, it wants to win, it wants to compete and win world championships, so we need to take the time to do our due diligence on the options that are available to us in order to finalise our thinking, certainly by the end of the season and most definitely before the end of the year.
"We've got to consider all the options, and obviously then make decisions following that."
READ MORE: Bringing the power - How Honda created a front-running F1 engine again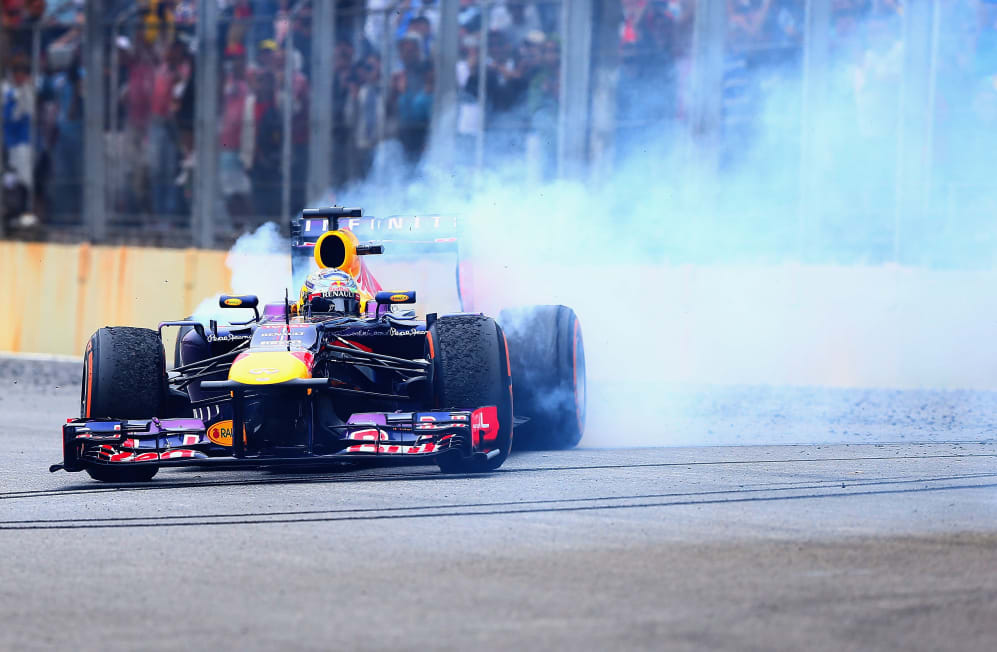 Red Bull?
Finally, there's the possibility of Red Bull taking over Honda's existing infrastructure and their intellectual property to build new engines under the Red Bull name itself. And though it would be a very costly route, again Horner did not dismiss it out of hand.
"You've got to consider all possibilities; you've got to be open to all possibilities," he reiterated. "We've seen in this sport that sometimes the unexplainable can happen and it's our duty to look at what is the most competitive way forward in 2022.
READ MORE: Gasly hoping for more wins with Honda ahead of Japanese company's 'sad' withdrawal
"We have the time; Honda have afforded us that time. If they had made this decision in the spring of next year or the autumn of next year it would have been a far worse scenario for us so we're only just halfway through the relationship with Honda and we've achieved a lot in the time that we've been together, we aim to achieve a lot more in the remaining time that we're together."