Third-quickest Gasly says car 'harder than usual' to drive after losing front wing in FP2
AlphaTauri's Pierre Gasly capped off his Friday with a fine third-place finish in FP2 but it came at the cost of his front wing after he clattered a kerb late in the session. The Frenchman explained that, even with his stellar finish, he wasn't fully confident with his car heading into Saturday at Sochi.
Gasly started the Russian Grand Prix weekend off with a sixth-place finish in FP1, taking third in the second session. However, he was left without a front wing on Friday afternoon when he went over the raised sausage kerb at Turn 2, and said that conditions were far from ideal in the opening sessions.
READ MORE: Mercedes confirm jack man is unhurt after Hamilton sends him flying during Sochi second practice
"I think the wind is affecting us quite a lot on this track and from one corner to another you get understeer somewhere, oversteer somewhere, very different balance, so it's quite busy with the tools inside the car, trying to maximise it, but as I say, in terms of performance we are there.
"That's the most important. It's just harder than usual inside the cockpit, but I don't mind that as long as we're fast," he said.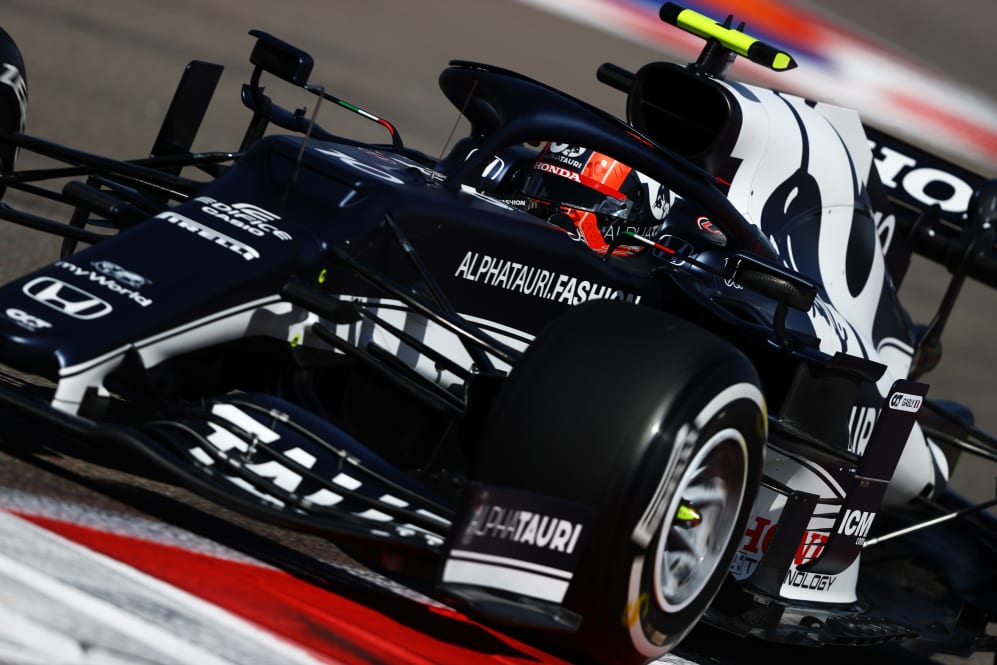 Despite the promising pace, Gasly added that he's not "100% comfortable" with the car and said that there's lots of work still to do at Sochi: "I think we had a fantastic day with [P6] this morning and [P3] this afternoon. In terms of performance, it seems to work well so I'm really happy with it.
"Inside the car it feels not easy – I'm not feeling 100% comfortable with the balance – and quite a few things still to improve, but no, as I say, very positive in terms of performance and it's good going forward into the weekend," he said.
READ MORE: Everything you need to know about F2 and F3's new format for 2022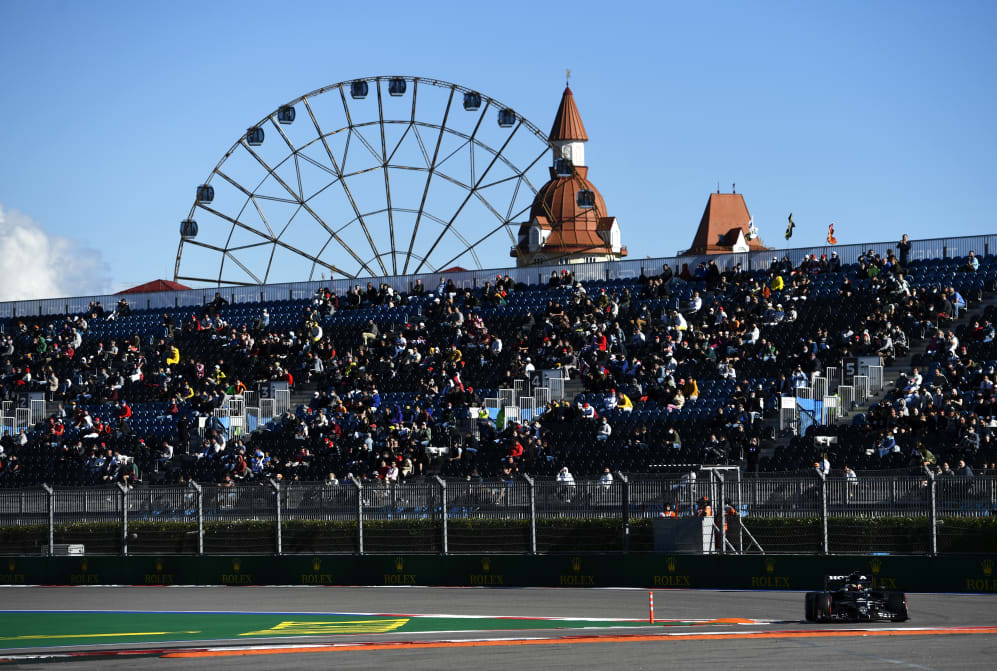 With Charles Leclerc and Max Verstappen starting at the back of the grid with engine penalties on Sunday, Gasly has two qualifying places in his pocket already. But he pinpointed the threat from the Alpines of Fernando Alonso and Esteban Ocon to watch on Sunday.
READ MORE: 'They can't race with velvet gloves on' – Horner and Wolff won't rule out more Hamilton-Verstappen contact
"We know that Charles is taking a penalty as well so there are going to be some opportunities. At the moment, we're just trying to really focus on our package and the main target for us is with the two Alpines – they are fast as well.
"We saw Fernando and Esteban putting some fast laps. So I expect a tight battle," concluded the Frenchman.
AlphaTauri are 11 points behind Alpine in the standings ahead of the Russian Grand Prix, with qualifying to come on Saturday.