'This track has never been good to us' says Verstappen as he aims for maiden Monza win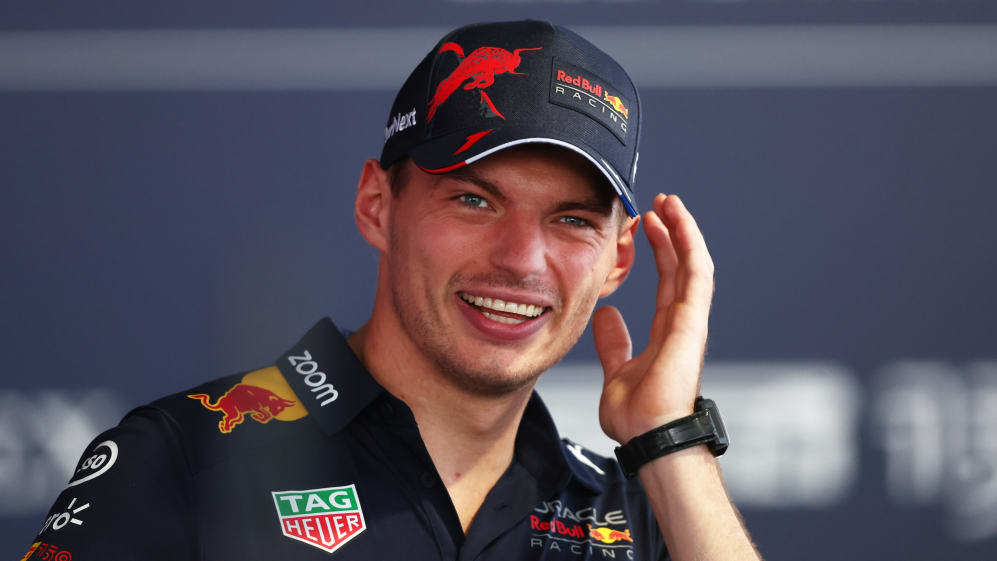 Max Verstappen has never taken a podium in the Italian Grand Prix, let alone victory, but the Red Bull driver spoke about his chances with quiet confidence as he arrived at Monza on Thursday.
Last year it was a crash with title rival Lewis Hamilton that ended Verstappen's hopes of winning, and in previous years Red Bull have never enjoyed the same turn of pace here as Ferrari and Mercedes. But after Verstappen's towering performance at Spa-Francorchamps, all eyes are on the reigning champion to deliver in Italy.
READ MORE: Leclerc expects 'difficult' weekend in Ferrari's home race at Monza
"I like to stand on the podium everywhere but also this track has never been good to us; we just never really had that top speed and of course on some tracks you can compensate with a lower wing, but here, everyone tries low-downforce [set-ups] so you're just stuck with it," said championship leader Verstappen on Thursday.
"And that's why I think in the last few years we've just never really been competitive here. Plus, this was always a track where we always had to take engine penalties and stuff, which also never really helps to get to the podium. This year we have a good chance and if you look at our car throughout the season, we've always been good on the straights."
With victory in Italy, Verstappen could stretch his winning streak to five in a row. The Red Bull driver reckons his RB18 could be competitive at every kind of circuit, from Austin to Zandvoort.
"At the beginning of the year with the car being overweight by quite a bit, I think it didn't help the balance of the car," he explained. "But with that coming down, the last few races especially have been really good to us.
"It seems now we understand how to perform at every single track, some a bit more than others; in terms of the points haul it's been really good, but we know there's still a lot of races left where we need to score points as well."
READ MORE: Hamilton says maintaining his record of winning every season is still a 'really big goal' ahead of Italian GP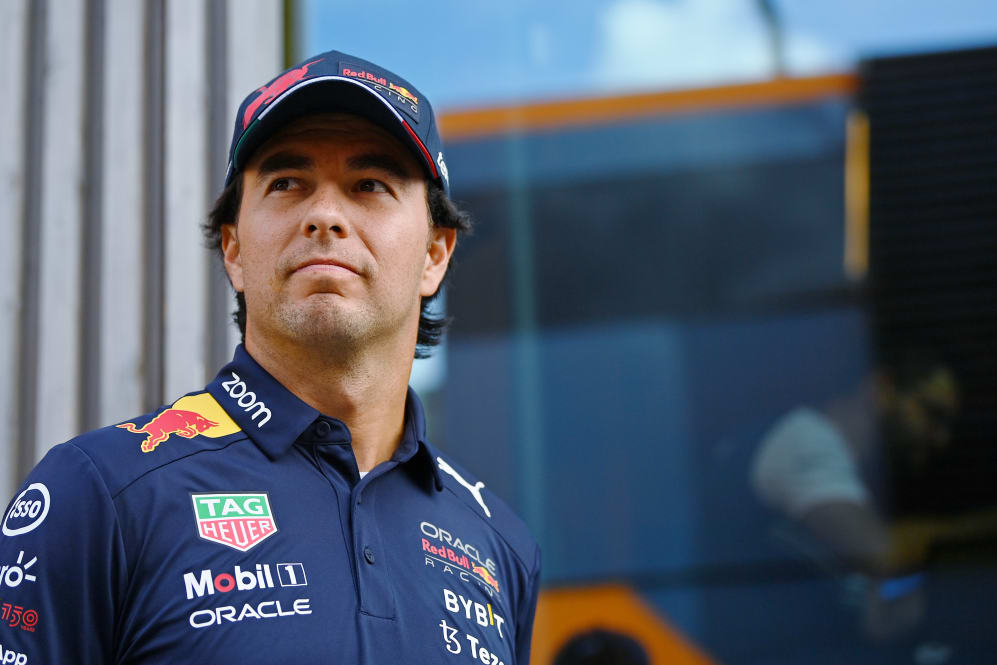 Team mate Sergio Perez said Red Bull perform well with a low-downforce set-up, the team and their rivals expected to bring slimline wings to this weekend's race, but added the team might not enjoy the same competitive advantage as they did at Spa with conditions set to be wet on Friday.
"I will hope that we have a similar pace to what we showed at Spa, that would be good, but certainly I believe that this track is a little bit different to Belgium – certainly the weather will be – so it will be interesting to see how we are able to perform," said Perez. "For example, Mercedes was strong last weekend, especially with the tyre deg, so it will be an interesting one this Sunday.
THROUGH THE VISOR: Gasly and Sainz recall their battle at the 2020 Italian Grand Prix
"We've got quite an efficient car in that regard, and yes, we've seen in Spa, hopefully in Monza again, that we tend to like more of the lower downforce wings, so the car seems to perform better when we run with the smaller rear wings so hopefully that will be a good thing again here.
"As I say – it's going to be very different conditions, so we are also curious to see how we are able to cope."
Red Bull enjoy a 135-point advantage over Ferrari in the constructors' standings while Verstappen leads Charles Leclerc by 109 points in the chase for the drivers' title.