Poll
THIS WEEK IN F1: 10 quiz questions on the latest F1 news as the teams gear up for pre-season testing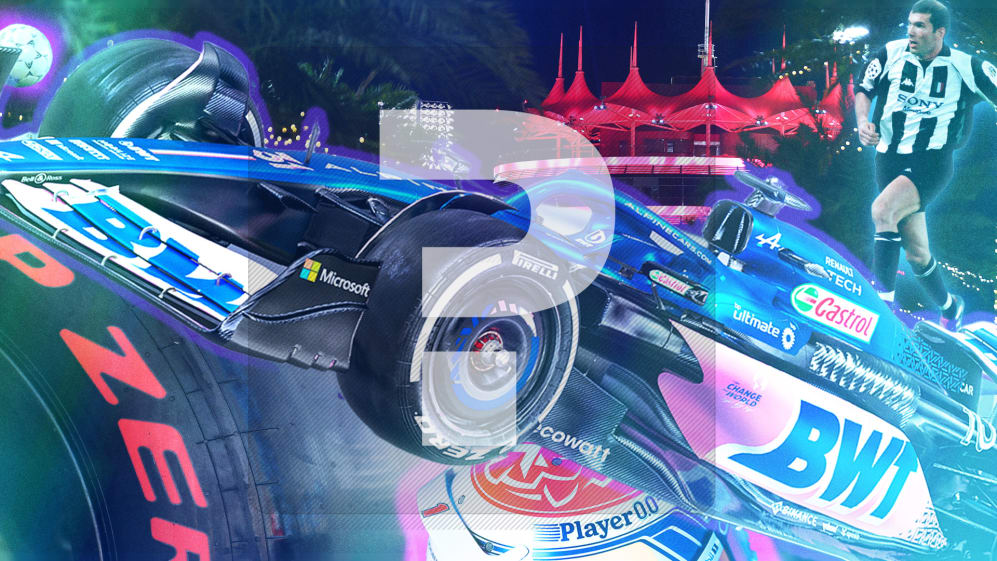 Alpine became the final team to unveil their new car after revealing their A523 to the world on Thursday – but how much else can you remember from the last week of F1 news?
The teams are now busy gearing up for F1 testing after launch season, which saw all 10 show off their new machines, new looks – and outline their aspirations for the new season.
We've also seen a host of drivers unveil their new-for-2023 helmet designs, while Williams' new team boss has begun work, and Sauber's new CEO has outlined his goals for Alfa Romeo.
So much has happened in the last week but how much of it can you recall? Take the quiz below to test your knowledge...