New Sauber CEO Seidl highlights his 'immediate focus' and explains F1 team's new management structure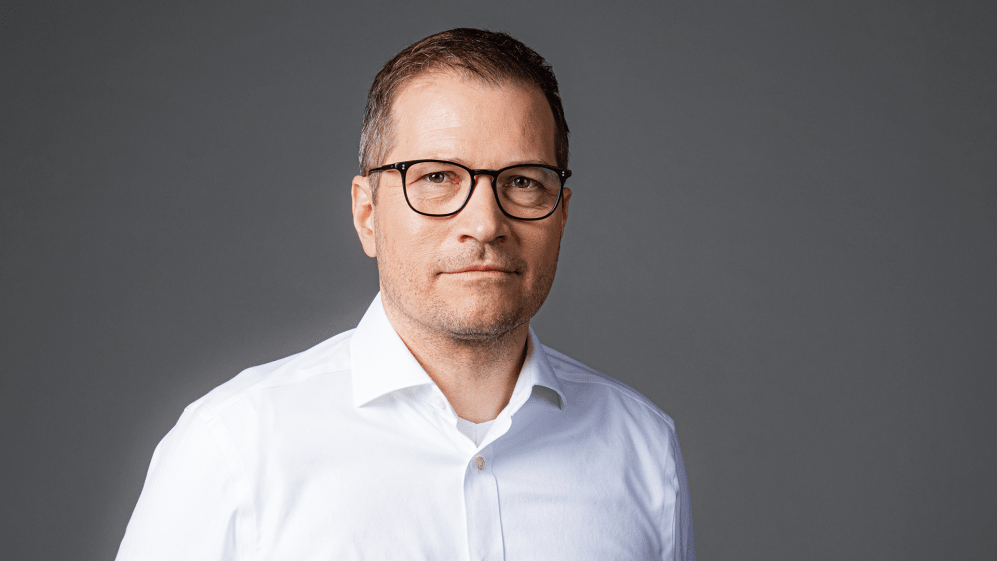 New Sauber CEO Andreas Seidl has explained how he wants the team's management structure to work under his direction – and says that although he will attend some races this year, his primary focus will be working at the outfit's factory, because that's where the "foundations of success are laid".
Amid a merry-go-round of managerial changes up and down the grid, Seidl vacated his Team Principal role at McLaren to make a return to Sauber over the winter, having previously served as their Head of Trackside Operations back when BMW owned the team.
Some six weeks after starting work at Sauber's headquarters in Hinwil, Switzerland, and following the launch of the squad's new F1 challenger, the C43, Seidl took the time to assess his time onboard so far – and how the team will tackle the 2023 season.
BARRETTO: Can Alfa Romeo go out on a high in their last year in F1 with Sauber?
"After my previous experience at Hinwil, coming here felt very natural straight away and it's great to be back. There are a lot of familiar faces, as well as many new ones, and I've been given a warm welcome," he said.
"I have found a very motivated and ambitious team, full of talent; a team with a great foundation, ready to tackle the challenges and opportunities ahead of us.
"I'm taking my time right now to get to know as many people as possible, to build relationships and to understand how the team works.
"In all of my conversations I want to understand where the strengths and weaknesses in the organisation are, and where the gaps to teams currently running in front of us are located."
ANALYSIS: What we learned from a first look at the brand-new Alfa Romeo C43
Seidl will be supported by Alessandro Alunni Bravi who, in addition to his Managing Director role, becomes the "public face" of Sauber as their new Team Representative – linking up with Xevi Pujolar (Head of Track Engineering & Operations) and Beat Zehnder (Sporting Director) trackside.
"The structure we've put in place plays to the strengths of the individuals involved and it allows me, as CEO, to focus on the strategic future of the Sauber Group and the team," commented Seidl.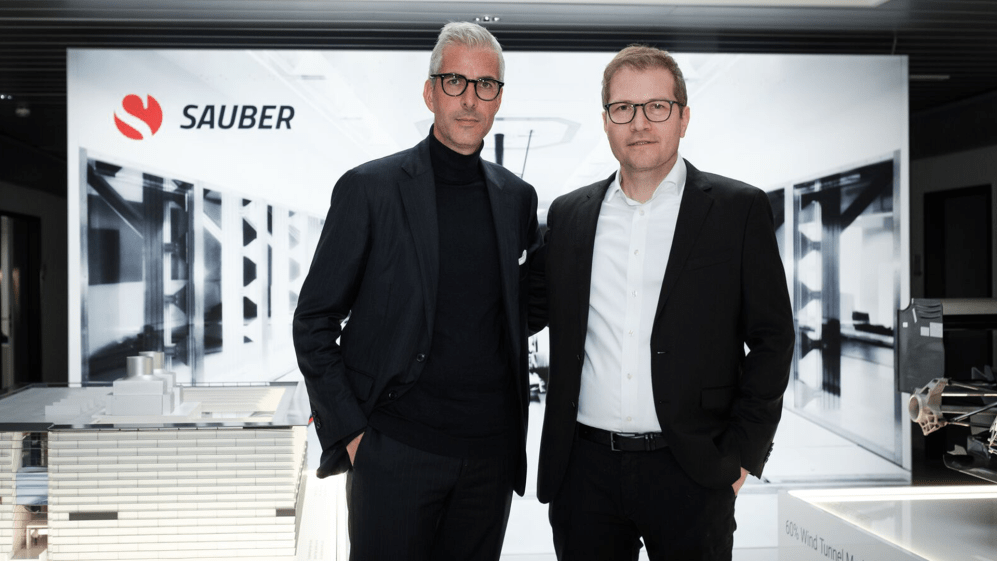 "The strong leadership team, trackside and at HQ, is designed for efficiency and to divide the tasks at hand among different individuals with clear responsibilities."
As for how much of a role he will play in trackside operations, Seidl added: "Formula 1 is the Sauber Group's core focus, so of course I will be involved and want to contribute with my experience.
READ MORE: Sauber Academy present 'very promising' line-up of drivers for 2023
"But I want my leadership team to run things on a daily basis. They are a strong group of people, whom I trust, and I will empower them and give them everything they need.
"I will attend a few races, but the foundations of success in F1 are laid at the factory and that's where my immediate focus will be."