Feature
Thursday's Hot Topic: F1 paddock mourns one of its own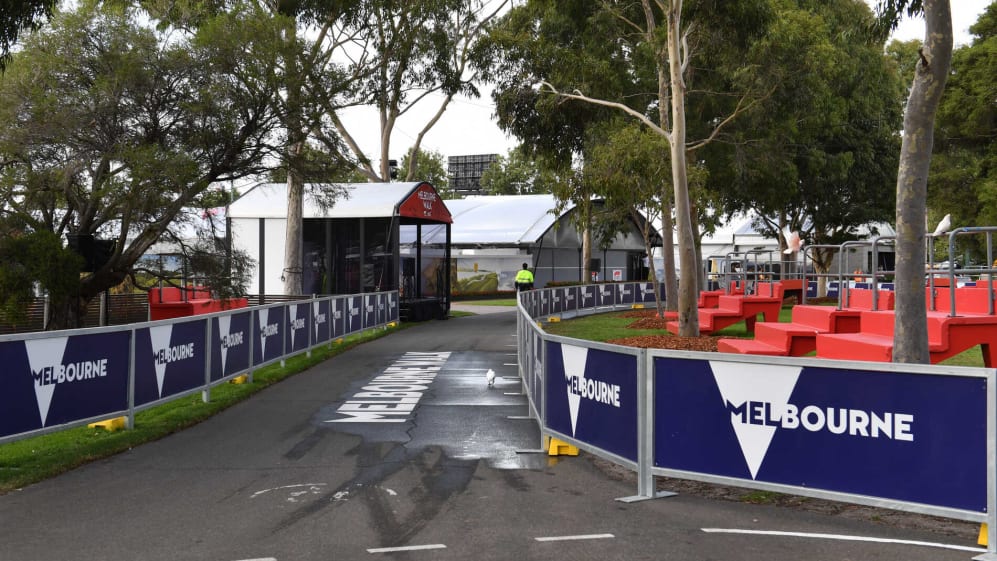 An Icon of Formula 1. That's how Robert Kubica described FIA F1 Race Director Charlie Whiting as the F1 paddock came to terms with passing of one of the championship's most familiar faces.
Normally, Thursday at Albert Park is like the first day back at school for the F1 fraternity. After a long winter's break, it's finally time to go racing again. Everyone is pleased to see each other. There's a spring in their step. The fans always pack the place out to make for a great atmosphere. And the usual good weather is a bonus.
READ MORE: David Tremayne's obituary to Charlie Whiting
For the drivers, Thursday is media day, while teams tinker with cars and finalise their preparations. For Whiting, who would have already been at the track on Wednesday, Thursday would typically see him complete a track inspection, have meetings with the team managers in the press conference room and meet the marshals before the F1 track action got underway on Friday.
But Thursday at Albert Park in 2019 was different. As news filtered through that Whiting had passed away earlier in the morning, everything else became irrelevant.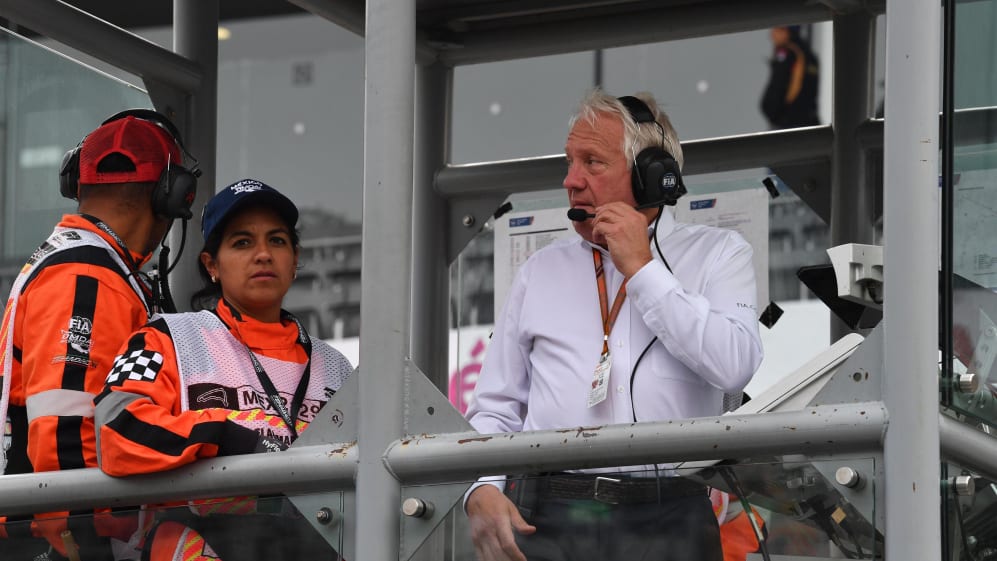 The paddock had been left stunned. A constant at Grands Prix all over the world for more than 40 years, and perhaps best known to fans as the man who started each race and hosted each drivers' briefing, Whiting was a man loved and admired in equal measure throughout the paddock. He had our respect. He was, as Mercedes Team Principal Toto Wolff put it, "a pillar of our F1 family".
READ MORE: Drivers lead tributes to Charlie Whiting
"I heard it when I came to the circuit and it's obviously a very sad thing," said Kimi Raikkonen. "He's been part of Formula 1 for a very long time and always been very nice with all the drivers, keeping us under control, so it's a very sad thing, not just for our racing but for our general life.
"But what can you do? What can you say? Of course he did a very good job, with the safety and keeping the drivers under control. It's always very sad when someone dies."
The FIA has announced that Michael Masi, one of two deputy race directors, will assume Whiting's responsibilities in Australia. Racing will go on. But F1 has lost a giant piece of its puzzle.