Feature
THURSDAY'S HOT TOPIC – Who's really the favourite?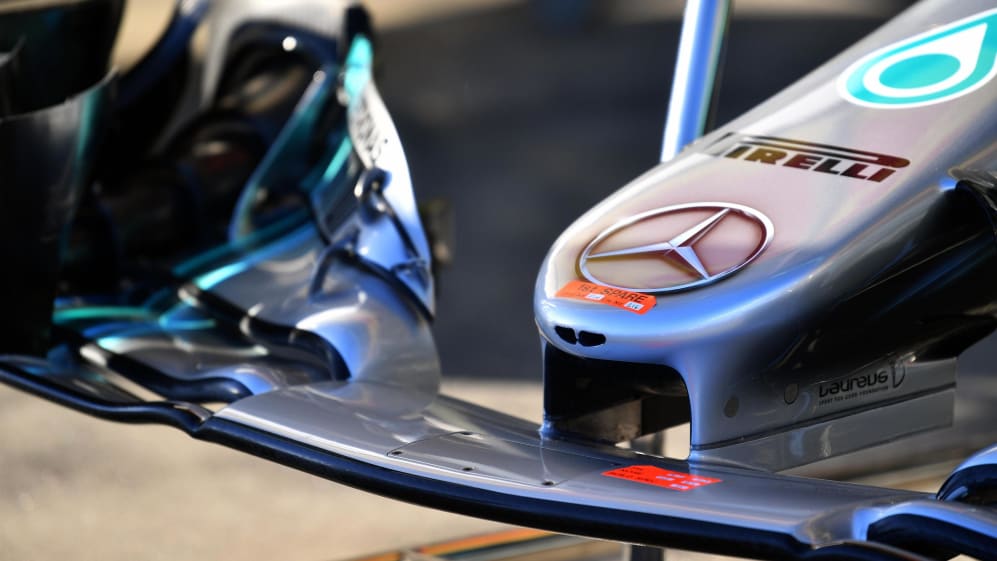 "It's pointless to guess." Kimi Raikkonen has no time for predictions on his F1 rivals' form. Others aren't as reserved. And on the eve of the season-opener in Australia, Mercedes, Ferrari and Red Bull are touting each other as the ones to beat, as Lawrence Barretto explains…
The band may have got back together in testing, but the Thursday ahead of the season-opening Australian Grand Prix always feels like the real first day back at school.
There's a bounce in everyone's step, a renewed hope that the coming campaign may be more successful than the last.
As four-time reigning world champions and the team that clocked up the most mileage in pre-season testing, Mercedes rightly earn the tag of favourites going into 2018. Most also feel they were holding back in Barcelona…
One senior paddock source suggested Mercedes' pace so far this year has been "frighteningly" good. However, they also pointed out they could struggle to get the softer compound tyres to work.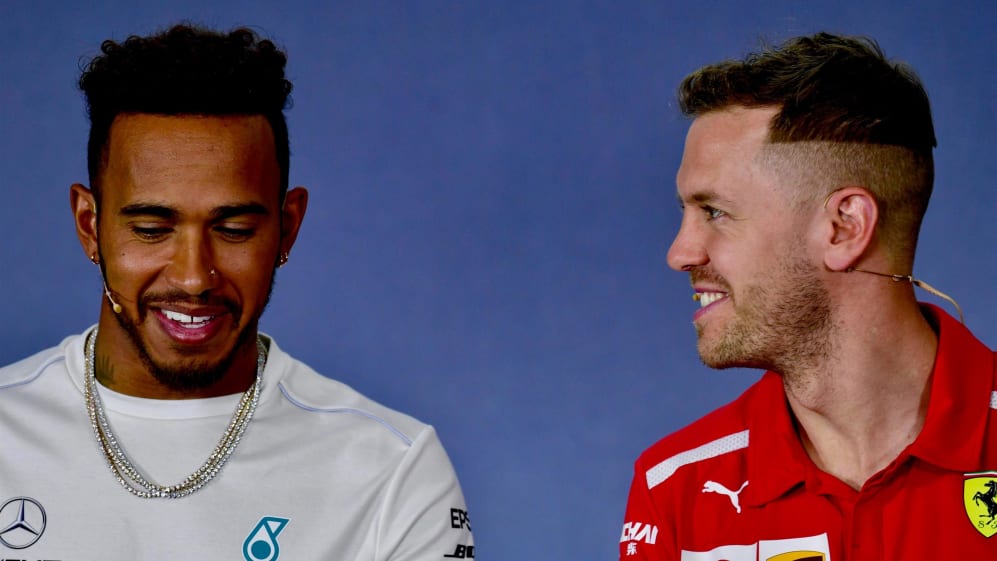 A three-way battle?
It is that latter point which gives everyone hope that we may indeed have a three-way fight on our hands. And world champion Lewis Hamilton reckons Red Bull will be right up there in the leading pack.
"Daniel (Ricciardo) has been smiling quite a lot today so I think you are going to be surprised this weekend with just how competitive Red Bull are," said Hamilton on Thursday in the Melbourne paddock.
"There is a lot of hype around our team which I think is very difficult to take much notice of as the last test was a little distorted with the track the way it was and people on different fuel loads.
"I am excited to see how we all fare up when we get to practice."
Red Bull are hopeful they've made gains. They adjusted their production schedule for this year to get the car ready earlier in a bid to avoid the slow start that has plagued them in recent seasons.
That paid off as they were able to iron out niggles with their new car much earlier, which in turn allowed them to gather more mileage and start focusing earlier on performance. Their pace on high fuel was strong, leaving rivals wary of their growing threat, despite having a TAG Heuer-badged Renault engine that is generally considered third in the pecking order.
Ricciardo reckons Red Bull, Mercedes and Ferrari will be separated by just half a second. And he added that was a "conservative" estimate.
Speaking on Thursday, he said: "We had a good winter. I think it's all there in front of us now. We're still in the top three teams. Hopefully we are deep in that front group and have the chance to stand up on that podium."
If he does so this weekend, he will earn his place in history as the first Australian to have ever achieved the feat on home soil. However, while Red Bull are hopeful of being in a fight with Ferrari, they believe Mercedes remain out in front.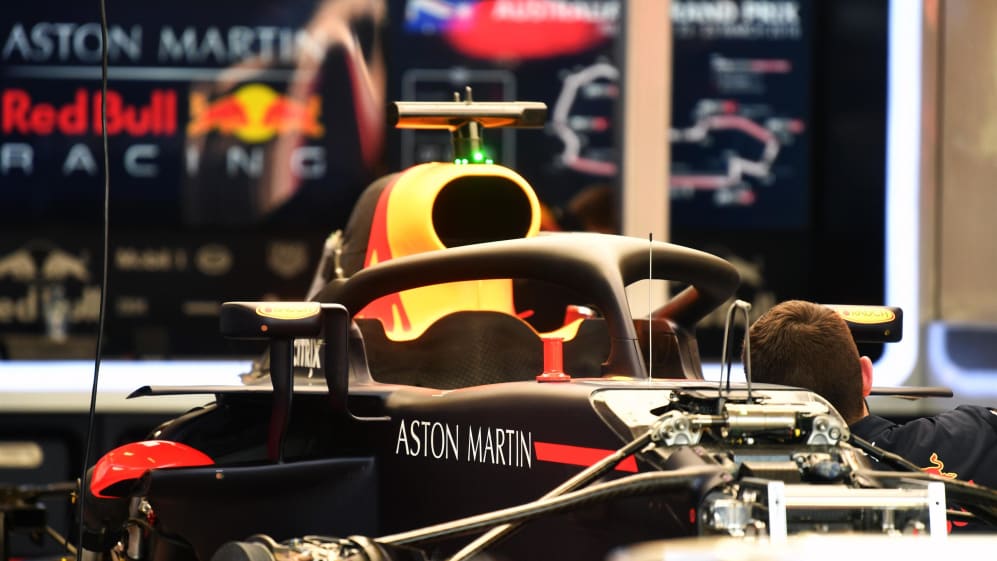 Mercedes exercising caution
Mercedes don't see it that way. They feel the W09 is more consistent and no longer a 'diva', but they are wary of the threat from Ferrari and Red Bull. Part of the reason for their caution is that, as Hamilton alluded, they believe the new track surface at Barcelona skewed the results in testing.
"In Barcelona it felt better, but I hear everyone had a positive feeling about their new cars also because of the new [asphalt], that gave more grip than before, so that made all cars feel nicer and may have hidden some issues with the cars," said Hamilton's team mate Valtteri Bottas.
"So we're going into this weekend very open-minded in terms of what set-up directions we need to go and that we might face issues with the car that we didn't face in Barcelona. It's too early to say if it's a winner or not."
You can feel the positivity emanating from Ferrari. They feel they have made gains across both chassis and engine sides for this season. But whether or not that is enough to land a first championship since 2008 remains unclear. For them, Mercedes are favourites and Red Bull are a credible threat.
That Mercedes and Ferrari have played down their hopes is nothing unusual. But that Ricciardo has made unusually bold predictions about the state of play at the sharp end arguably is.
There has been plenty of chatter in the paddock surrounding who's hot and who's not. Many have given their view of the pecking order, but all have caveated it in classic F1 style by saying "we must wait until racing is under way".
Everyone wants answers. And that's why for all involved, this weekend's race can't come soon enough.