Todt re-elected as FIA President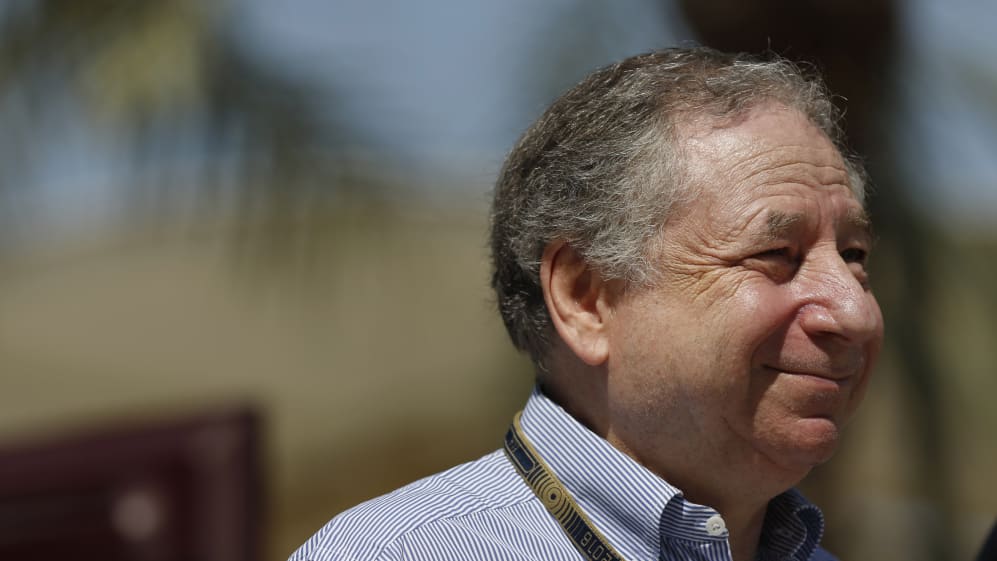 Jean Todt has been re-elected as President of F1's governing body, the FIA, for a third successive term. The Frenchman, who was first elected to the position in 2009 as a successor to Max Mosley, was voted into office unanimously by acclamation and by a show of hands at the organisation's General Assembly in Paris, having stood unopposed.
The new mandate will see Todt, 71, continue to develop the global federation of Motorsport and Mobility organisations until the end of 2021.
"It is gratifying to have such universal support," said Todt. "I would like to thank all of the Member Clubs of the FIA for their support. I see this as a validation of the direction the FIA has taken under my leadership, and as encouragement to continue the programme we have pursued over the past eight years."
Chase Carey, Chairman and CEO of Formula 1, added: "Our warmest congratulations from all of us at Formula 1 to Jean on the occasion of his re-election to the presidency of the FIA.
"We value greatly the leadership and consistency he has shown since we have started working together and look forward to a constructive and fruitful relationship in the months and years to come."
Todt's career in motorsport stretches back to the 1960s, the Frenchman having first acted as a rally co-driver before moving into management roles. Having led Peugeot to World Rally Championship and Park-Dakar success, Todt then moved to F1 with Ferrari where he played a pivotal role in reviving the Scuderia's fortunes, guiding the team to six drivers' and seven constructors' titles between 1999 and 2007 in his role as team principal.