Toro Rosso and McLaren agree release date for Technical Director Key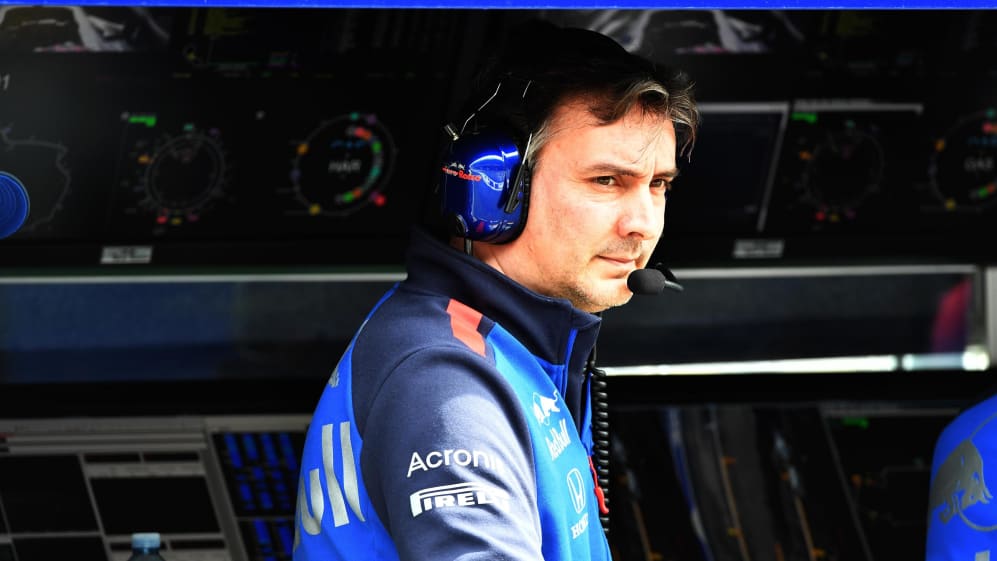 He's the man that could be key (if you pardon the pun) to McLaren's hopes of climbing back up the grid – and now James Key has a start date with his new team.
Key, who McLaren signed in July last year, will join the Woking-based squad as Technical Director on March 25 after an agreement was reached with Toro Rosso for his release.
Key has two decades of experience in F1, having begun his career at Jordan in 1998. He remained with the team as it became Midland, Spkyer and Force India, rising to the role of Technical Director. He joined Sauber in 2010 before moving to Toro Rosso two years later where his reputation continued to soar.
Toro Rosso, who finished last season ninth in the constructors' standings, three places behind McLaren, have announced that Jody Egginton will be promoted to Technical Director in Key's stead.