Tost opens up on how close AlphaTauri came to signing IndyCar star Herta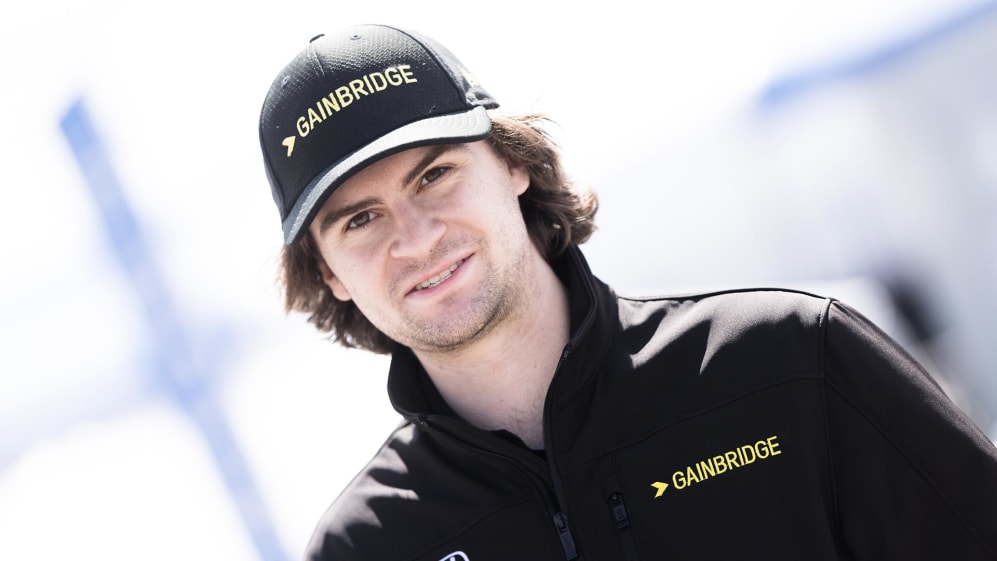 AlphaTauri team boss Franz Tost believes signing American driver Colton Herta would have been an exciting prospect for his squad, but feels confident they can have a "successful" 2023 with new arrival Nyck de Vries and incumbent Yuki Tsunoda.
Red Bull had been exploring a potential deal with Herta to bring the IndyCar star into their stable as a replacement for Pierre Gasly, ahead of the Frenchman's switch from AlphaTauri to Alpine being confirmed.
READ MORE: FIA stands firm on Colton Herta F1 Super Licence
Herta caught the eye by becoming IndyCar's youngest-ever winner at the age of 18 in 2019, and has taken six more victories since, but he does not have the required 40 Super Licence points to make the step to F1.
With three Grands Prix set to be held across the United States next season – in Miami, Austin and Las Vegas – the arrival of an American driver would represent further growth – with Alexander Rossi the last US racer to drive in F1 back in 2015.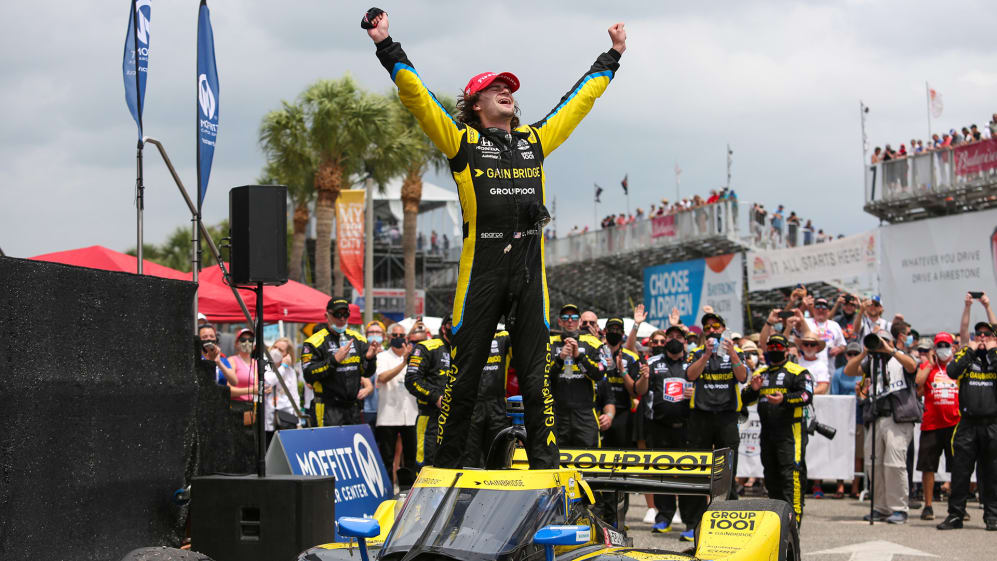 Discussing the recent driver market movements, Tost said: "Of course, there were some talks with Herta, but he doesn't have a Super Licence. And when the FIA said that they will not provide him with a Super Licence, it was clear that he is not any more an option for AlphaTauri.
"To have an American driver with this good name, I think, would have pushed us forward in the American market. We are an ambassador for [the] AlphaTauri [brand] and, therefore, this would have been a good possibility from the marketing side, but it didn't work and then we looked for another option."
ANALYSIS: Why AlphaTauri recruited De Vries for 2023 – and how Max Verstappen helped him secure the seat
As it transpired, AlphaTauri secured the services of former F2 champion De Vries after his impressive F1 race debut at the Italian Grand Prix – the Dutchman scoring points for Williams when stepping in for the unwell Alex Albon.
With the team set to lose their most experienced driver in Gasly over the winter, Tost expressed optimism that De Vries – who has also made F1 practice outings with Mercedes and Aston Martin – and Tsunoda will step up to the mark and combine well as team mates.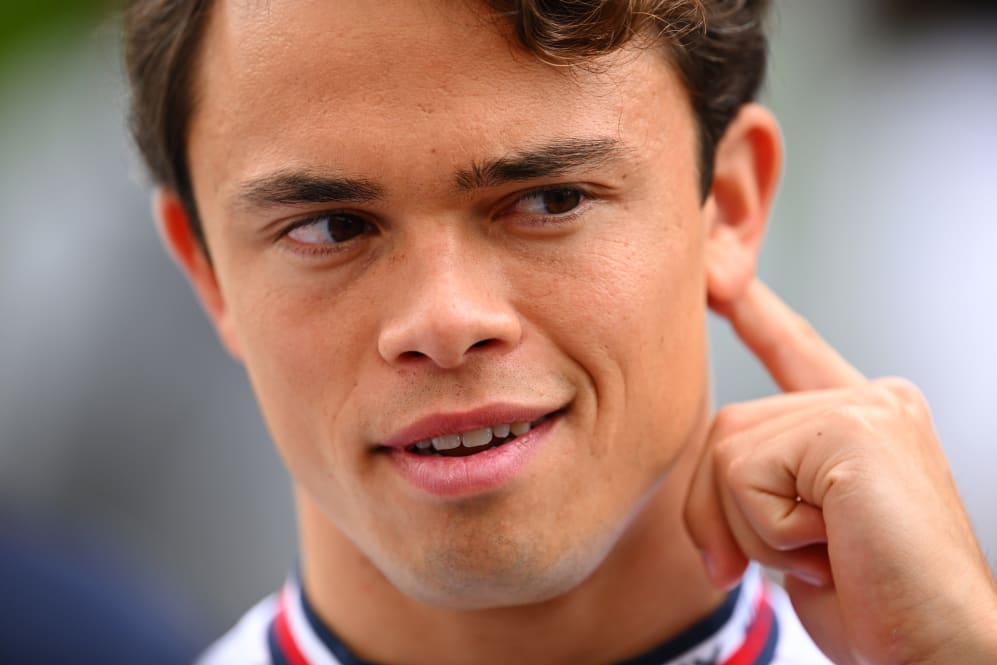 "The guidance of the team depends also on the performance of the car. If we have a good car, it's easy for both drivers. If we have problems in the car, then I think that it will not be so easy to sort out everything, because Nyck hasn't so much Formula 1 experience [and] Yuki is still in a learning process," Tost commented.
"I think that Yuki next year should be matured enough to give technical guidance. Nevertheless, I expect a lot from Nyck, because he has experience from the racing categories where he won races and championships. Therefore, once more, if the car works, I think that we will have a successful year."