Feature
Toto Wolff on his future, Mercedes' commitment to F1 – and those Aston Martin links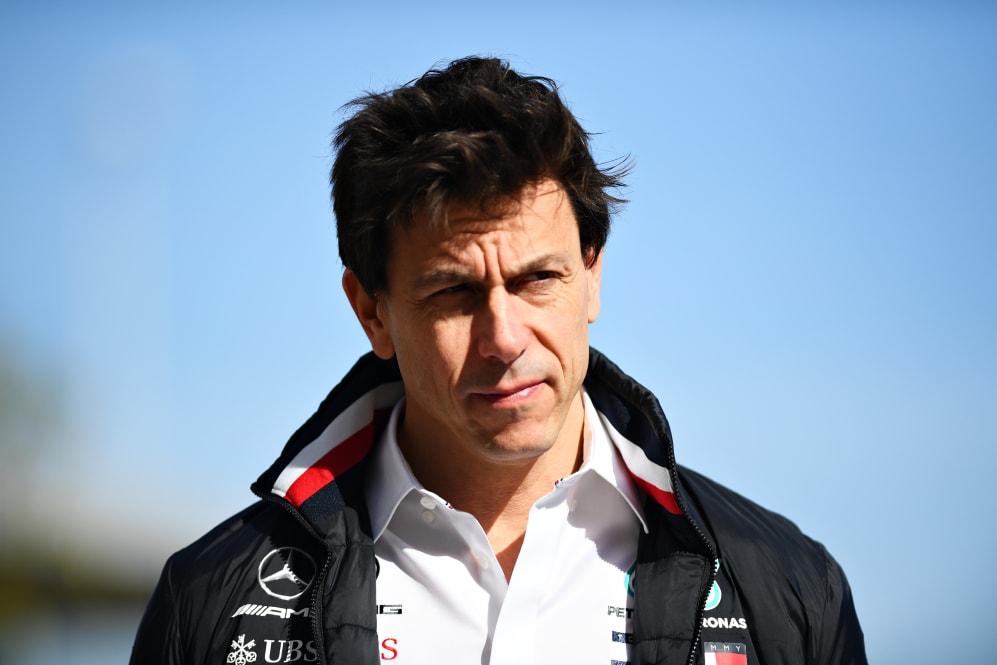 The respective futures of Toto Wolff and Mercedes – both of whom have been synonymous with utter domination in Formula 1 over the last six world championships – have been hot topics in recent weeks. So the question is, will they stay or will they go?
Wolff's impressive leadership has been one of the core reasons why the Silver Arrows have managed to wrestle a stranglehold over F1 in the hybrid turbo era – so it makes sense that Daimler, Mercedes' parent company – are keen to continue that relationship beyond the end of the year.
Wolff on... those links with Aston Martin
Naturally, Wolff was coy when discussing his future on a call with F1 media this week – he's not one to play out his personal plans in public.
But he did move to explain his thinking regarding defining his future role with Mercedes while also adding clarity to his investment in the automotive company Aston Martin, which is owned by his friend Lawrence Stroll, and will be the banner which Stroll's Racing Point squad will run under from next year.
READ MORE: Mercedes chief Wolff buys stake in Aston Martin
"On my future, I have bought a few shares in Aston Martin as a financial investment," said Wolff. "I believe in the brand, I believe that the strategy makes sense. [Former Mercedes AMG chief] Tobias Moers [new chief executive of Aston Martin] is a guy I've known since a long time and I believe he can turn around this business.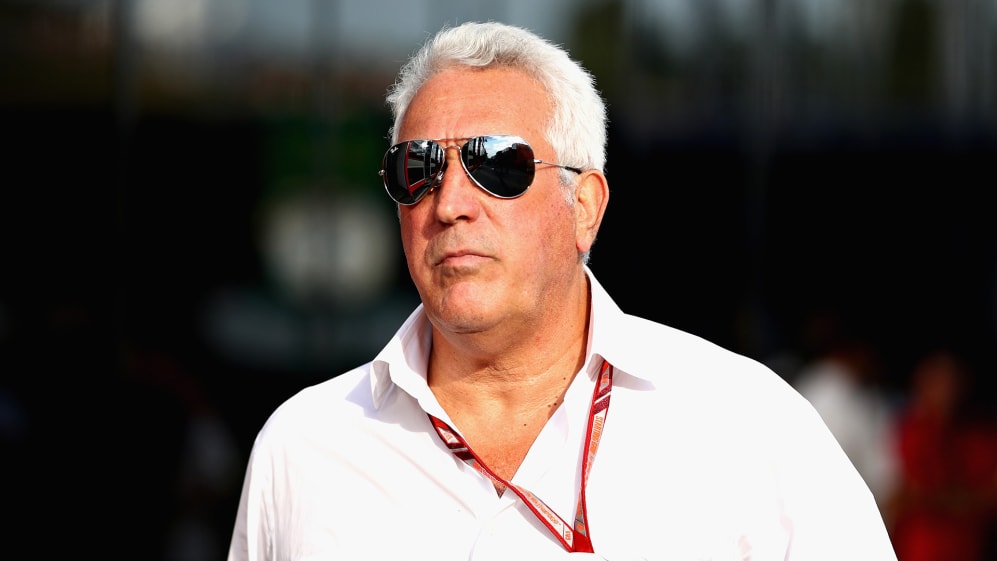 "There's a very strong group of shareholders that are backing Aston Martin today that will not let it down and therefore I have decided to be part of that group. My executive functions are unchanged.
"I am at Mercedes, I am the Team Principal, and I am a shareholder, and it's clear that when there is other headlines out there that the Aston Martin thing caused some waves but I am planning with Mercedes, I have the best intention to stay here, and that is unchanged."
Wolff on... 'contemplating' his future
As a shareholder and employee, carving out Wolff's future is slightly more complicated, but the Austrian investor appears keen to stay. Wolff is ambitious and ambitious people like to keep challenging themselves so evolving his role as Team Principal after so much success to perhaps a more encompassing leadership role has potential.
"Something I am really proud of in our team is that we have always transitioned senior members of the team into different roles, we have brought up talent and the same applies to me. I have been lucky enough to be at the helm of Mercedes since the start of 2014, and with years that I wouldn't want to miss," he added.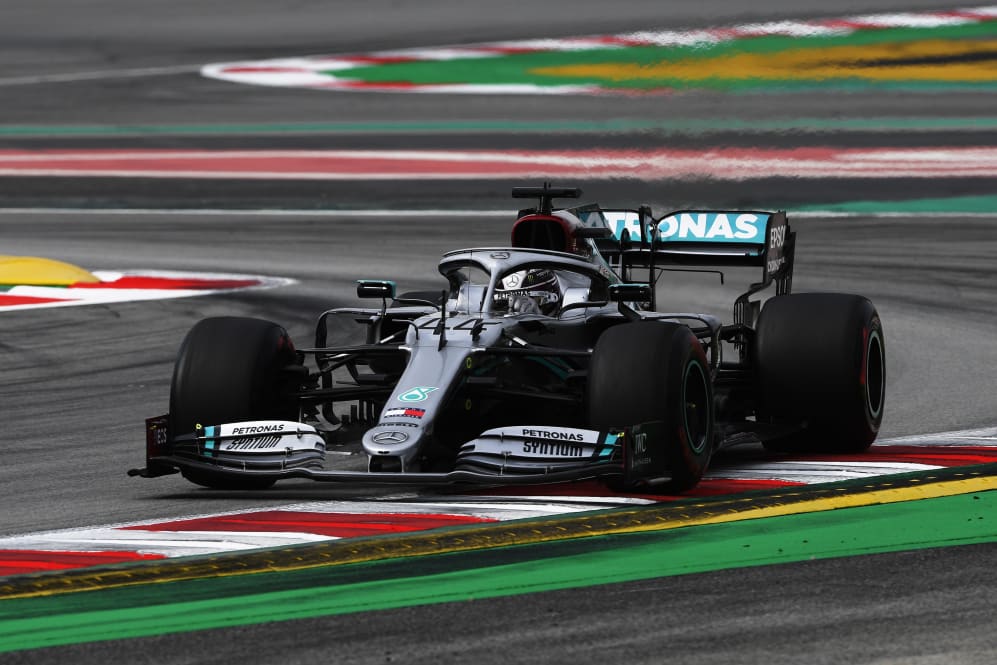 "I really enjoyed the interaction and working with all of my friends, at the Formula 1 team, and at Daimler, and this is something I wouldn't want to miss. Nevertheless, I need to question myself, I don't want to become a Team Principal who goes from great to good without realising that he's maybe not adding as much anymore to the team as he did in the beginning.
"I still feel I can add a lot, but of course I'm contemplating my future, I'm in discussion with Ola [Kallenius, Daimler chief] about how that goes. It's not a simple employment contract, it involves a shareholding.
"We're in the midst of the process in carving our joint future, so I don't want to stick to some particular wording, whether that's Team Principal or Managing Director that plays no role. To be honest with you, I haven't taken any decision yet as we haven't even started racing yet."
I still feel I can add a lot, but of course I'm contemplating my future
Wolff on... Mercedes' Formula 1 future
The coronavirus pandemic has had an intense impact on businesses, across the globe. The McLaren Group announced plans to cut jobs, including on the F1 operation, while Renault said they were making cuts across the company, too.
There was subsequently speculation surrounding Mercedes' future – and their plans in F1 – with reports in Germany suggesting there was a plan to sell the team to Stroll, but Daimler hit back at the "unfounded and irresponsible" rumours.
READ MORE: Speculation about Mercedes exit from F1 'unfounded and irresponsible'
"There's always some kind of campaign and agenda going on," said Wolff when discussing rumours surrounding Mercedes quitting F1. "It's clear that every automotive company faces difficult and insecure times.
"Every single day you open up a magazine or newspaper it's about Volkswagen or Renault or FIAT or Daimler, and in that respect I completely understand that a sporting platform is being questioned."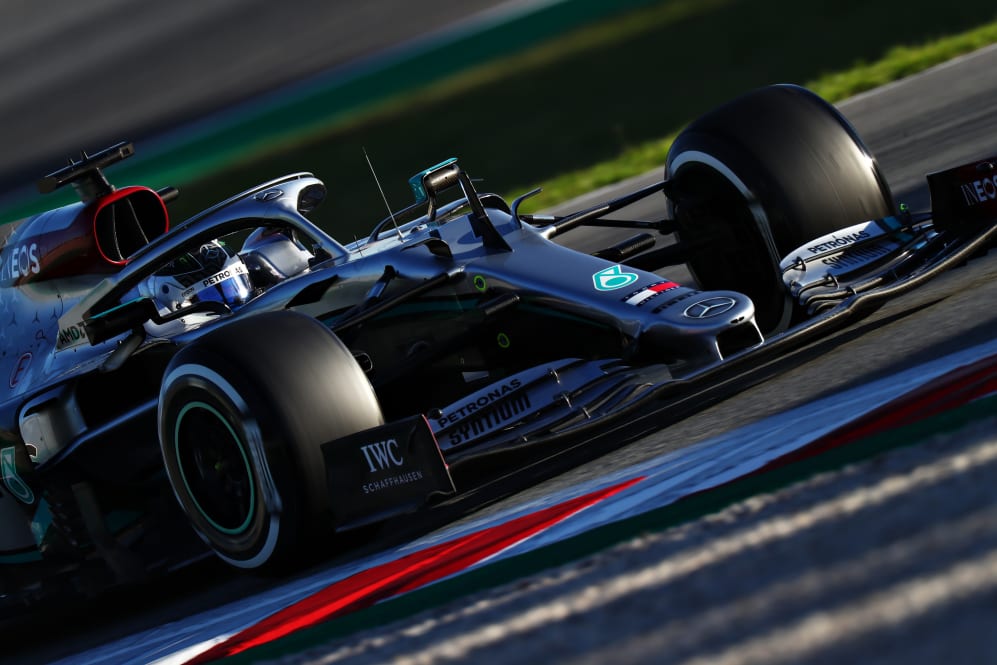 Wolff said Mercedes' approach is different to some rivals in that they do not simply compete in F1 for marketing purposes, but rather because motor racing is at the core of what they do as a company and there remains synergies between the sport and the rest of the business.
"The top management at Mercedes very much sees Formula 1 as a core activity – we build road cars and we build race cars – and actually the first ever car was a race car. And in that respect we don't see it simply as a marketing platform that generates valuable marketing dollars but we see it as a co-exercise. There is a technology transfer between the road and Formula 1 and it's not being criticized within Daimler.
"Nevertheless we discuss all of our activities and all of our investments every single year and I think we're just a target of somebody that wants to create some headlines and have more clicks."
For now Mercedes and Wolff look set to stay, with their futures intertwined. What is less clear is the exact role Wolff will hold within the organisation. With that and securing a new deal with Lewis Hamilton on his mind, he'll have plenty to think about over the coming months…
READ MORE: Toto Wolff explains Mercedes' driver plans – and doesn't rule out Vettel swoop