Interview
Toto Wolff Q&A - 24/7 effort behind Mercedes turnaround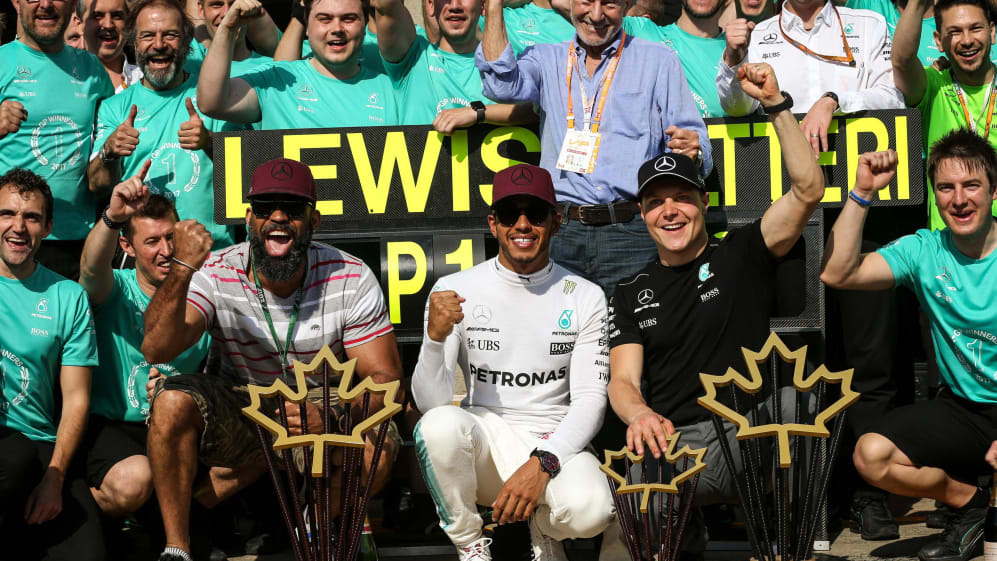 Sunday saw Mercedes secure a one-two finish in Canada – the team's first of the season. It was a stark contrast to the previous round in Monte Carlo, where the silver cars were conspicuous by their absence from the podium. So what changed, and is the change permanent? Here's what Toto Wolff, Head of Mercedes-Benz Motorsport, had to say about it…
Q: Toto, a fortnight on from that rather disappointing Monaco weekend you come away with a one-two finish: how did that come about? What little miracle happened in those two weeks?
Toto Wolff: After Monaco we pretty quickly understood why the Sunday was as it was. But we also needed to understand the Friday and Saturday - and that was a bit more tricky. So a group of engineers came together to calmly assess what happened. Since Monaco there was light in the factory 24/7, the simulator was 24/7 ten days in a row. There is no golden bullet in this sport - it is all about analysing the data and drawing the right conclusions from it. No stone was left unturned: aero, mechanical balance, set-up work, the tyres themselves; and the way the drivers drove the car. Everything!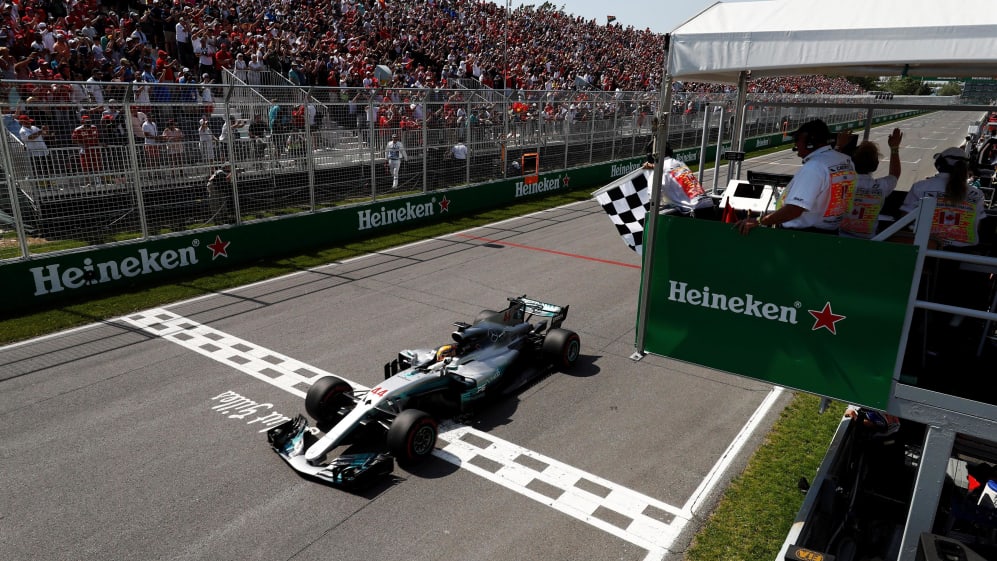 Q: That sounds like you have made a fundamental breakthrough…
TW: Ha, I never feel that. Monaco looked pretty grim, but we didn't dive into depression – and Montreal now looks pretty great – but I would not say right now that all problems are solved. We understand the situation much better – and this means another valuable set of data points – but now we have to move to Baku.
Q: When you say that a 'group of engineers' came together, was that the normal group of people who do the debrief of a race weekend at the factory? Or are we speaking about an 'emergency group'?
TW: We brought all the people together that deal with the just mentioned departments.
Q: How many people are involved in such a process of error diagnostics?
TW: The leadership of that group involved maybe six to eight people. With all the groups that work underneath, who then do the hard graft and take the right conclusion, it is quite a number of people. The platform of a car is a very sophisticated thing and all things interact with each other.
Q: Lewis looked so self-confident all weekend long. Where do you think he found that after the Monaco debacle?
TW: This is a track that he likes. And all came together for him in Q3 - that was just stellar! And the race result was pretty much the logical next step.
Q: What's the difference to Monaco?
TW: Loads of grip! (Laughs) Lewis's grip level was increasing throughout qualifying, while in contrast Valtteri's (Bottas') grip level was decreasing - for no obvious reasons to us. These are the question marks that still remain.
Q: Ferrari were out of the picture pretty quickly. Do you have any idea why this was? When did you know that you could turn the engine down?
TW: We had a very good car - a solid car. Sebastian (Vettel) was unlucky to get shaved-off by Max (Verstappen). I think that he was struggling with the grip and had a temperature problem - that's what I have heard – and then when you get into traffic the problem gets multiplied.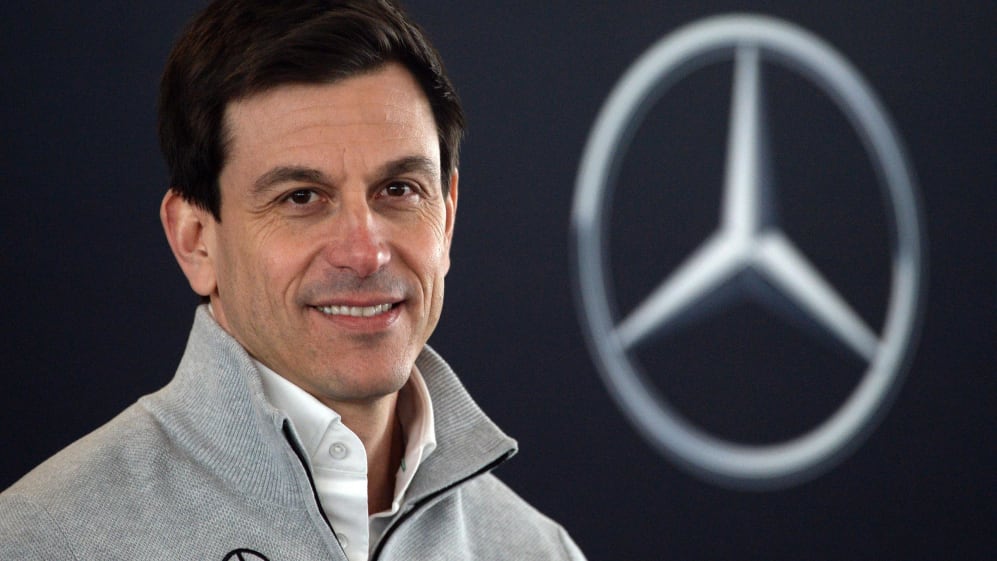 Q: Mercedes are again the leaders in the championship. How much do you enjoy that?
TW: Well, it is only the seventh race - and eight points in the lead doesn't mean anything. So let's stay calm and humble - and fall back into the normal scepticism for Baku in two weeks!
Q: From your Montreal experience, what's your guess as to how Baku will pan out?
TW: Last year it was a difficult race, even if Nico (Rosberg) won it. So our best approach is to stay calm - and go on collecting points.
Q: Do you think that the lessons you have learned from Monaco will help for Baku?
TW: The more data you collect the more you understand. Formula 1 is not an 'instinct business', it is a scientific business. Every mile that we do will make us better - hopefully good enough for the title win.
Q: Finally, there has been plenty of talk about F1 engines for next season and the Mercedes hospitality had its fair share of visits from rival team principals over the weekend…
TW: Ha, isn't it fantastic to see that everyone wants to have a Mercedes engine. Pardon me, but that's all I can say.