Feature
Trackside performance analysis: Threading the needle through COTA's magnificent esses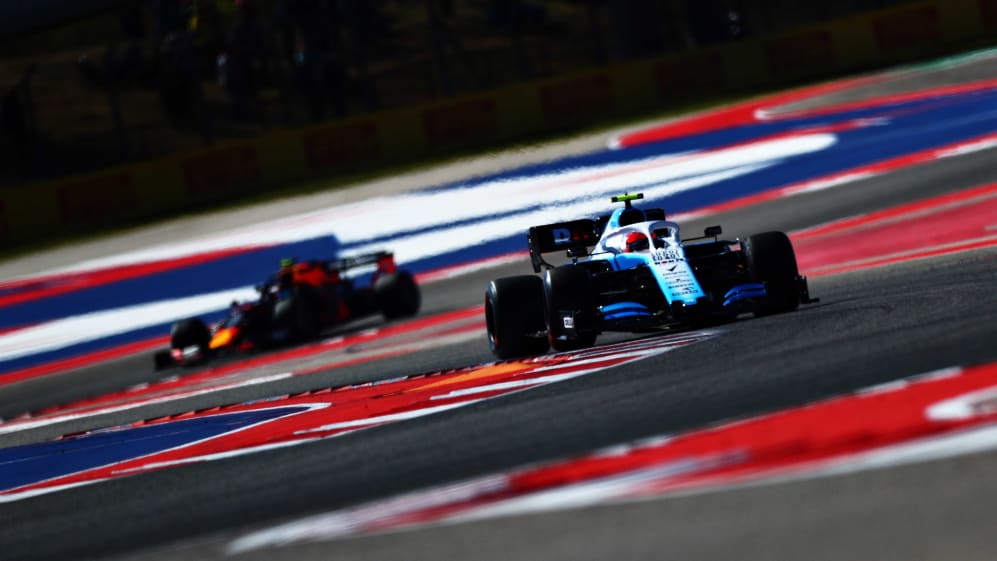 For FP1 in Austin, Mark Hughes planted himself at Turn 6 to analyse the goose pimple-inducing sight of the drivers making their way towards him through the track's Maggots-Becketts-evoking esses…
Left (Turn 3), right (Turn 4), left (Turn 5), right (Turn 6). It sounds nothing, but that sequence at the Circuit of The Americas (COTA) is one of the greatest places on earth to watch an F1 car being driven in anger. The whole sequence begins in sixth gear and is completed in about seven seconds.
READ MORE: Verstappen heads Vettel in FP1 to land first blow in Austin
There are a couple of little surprises for the drivers as they come through there for the first time, bumps at Turns 3 and 5, pretty much on the apices of each. The greater the car's downforce, the more the effects are smothered, but even a Mercedes or Red Bull is bouncing on the suspension momentarily.
First time through, Valtteri Bottas and Lewis Hamilton are pretty much flat into three – as is Sebastian Vettel, but you can actually hear the Ferrari's front tyre scrub as a dull whoosh. Max Verstappen also keeps it flat into three, spraying sparks in his wake, but in trying to carry that into four the Red Bull twitches way out of line and he's in the middle of a fifth-gear wrestling match, an apparent battle of wills between him and the car.
As the grip builds, more cars are able to be nearly flat-in-sixth into the first part – those of Romain Grosjean and Daniil Kvyat notably – then it's down a gear for four and five, down another for the blind entry of six which begins to sweep the cars uphill.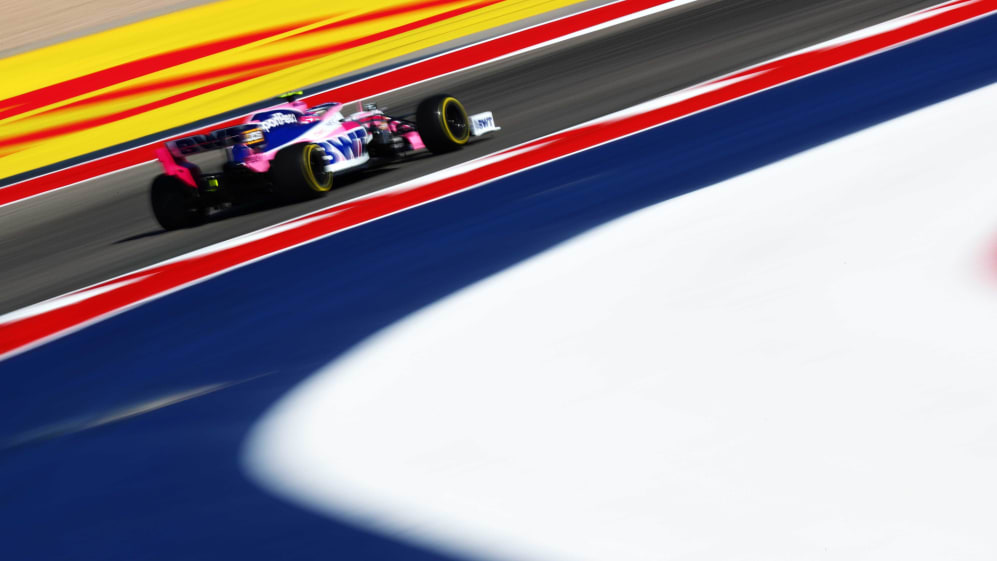 The most differentiating part of this whole sequence lies between the bump of five and the turn-in of six. Bottas has the grip to turn in to six early, shortening the circuit without compromising the line on the exit. Kvyat prefers to allow the Toro Rosso to settle from the bump before he turns in to six with the car nice and flat, but this means he's later into the turn.
READ MORE: 'It's exciting' – The drivers react to the 2021 car and regulations
Lance Stroll is different again, the Racing Point understeering out of five and therefore late to complete the turn and, anticipating further understeer into six, he turns in Bottas-early but gets pulled out much further on the exit. Vettel is late into that turn, with good grip, Verstappen is somewhere in the middle with even more.
Viewing the whole sequence from end-on at Turn 6, seeing the cars flow through there as if down a telescope, is to viscerally appreciate the amazing grip of the cars, each apex heard as tyres travel over the kerb serrations. In the small audible gap between each stuttering thump, the cars have changed direction as if cursors on a screen. It's only when closer up to each corner that you can pick up the subtle difference in dynamics between the cars.