Tsunoda looking to build momentum in second half of 2021 after 'very inconsistent' season start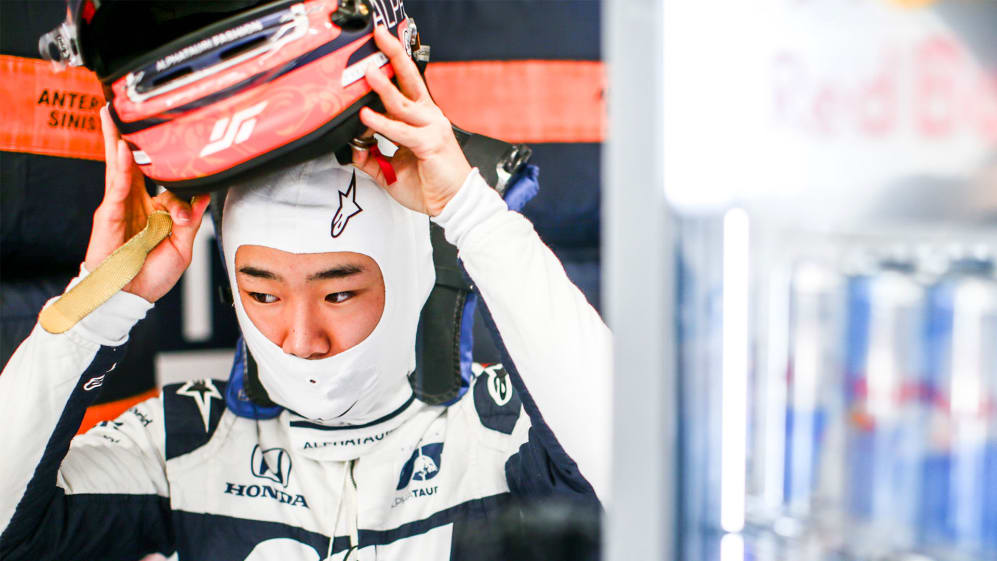 "Very inconsistent" was how Yuki Tsunoda described his start to life as a fully-fledged Formula 1 driver, ahead of the resumption of the season at the Belgian Grand Prix following the summer break.
AlphaTauri driver Tsunoda came into Formula 1 as one of the most hyped rookies in recent seasons.
But after becoming the first Japanese driver to score points on his F1 debut in Bahrain, Tsunoda then endured a rollercoaster ride of form, scoring just four more times in 10 Grands Prix – although he at least helped AlphaTauri to be the only team to score at all 11 races in the first half of 2021, along with his more consistent team mate Pierre Gasly, with Tsunoda now looking to even out that inconsistency as the season restarts at this weekend's Belgian Grand Prix.
READ MORE: AlphaTauri boss Tost hoping to keep both Gasly and Tsunoda for 2022
"The first half of the season overall was really interesting and enjoyable," said Tsunoda. "Many things about it were unexpected for me. It did not really match with what I had thought it might be like before the season started.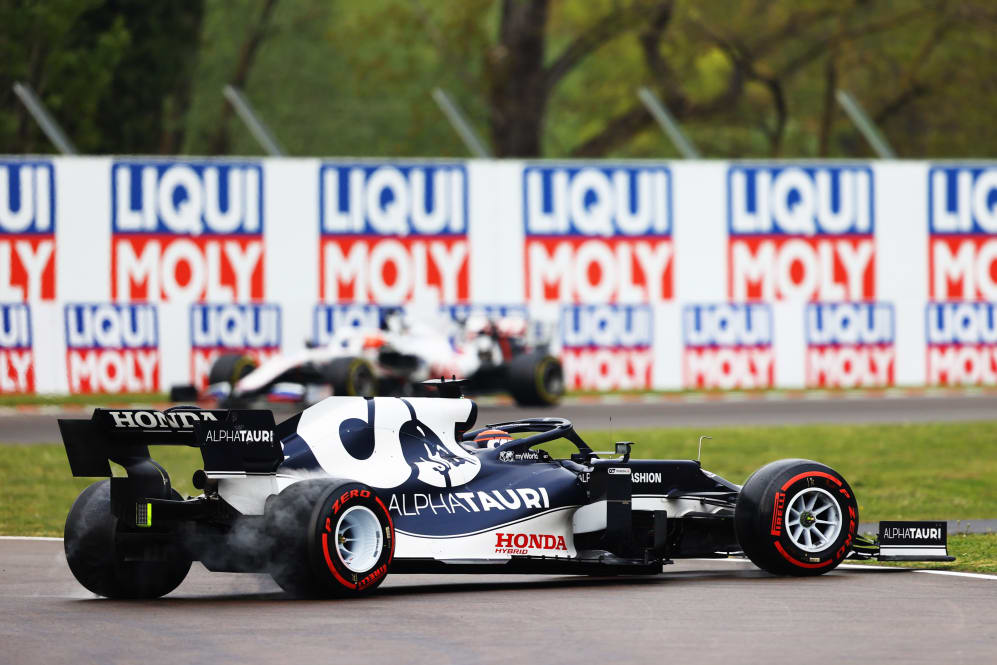 And Tsunoda will now prepare to race at another classic F1 track, with the Japanese driver excited to test his skills at a Spa-Francorchamps circuit where he'd enjoyed success in the junior categories.
HEAD TO HEAD: How do 2021's F1 team mate pairings compare at the half-way point of the season?
"It's great that we start racing again at Spa, because I have very good memories from this track," he said. "Last year in Formula 2, I won the Feature Race starting from pole position and the year before that in Formula 3, it was here that I got my first podium in the category.
"I like the track, so I am looking forward to it and I think it will be one of the circuits that will feel extra special in a Formula 1 car for the first time. It will be an especially interesting experience to see how an F1 car goes through Eau Rouge."