Tsunoda says he feels 'more in control and relaxed' in second F1 season following AlphaTauri contract extension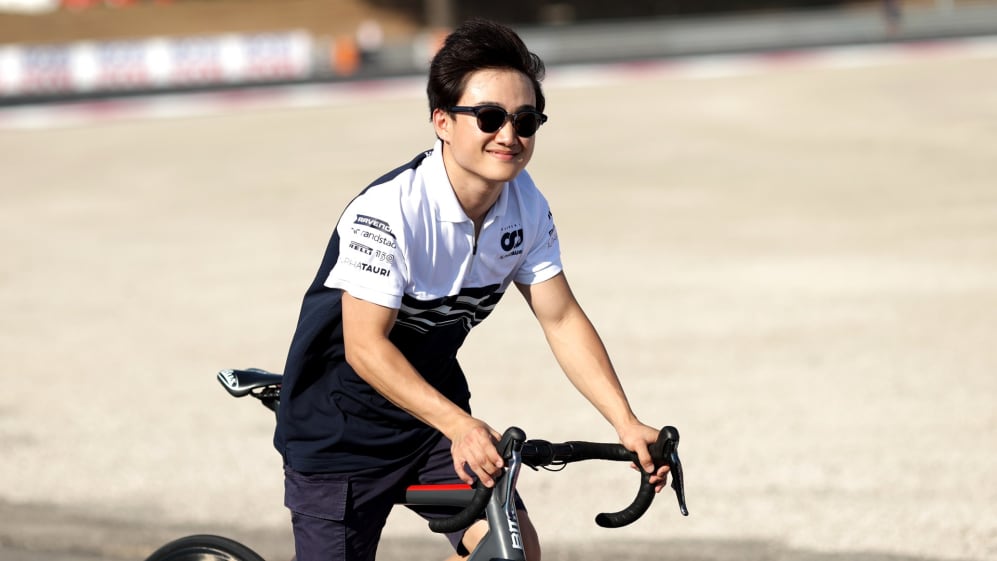 Yuki Tsunoda believes he has been better prepared physically and mentally in his second season in Formula 1, saying that he feels "more in control and more relaxed" heading into race weekends when compared to his 2021 rookie campaign.
Fresh off the announcement that he would be driving for AlphaTauri in 2023, Tsunoda was speaking on the Italian team's podcast – Tauri Talk – in which he opened up about where he feels he has improved the most from his first season with the team.
"Well, if I show you guys my belly or stomach, I think it will be easy to see the difference!" Tsunoda joked. "Most different has been physical I would say but in driving I would say is just a tiny bit. But around the driving, it is how I should approach things, the mentality side, I definitely increased those parts. More in control, more relaxed in a race week.
READ MORE: Yuki Tsunoda to stay on with AlphaTauri for 2023
"I know how to handle most of the situations because last year I experienced more of it. And those parts, I definitely have a bit more advantage compared to last year heading into the race week. So, I think those parts I feel are the difference."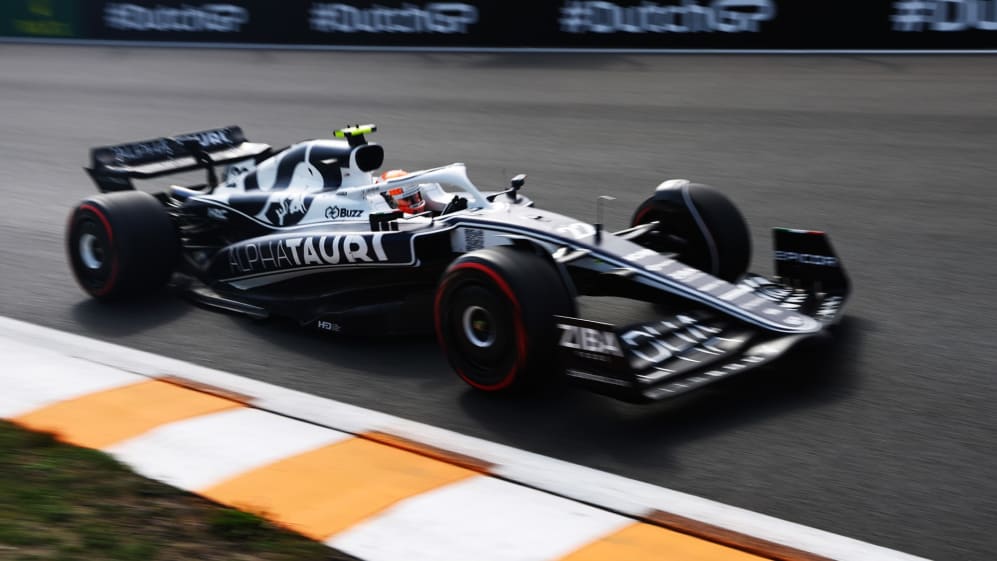 Speaking of his oft-mentioned disdain for the gym, meanwhile, Tsunoda went on: "The preparation I did [for 2022] was much more than last year, and I've definitely felt the benefits and increased performance. Still, I hate it, but at the same time I know that I can have a good performance in the race, so I just continue like this."
ANALYSIS: Why AlphaTauri retained Tsunoda for 2023
When asked, meanwhile, whether the lack of clarity surrounding his future in recent weeks had affected him, Tsunoda said: "In the racing, as soon as I wear a helmet or go into the monocoque or chassis, I forget those things, which is my strength I would say. But outside of racing for sure, especially the last three, four rounds, it is a little bit disturbing.
"But it is what it is, and I have good confidence compared to last year, so I guess I stick to my performance. I was focusing on helping the team. The target is still the same for the rest of the season, so looking forward, definitely a better feeling after that contract announcement."