Feature
EXPLAINED: Everything you need to know about the 2023 F1 Sprint format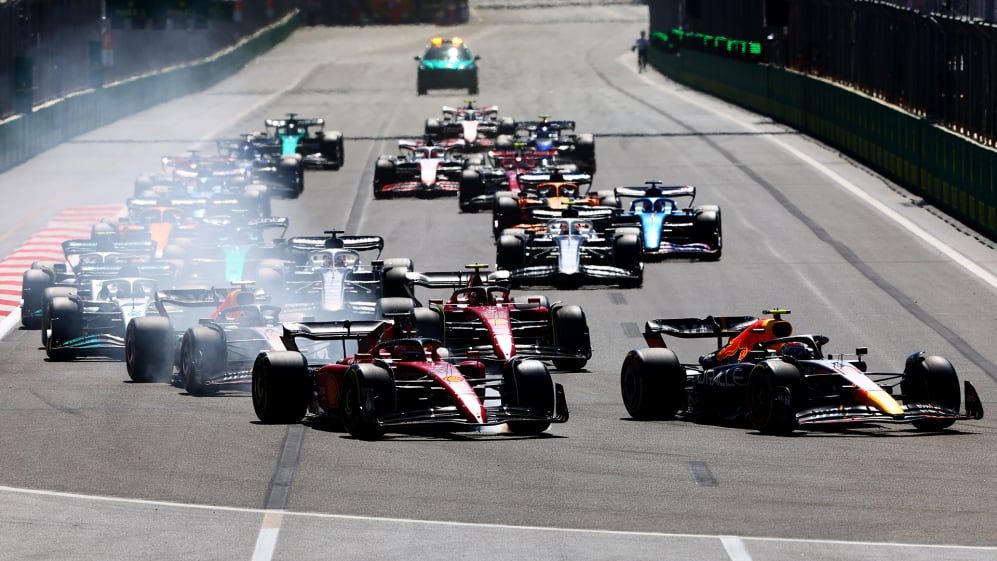 Guess what's back, back again? It's F1 Sprint – only this time there will be six of the events in 2023, starting with this weekend's Azerbaijan Grand Prix at the Baku Street Circuit, and the format has had a small tweak to enhance the show. Read on to find out more.
What is F1 Sprint?
Now in its third season, F1 Sprint is a 100km dash to the chequered flag. There are no pit stops (unless you're unfortunate enough to need to dive in for repairs). It's like a Twenty20 cricket match, where the emphasis is on attacking.
READ MORE: From Brawn GP's fairytale to Aston Martin's super start – The biggest year-on-year performance jumps in F1 history
Sounds good, when does it take place?
Saturday afternoon. In Baku, it'll run for 17 laps and take around 30 minutes.
What do you get for winning it?
It's eight points for the winner, descending to one for P8. Both drivers and teams score points for their respective championships.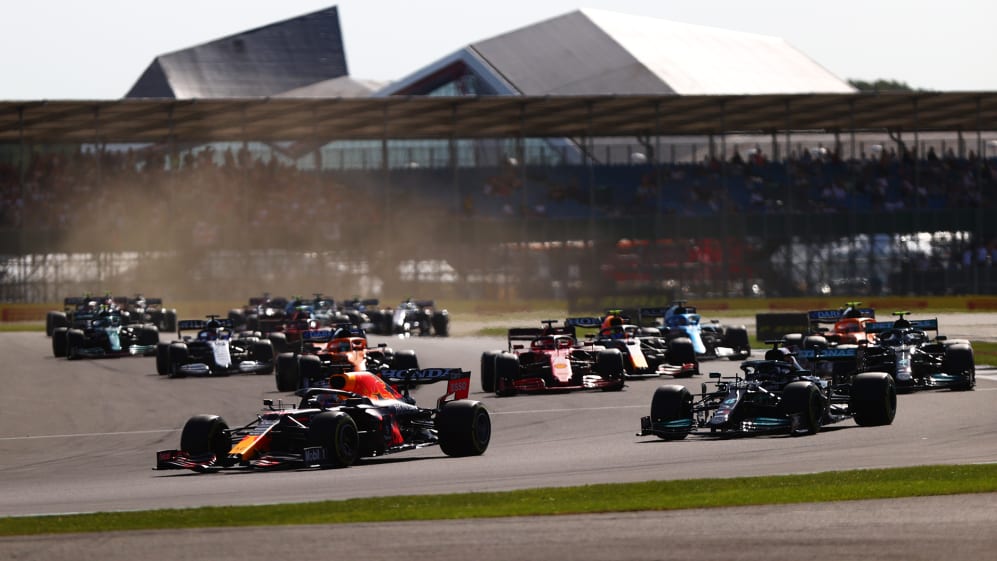 Nice. How do you determine the grid for F1 Sprint?
Well, this is where things have changed slightly for 2023.
Last year, qualifying determined the grid for F1 Sprint – and the result of that dash created the grid for Sunday's showpiece Grand Prix.
READ MORE: Playing the long game – How new boss James Vowles is plotting Williams' return to form
For 2023, there will be two qualifying sessions. The first will still take place on Friday, but that session will determine the grid for Sunday.
A second, shorter qualifying session will run on Saturday morning – replacing the second one-hour practice session and set the grid for the Sprint.
This will be known as the Sprint Shootout.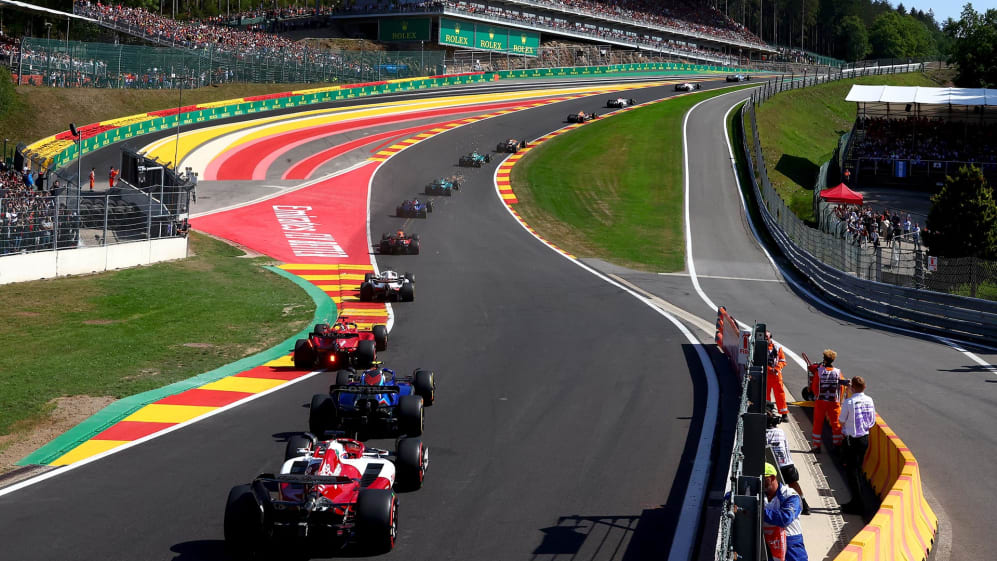 Ooooh, nice name. Is it the same format as traditional qualifying?
Yes, it sure is – however, each segment is shorter. Q1 will be 12 minutes, Q2 10 minutes and Q3 8 minutes. Each will be separated by 7-minute breaks. New medium tyres are mandatory for Q1 and Q2, and softs, which do not have to be new, must be used for Q3.
Why have they done that?
Drivers will have time for two runs in Q1, each of which could be separated by a pit stop. The shorter allotted time in Q2 and Q3 means two timed laps are still possible – but they won't have time to stop for fresh tyres.
UNDERDOG TALES: When Senna took the F1 paddock by storm with Toleman and made Monaco's streets his own
That means more pressure to get the job done on the first run.
With Saturday now essentially being a standalone event – where the Sprint Shootout and F1 Sprint do not impact the Grand Prix – a problem or incident in the Sprint does not compromise the entire weekend, which in theory should encourage drivers to push more in the Sprint.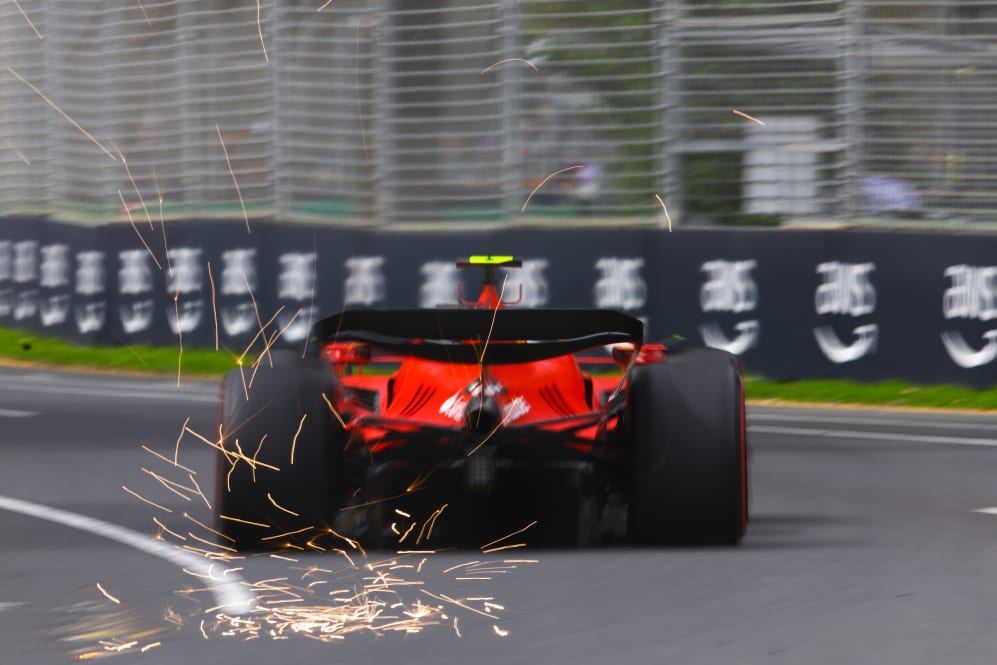 I like it. What else is different?
FP2 on a Sprint weekend was widely considered meaningless as all of the big decisions regarding setting up the car had to be done the previous day ahead of qualifying because of parc ferme rules.
Drivers didn't go out much in that session as there was little point in risking the car given the short gap to the F1 Sprint, which last year set the grid for Sunday's race.
READ MORE: Aston Martin are on the up – but is a fairytale victory in the works in 2023?
The new tweaked format leaves teams with just one hour of practice to gather data, tweak set-ups, understand the tyres and finalise the cars for the race weekend ahead.
That should make FP1 – which will take place on Friday, ahead of Grand Prix qualifying – much busier and even more important.
And Sunday stays the same?
Correct. Qualifying on Friday will determine the grid for Sunday's Grand Prix. Sunday will run unchanged.
So, Baku hosts the first F1 Sprint of the year. Where else will we see them?
Like Baku, Belgium's Spa-Francorchamps, Qatar's Lusail Circuit and Austin's Circuit of The Americas will get their first taste of F1 Sprint this year.
Austria gets its second edition, the Red Bull Ring having played host to the format last year, while Interlagos gets the hat-trick having delivered two stunning spectacles in 2021 and 2022.
LIGHTS TO FLAG: Coulthard on replacing Senna, dealing with Ron Dennis, and racing against Hakkinen
Anything else I need to know for this weekend?
If you're wondering how a grid penalty will be applied across F1 Sprint weekends, the process has been set out following Tuesday's Formula 1 Commission meeting.
Any grid penalties incurred in first practice or qualifying will apply to the race; any grid penalties incurred in the Sprint Shootout will apply to the Sprint; while any grid penalties incurred in the Sprint will apply to the race.