Feature
Turkish GP Facts & Stats: Championship lead changes hands for 4th time in 6 races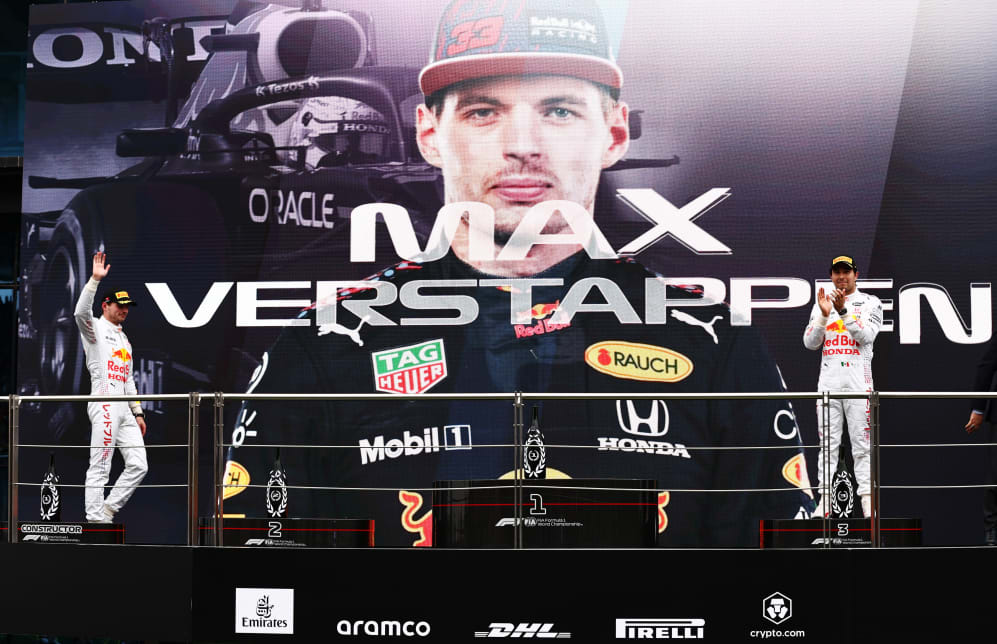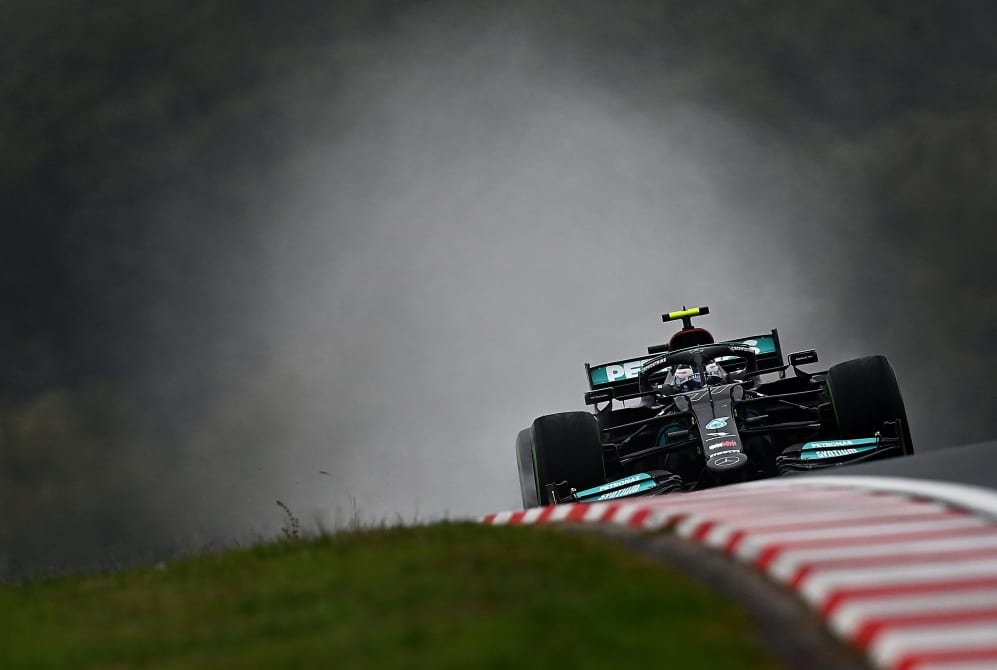 • Max Verstappen, who took P2 for Red Bull, now leads the championship by six points – nobody has led the championship by more than eight points for seven races in a row.
• His team mate Sergio Perez is only driver who was on the podium in both 2020 and 2021 in Istanbul. Perez was second here last year.
• For Perez, it was his first podium since the French GP at Paul Ricard nine races ago.
WATCH: Hamilton and Perez dice in epic mid-race duel in Turkish GP
• Ferrari's Charles Leclerc narrowly missed the podium in Istanbul for a second year in a row – he also finished fourth in 2020 after running wide on the last lap.
• Lewis Hamilton lost his championship lead one race after gaining it, the fourth change of lead in the last six Grands Prix.
READ MORE: 'I should have trusted my gut' – Hamilton reveals why he was left frustrated by Mercedes strategy in Turkish GP
• AlphaTauri's Pierre Gasly took P6. It was his fifth top-six finish of 2021, and best-ever finish for the Faenza team on this track.
• It was the end of a two-race pointless streak for Gasly.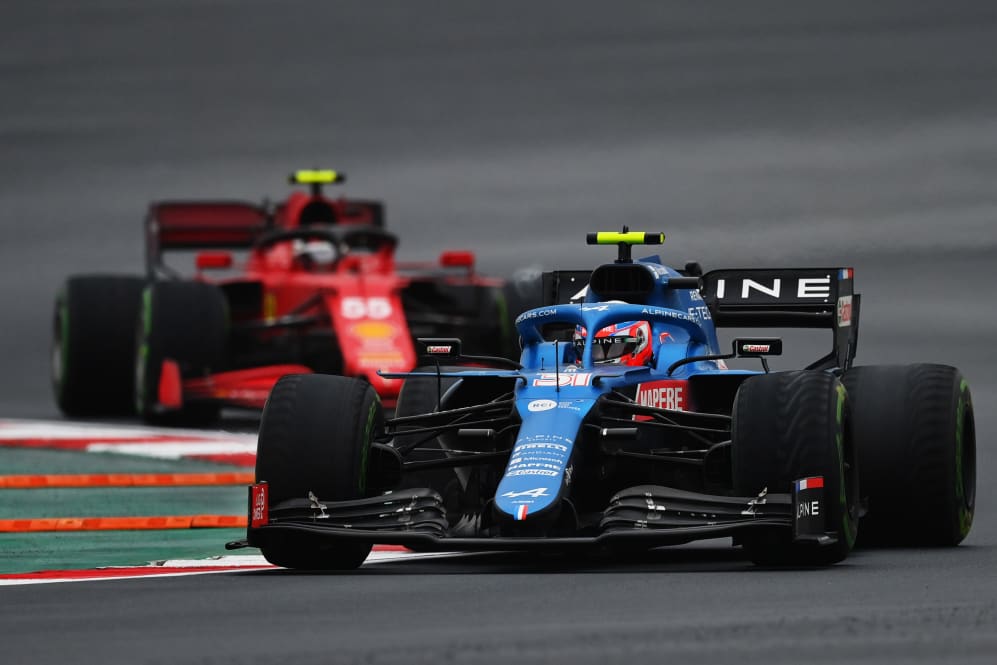 • Lando Norris was P7 for McLaren, one place higher than he finished in the 2020 Turkish GP.
• Ferrari's Carlos Sainz took P8 from the last row of grid to record his ninth consecutive points finish. That's the longest active streak on the F1 grid right now.
Driver of the Day: Sainz gets your vote after dazzling 11-place climb in Turkey
• Lance Stroll was P9 for Aston Martin, finishing in exactly the same position as last year here, when he was on pole and led for 32 laps.
• Alpine's Esteban Ocon took P10 and completed the full race distance without a pit stop.
• With team mate Fernando Alonso in P16, the Enstone team maintain their record of never recording a single retirement in a Turkish Grand Prix.
RACE START REPLAY: Watch Alonso get spun around by Gasly as Bottas leads pack away in wet Istanbul start
• Alfa Romeo's Antonio Giovinazzi in P11 secured his best result since finishing 11th in Baku 10 races ago.
• Williams' George Russell was P15 for only his second non-points finish in the last six races.
• Today's race featured zero retirements for the 12th time in F1 history, the eighth time in the hybrid era and the 3rd time this season after France and the shortened Belgian GP.