'Unfortunate' loss of power derails Bottas' in Hungary, as Zhou says 'we deserved more'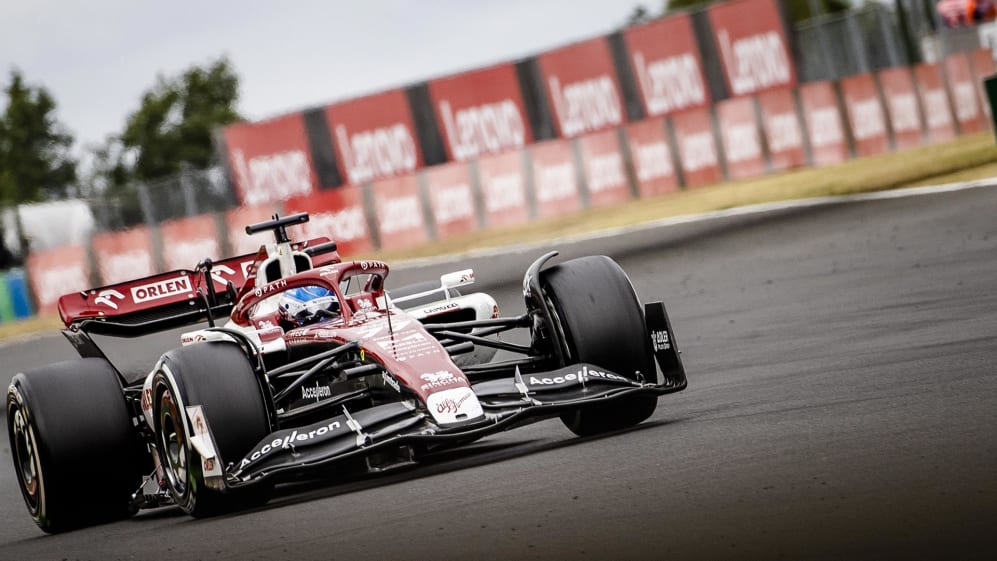 No points for Alfa Romeo in Hungary, as Valtteri Bottas became the only race retiree when he pulled over late on with an apparent loss of power. The Finn was only running 12th when his race ended sooner than planned so while the failure may not have cost him points, the result was still a disappointing way to end the first half of the season.
"A few laps before the end I had to stop the car because of a technical issue, which was a shame," he said. "I just lost power, we do not know the details yet. Obviously it's unfortunate and we will investigate it with the team, but I still think points seemed quite unlikely."
Alfa had been trying an ambitious one-stop strategy for both their drivers, with both Bottas and Zhou Guanyu starting on the medium, running a long first stint and then pitting for the hard C2 rubber. In hindsight, it was the wrong strategy, but the team weren't the only ones to try it with Alpine also attempting to one-stop their way to the finish.
READ MORE: How savvy reconnaissance laps, sublime strategy and racecraft paved the way for Verstappen's unlikely Hungary win
"We committed to one-stop with the medium hard, and towards the end of the race I felt it didn't work as planned. But we tried, it was tricky to back off and I think the hard tyre didn't work quite as well as I thought it should," said Bottas. "[We're] not consistent enough and we know it, we need to keep working on that. It would be an even greater shame if we were to [be in the] points again and had an issue."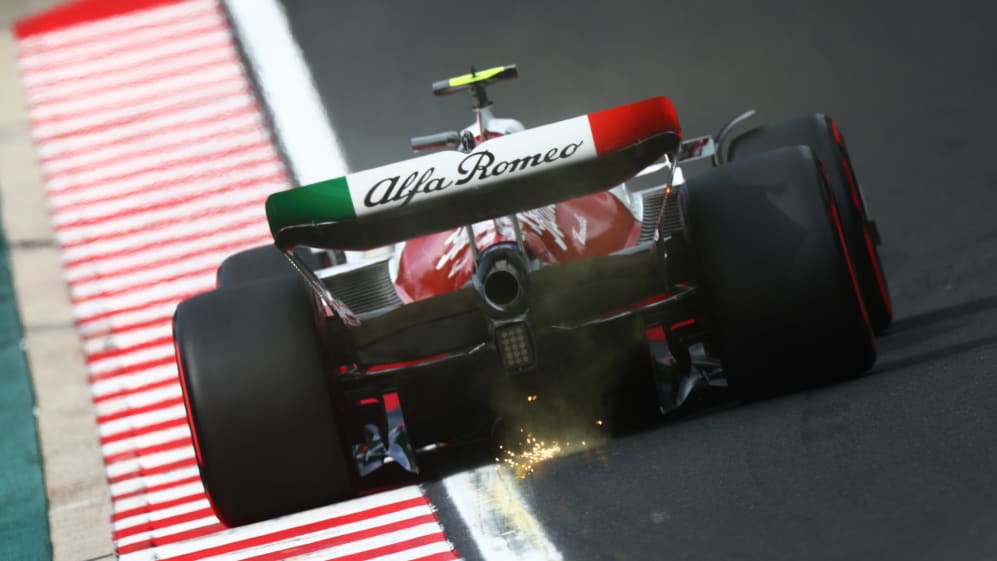 His team mate did see the chequered flag for just the fourth time in the last nine races, and while that was a positive, Zhou cut a slightly frustrated figure post-race after implying the pace was there to do better than his P13 finishing position.
"We struggled on Lap 1 and on the first few laps losing ground to other cars, and as going for one stop didn't work out, we had to do an extra one which put me on the back of the field," he said.
"It was quite frustrating, as it compromised my chances. Besides this, I think we had a strong pace today, and we deserved a little more."
READ MORE: 6 Winners and 5 Losers from the Hungarian Grand Prix – Who finished the first half of the season on a high?
Having not scored as a team since Canada, Alfa Romeo are on the back foot heading into the second half of the season as they continue to wrestle with reliability issues. But Zhou was keen to end on a positive note, as the rookie called his debut F1 season so far "tough and enjoyable," adding that "there's much more to come" when racing resumes at the end of August.