Interview
Valtteri Bottas Q&A: Never any panic about contract renewal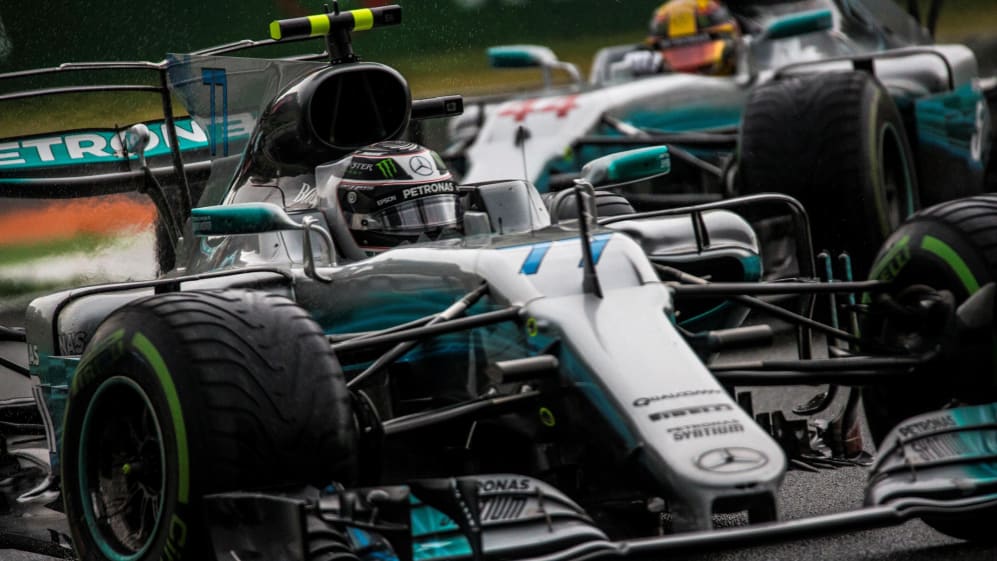 A day after it was announced that he will continue to race with Mercedes next year, Valtteri Bottas spoke to the assembled media in Singapore on Thursday about his one-year extension with the Silver Arrows, his long-term F1 future, keeping his 2017 title hopes alive, and his prospects for this weekend's Marina Bay race…
Q: How are you feeling after renewing your contract with Mercedes?
Valtteri Bottas: Of course it is nice to know where you are going to be racing next year. For sure, it is a good feeling – and better than not knowing and better than having no confirmation. There has been no point in this season that I have been in a massive panic about it, because this season started pretty well. We have got some good results together and at no point during this year have I got any signs from the team that they were looking somewhere else. So that is the reason why there is not a massive difference from the feelings. These days it is all positive.
Already this season I have been given this one-year opportunity and I managed to do it for a second year. So that gives me confidence. In January, when I signed that contract for this year, only eight months back, it was a very different situation. I was going to agree to anything to be able to drive the quickest car in Formula 1. Now it was more up to the team, if they want to look elsewhere or not and what kind of contract they want to offer me. I also do have my targets of what I do and don't want the contract to be like and I am very happy with what we have agreed on.
Q: What do you expect from this weekend in Singapore?
VB: For sure qualifying here is really important. And so far we have had a good car in qualifying. We know that coming to this weekend this track is not one of our strongest circuits, and maybe even one of the most difficult ones, but we still believe we can have a strong result here. If we can get the car well set up for qualifying I am sure we are going to have a strong race from there also. At the street circuits it is usually the case that if you start the weekend well and manage to build up and get to the speed quickly and set up the car right, then it can make a big difference with the confidence as well. It is a lot about the trust in your car and the confidence that you have. In the past I have had no issues here in Singapore, so we will see. I am sure that Lewis (Hamilton) is going to be quick here too, as always.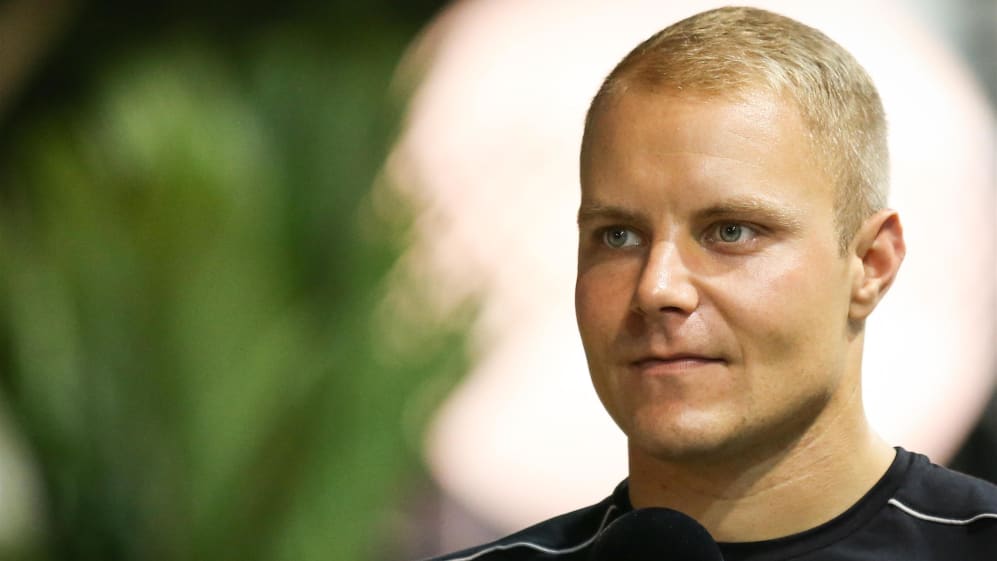 Q: Looking back at the last race in Monza, is there anything that you can translate from the result there to this coming race in Singapore?
VB: It is very difficult to say, as the aero package we have here versus the one from Monza is completely different. As we saw in Monza, the package was really competitive and efficient. Then if we look at Budapest and Monaco, for example, we have been struggling. For this race we have some small updates on the way, but just need to try out things and need to get the car in the right place. As we have seen so far, it is not the easiest car to set up right. We will go with a neutral approach into the weekend, but not thinking that we are very far away from the front either.
Q: With regards to the battle for the championship, where do you think you need to end up this weekend to stay in the game?
VB: For sure it would be good for me to finish ahead of both Lewis (Hamilton) and Sebastian (Vettel) to keep the title hopes alive. I do not know the exact amount of points that I am away, already quite a lot I think, but then again theoretically anything in Formula 1 is possible with seven races to go. I should start sooner than later to finish ahead of them, as the season end is coming closer. But to be honest, I do not want to think too much about it.
Q: Do you think the physical fitness of a driver makes a difference, especially at a race like here in Singapore?
VB: Yes, it does make a difference. How much, I don't know. In Formula 1 it is all about the details, and small things can count. Not so much in qualifying, as we only need to perform two minutes at your maximum level, but then in the race distance it is almost two hours. It only needs a small mistake and it can make a big difference. Towards the end of the race here, it is more likely that you make a mistake. So yes, I do believe physical fitness does play a role. How much of a role, ask me on Sunday!